Have you ever heard about coco coir for snake plants? The snake plant, also called mother-in-law's tongue, is a hardy plant that's ideal for people with brown thumbs. However, it's prone to root rot, one of the main problems. It's easy to prevent root rot with the right soil and container. It is our goal to give you everything you need with our snake plant soil research. To keep root rot at bay, snake plants need free-draining soil. Soil suitable for cacti, succulents, or palms is usually the best choice. Use perlite, coco coir, and sand as drainage additives in normal planting soil.
Let's take a closer look at one of them: coco coir.
Coconut Coir: What Is It?
The use of coco coir as a hydroponic growing medium is increasing in popularity and for good reason. The benefits of growing with coconut coir are many, so you should consider it if you're a newbie to hydroponics. Up until now, coconut coir has not had a comprehensive guide. Throughout this guide, you'll learn what coco coir is, what its pros and cons are.
To begin, we need to know what coconut coir actually is. When coconuts were harvested for their meat and juice, the husk of the coconut was considered a waste. Coconut husks, shells, and all the remnants were considered waste until people discovered their many applications in garden and home products.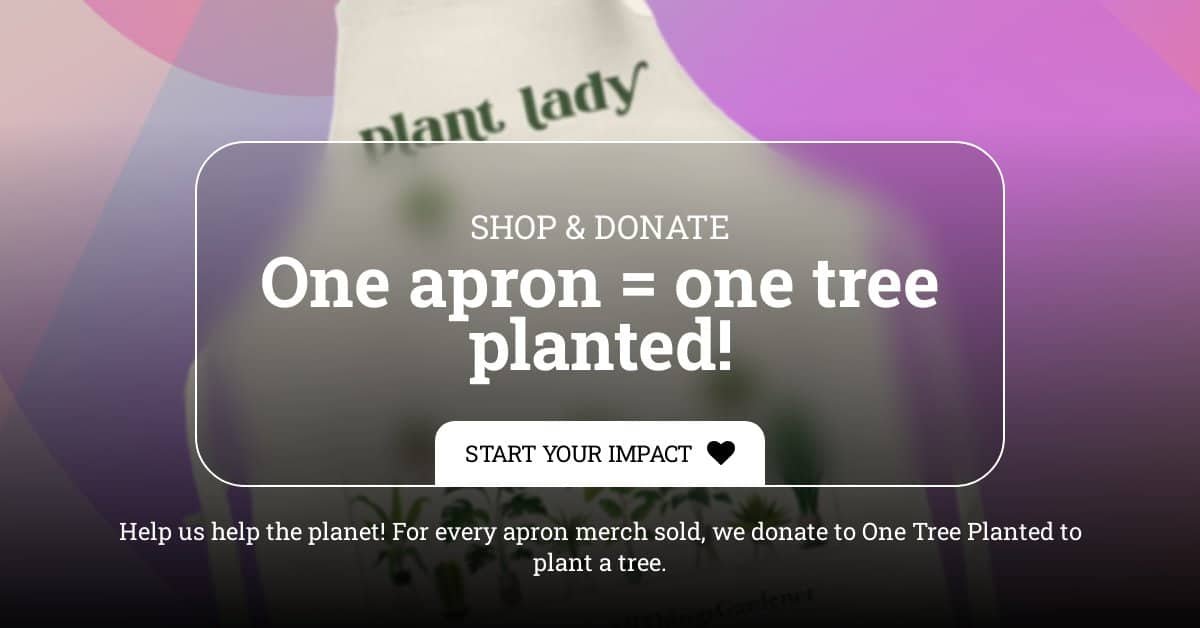 The material between the shell and the outer coating of the coconut seed is called coco coir. Coir is made up of two types of fibers: brown and white. From mature, ripe coconuts, brown coir is a much stronger and less flexible material. Coconuts' white fibers are more flexible and less strong, and come from preripe coconuts. Since coconut coir is processed further after harvest, almost all of it is brown coir used for hydroponic systems.
Benefits Of Coco Coir
Growing plants in coco coir is a good transition from soil gardening, since they both resemble soil in appearance. With hydroponics, you can have a garden that is almost identical to a soil garden. Rather than watering with only water, you would use nutrient-enriched water for your coconut coir garden.
Among the most effective growing media for water retention, coco coir retains moisture and gives plants a conducive environment. The same reason makes coconut coir only used as additive drainage when using coco coir for snake plants. You won't have to worry about your plants' roots drying out because this potting mix absorbs 10 times its weight in water. The roots can also work through a large amount of growing media, promoting healthy root growth.
Despite my liking of sphagnum peat moss for garden use, it isn't without its environmental hazards. The problem is not present with coconut coir. Unlike peat moss, which breaks down over time, it can be used more than once. Unlike peat bogs, which is where we get our peat moss, it is also made from recycled waste.
Coconut coir is a natural insect repellent, making it an essential part of your integrated pest management system for your garden. The coconut coir method can be less complex than "traditional hydroponics" – if growing hydroponically is new to you, this is a good starting point. There is no need to purchase a hydroponic system or perform all of the maintenance that it requires to practice hydroponic gardening. So, have you decided to add this beneficial coco coir for snake plants? Up until now, coconut coir has not had a comprehensive guide. Still, throughout this guide, you have learned what coco coir is, what its pros and cons are.
More Related Articles