The Peat Moss
The peat moss is ideal for potted plants since it can absorb a lot of water and gently release it into the potting soil. It also improves the potting soil texture for improved aeration. However, as a nonrenewable resource, peat moss is detrimental to the ecosystem. Learn more about using it in a proper way.
Using The Peat Moss In Right Way
When creating a potting mix, peat moss works best when combined with other elements. 1/3 peat moss, 1/3 vermiculite, and 1/3 perlite are mixed together. You will receive a potting mix in which to begin growing your potted plants. The three components will give the potting soil the correct texture for moisture retention and aeration. You can add a few inches of compost to this mix to provide it organic matter as well as nutrients that the plant will benefit from. Beneficial bacteria feed on the organic materials in the compost, which improves the texture and adds nutrients.
Also
If your plant's potting soil is becoming excessively acidic, use 1/2 ounce of lime per gallon of soil to help neutralize the acidity. If you're planting vegetable plants, a slow-release fertilizer could be added to the potting soil. This will provide them with an extra boost of nutrients, allowing them to grow healthy and quickly.
The Peat Moss Disadvantages
Peat moss can be a bad moss for your plants because:
Peat Moss Is Non-Renewable Resource
Peat moss is harvested from peat bogs found only in a few parts of the world, including Canada. Peat bogs take decades to regenerate from the excavation. Some of the peat moss has been irreparably destroyed by the process, and it will never grow again. Wildlife is also impacted by the extraction because their natural environment is altered.
Release Carbon dioxide During The Mining Porcess
Peat moss is mined from peat bogs, which contain a lot of carbon dioxide that is produced during the extraction process. This carbon dioxide release will contribute to the planet's greenhouse gas emissions, which will exacerbate the problem of global warming.
Lack Of Nutrients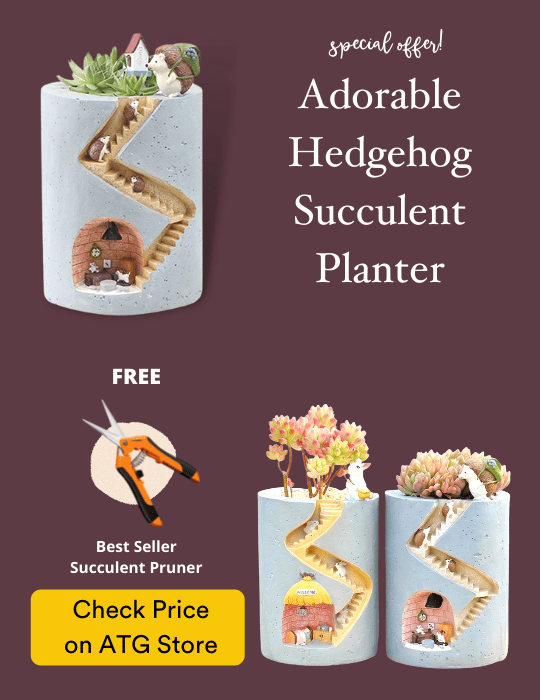 Because it is sterile, peat moss does not contain many nutrients. It takes a long time to degrade into organic matter, which would supply nutrients to the potting soil. Before you may use peat moss to cultivate potted plants, you must combine it with organic elements like compost.
Can Be Hydrophobic
If you don't water your peat moss for an extended period of time, it will become hydrophobic. This means it won't hold as much water and will simply drain out of the potting soil. Because of the lack of moisture and nutrients, the roots will dry out. If you're using peat moss in your potting soil, you'll need to set up a watering schedule for your potted plants.
Acidic pH Is Not Suitable For All Plants
Peat moss has a pH of 4.0 to 4.5, making it extremely acidic. This means that peat moss should not be used just for plants that require a neutral or alkaline pH. You'll need to add items like compost and lime to help balance the pH and make the potting soil ideal for plant growth.
The Peat Moss Price
Peat moss is a non-renewable material that is only found in a few places and in small amounts. When compared to resources like compost or coco coir, this makes it more expensive. Once you've added it to potting soil, it lasts for several years, but you'll have to invest more money when you first start using it.
The Peat Moss Alternatives
You may find that the drawbacks of peat moss are just too much for your liking and want to use alternatives.
Coco Coir
You can use coco coir instead of peat moss as an alternative. It's a fibrous fiber made from the coconut's outer shell. This is a sustainable resource that the peat moss-like feel. It aids in the retention of moisture and nutrients while slowly releasing them into the potting soil.

Compost
The compost will add texture to the potting soil, allowing it to retain moisture while draining excess. It will aid in the delivery of oxygen, nutrients, and moisture to the plant roots via the potting soil. The compost is high in organic content, which helps the potting soil absorb nutrients. It also contains helpful microbes that help break down organic stuff into nutrients like these.
Related Articles