What You Should Know About Watering The Snake Plants
Brown Spots on Snake Plants: What Causes Them?
Brown stains on your snake plant might occur for a variety of causes. It all boils down to insufficient treatment, whether it's due to improper watering or fungal problems. And as a result, our beautiful greenery may succumb to difficulties that may have been avoided. Continue reading to find out what causes brown spots on your favorite houseplant and how to avoid them.
Inconsistent Watering
Brown tips or brown patches on the snake plant leaves are caused by inconsistent watering. It encompasses both over-and under-watering. You may be aware that one of the most common problems with snake plants is overwatering. It can lead to plant deterioration and rotting roots.
If you catch root rot early enough, you may cure it by transplanting your snake plant. The following are some options: Repot the plant with a dry soil mixture of perlite, grit, peat moss, or coarse sand.
Simply snip off the rotting ends of your leaves while preserving as many healthy ones as possible. Gently push the chopped leaves into the fresh soil and expose them to bright yet indirect light. Maintain moist but not soggy soil.
Furthermore, due to its renowned water conservation properties, which are comparable to cactus, underwatering is a typical concern for this species of snake plant. When snake plants are submerged, they can get dehydrated and display signs such as browning leaves. This guide will tell you all you need to know if your snake plant has been submerged.
How To Fix It
Having a schedule and checking to see if they need watering or have any other concerns arising is one of the easiest methods to properly water your snake plant. It is critical to just water the soil and not the foliage while watering your snake plant.
Spilling water on the leaves might render them susceptible to fungus. Brown patches on snake plants are mostly caused by a fungal infection. If you're not sure how much water your snake plant requires, see a professional.
Unfiltered Water
When it comes to watering snake plants, the type of water you use is important. Chlorine is recognized to be present in tap water, ensuring that it is safe to drink.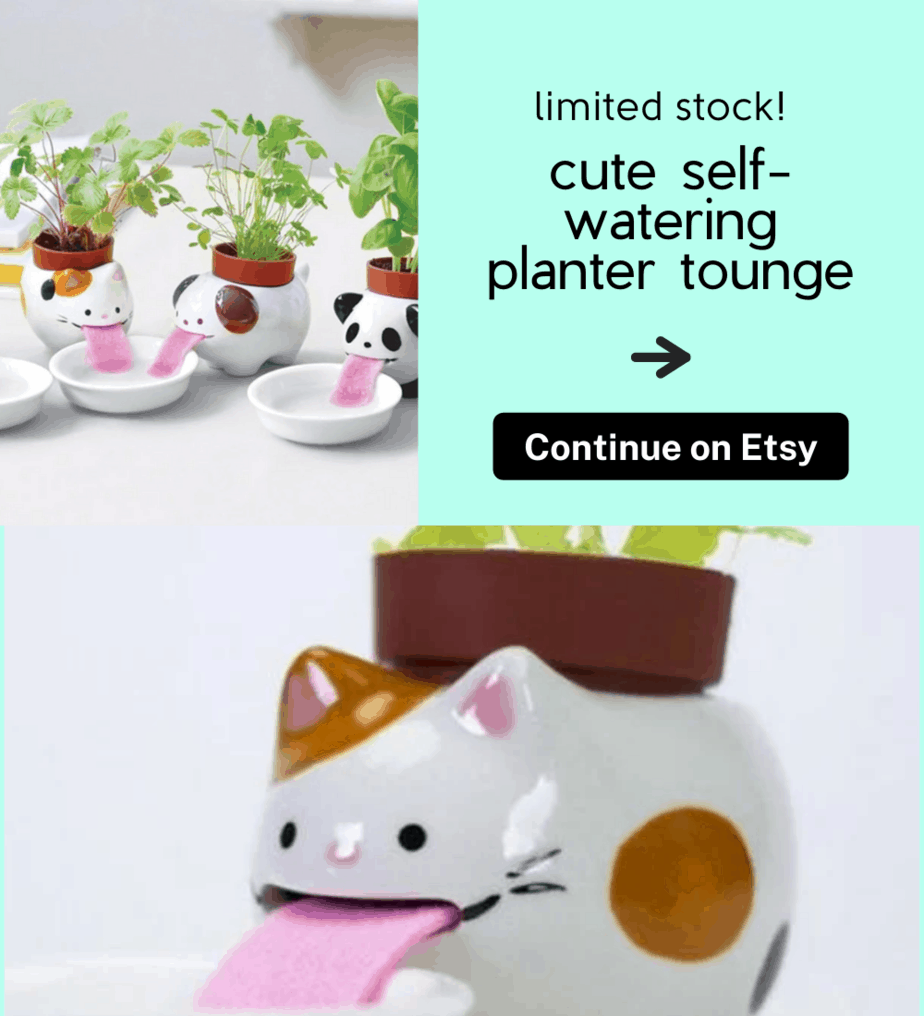 Because of their sensitivity to this toxin, snake plants display indications of stress. Chlorine buildup in the soil will have an impact on nutrient availability. Brown patches on the snake plant can be caused by a potassium(K) shortage. As a result, it's critical to water your snake plant with filtered or chlorine-free water.
In Depth Watering
Bottom watering (also known as reverse watering) is simply providing moisture to your plant's roots from the bottom up. Rather than putting liquid on top of your container plants' soil, you let the soil absorb it via the drainage holes at the bottom of the pot.
Watering with a wick is not the same as water with a wick. When a central container, such as a bucket, is used to gently wick moisture into other containers through ropes, this is known as wicking.
There's nothing wrong with top watering (save for the odd accidents), but there are occasions when it's not the best option. Some plants, for example, are harmed by dampness on their leaves. Even if you're diligent, it's difficult to avoid splashes and errors entirely.
If your water is harsh, it might leave unattractive rings or stains on your plants and window sills. There's also the risk of leakage, as previously noted. Because the surface of the soil remains damp, watering from the top can encourage some fungus and pests to creep in, whereas watering from the bottom allows the surface of the soil to dry up first.
Top watering can also cause potting soil to compress, which is bad for roots. Bottom watering stimulates plants to grow deeper roots as they reach deeper into the soil in search of moisture. Finally, if you have "hydrophobic soil," which is soil that has stopped absorbing liquid when placed on it, bottom watering can assist rehydrate the soil and allow moisture to reach the roots of your plant.
If your soil has dried out and shrunk to the point where it has pushed away from the edges of the container, allowing liquid to flow down the sides and out the drainage holes instead of through the potting medium, bottom watering helps the soil to absorb it.

Sum Up!
Have you known the fact that chlorine affected your snake plants that much? I hope this article would be an eye-opening for you!
More Related Articles