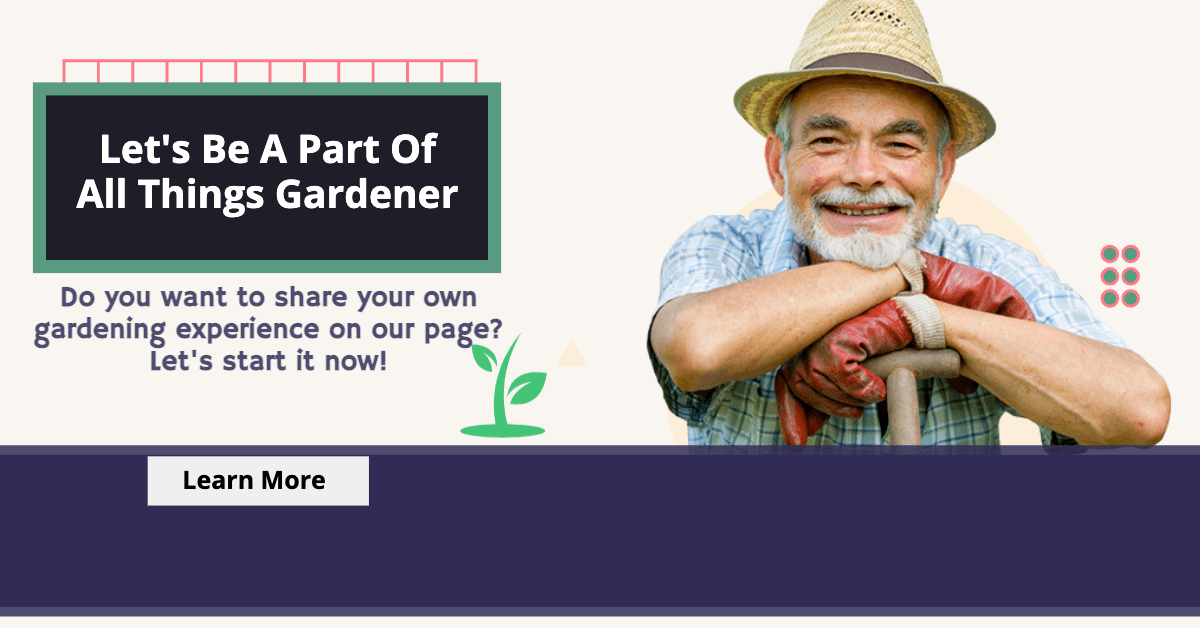 What are pruning shears used for? Pruning shears are a gardening tool that help maintain your lawn. They are used to cut off the dead and diseased parts of plants.
They also do a great job of cutting back plants and shaping them. Read this article until end to know more about what are pruning shears used for. In this blog, we also have an article about best seesii electric pruning shears that you might want to read about it.
Pruners – What Are They?
Pruners, often called pruning shears or hand pruners, are a kind of heavy-duty scissors developed primarily for cutting plant stems and stiff shrub branches. They're vital equipment for gardening, farming, and flower arrangement.
What Are Pruning Shears Used For
Pruning shears are an essential part of the gardening toolkit. They are the perfect tool for cutting back or trimming overgrown plants. When it comes to functionality, these shears come in many shapes and sizes. There are even shears that include a built-in pruner to give you an all-in-one tool for your gardening needs. Here are the list of what can pruning shears do:
1) Cut Back Plant Stems
A pruning shear is one of the best tools when it comes to cutting back tall, overgrown plants. The shears allow you to cut back thick branches of plants that have grown too long. Cutting back the plants helps keep the plants healthy and gives them room to grow as well. It also reduces the amount of energy required by the plants. You don't need any specialized skills to use pruning shears effectively.
All you need is to ensure that you hold the base of the branch steady while carefully pulling down on the top portion of the branch. This will cause the branch to break at its weakest point. Once the branch has been broken, you should sever it from its parent stem with your pruning shears. It's important to make sure that the severed section is no longer attached to other living tissues.

2) Trim Plants
Another great thing about pruning shears is their ability to trim thick branches and leaves. When you want to remove those unwanted and unsightly branches or twigs, then pruning shears are ideal for the task. With proper care, you'll be able to extend the life of plants and trees alike by removing dead or damaged material from the plants.
To ensure safety, always wear protective gloves before using pruning shears. Also, work slowly so that you won't accidentally cut into the plant's roots and sap. As much as possible, avoid pruning after rainfall because moisture may weaken the wood.
3) Shape Plants
You might think that pruning shears only get you far in the garden because they're not very effective for creating new flowers. However, the fact remains that pruning shears can actually shape the appearance of plants. For instance, you can create interesting designs like pyramids, cones, balls, arches, circles, etc. by shaping young plants with pruning shears.
But if you want to achieve something more impressive, you need to go for professional services. Professional landscapers usually have access to high quality pruning tools and techniques that enable them to produce intricate results.
Pruning a Garden Guides
Fear not, if you are a novice gardener! We've detailed simple, step-by-step instructions for effective pruning. Simply follow this technique and keep in mind our trimming recommendations.
Consider your garden's flora and make a note of which regions need the greatest maintenance.
Protect yourself from scratches and any debris that may become airborne while you prune by using gloves and protective glasses.
Begin pruning at one end of your garden and work your way toward the other, plant by plant.
Eliminate any dead or diseased plant parts and control overgrowth. With one hand, grasp the ends of branches and stems, and with the other, cut with your pruners.
Take a step back from your plants, shrubs, and trees to inspect for unevenness or overgrowth that has gone unnoticed.
Our Latest Post:
---