What does indirect sunlight mean? It is said that succulents need bright, indirect sunlight. However, what does that really mean? In addition, how do you select the best spot in your house for succulents? Wouldn't it be horrible if they burned? Or stretch? What if they die? You're in the right place if you've been worried about making sure your succulents get enough sunlight! Here are the details. 
What Does Indirect Sunlight Mean?
Remember that the sun rises from east and sets from west if you're not sure what type of lighting your space receives. Assuming you were to stand with the east to your left and west to your right, the south would be in front of you, and the north is behind you. Next, determine the direction that your windows face. If you can watch the sunrise from your bedroom window, then that window faces east. It is likely that your kitchen gets plenty of natural light at the end of the day if you have a west-facing window.
Now that you're familiar with your space, let's talk about direct versus indirect sunlight. Sunlight with a direct/full ray of light casts very clearly defined dark shadows. When your succulents look out the window from their sill, they can see the sun in the sky. In other words, direct sunlight is light that travels directly from the sun to the plant.
What does indirect sunlight mean? Unlike direct sunlight, indirect/filtered sunlight casts soft shadows. Sunlight that does not reach the plant directly is called indirect light. If they are set back from a window that receives direct sunlight, plants on the north side of the windowsill receive indirect sunlight through a sheer curtain, a tinted window, or if they are placed on a north-facing windowsill. The light from the sun is said to be indirect when it is reflected in some way.
How To Get Indirect Sunlight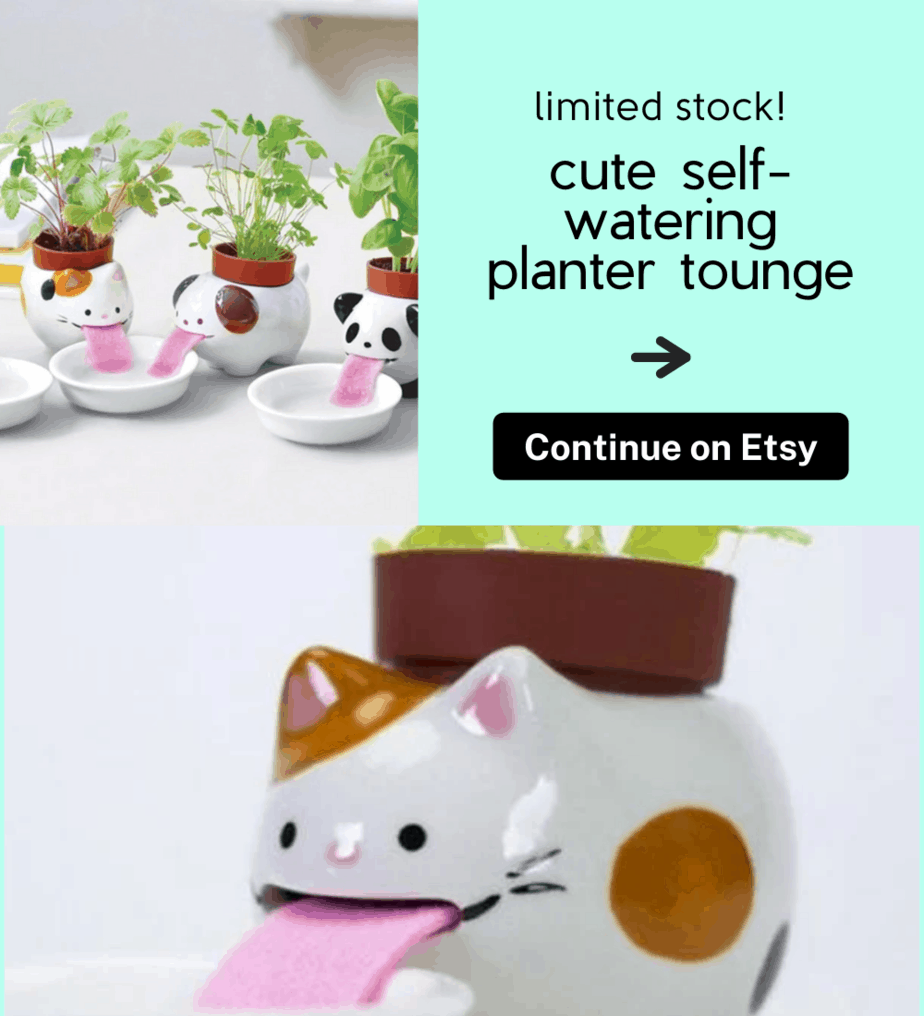 Direct sunlight hits the east-facing windows in the morning and after sunrise. In the afternoon, West-facing windows receive direct sunlight, while indirect sunlight occurs in the morning and early afternoon. A south-facing window receives direct sunlight throughout the day and only indirect sunlight at the beginning and end of each day. Unlike south-facing windows, north-facing windows receive indirect sunlight all day long.
Indirect Light For Snake Plant
Mother-in-law's tongue is another name for snake plants. A sharp point on the leaf may have inspired this nickname. Snake plant gets its name from the striped color that resembles the skin of snakes. Despite their height and hardiness, they aren't a problem for plant parents who don't tend to their plants. Even when neglected for a few weeks, snake plants will maintain their sturdy appearance.
Despite their tolerant nature, snake plants prefer indirect light. Soil needs to be allowed to dry between waterings or they will rot. Find out more about how to take care of snake plants in our snake plant care guide. When it comes to lighting, snake plants aren't fussy. They tolerate low light and direct sunlight, but prefer bright indirect light.
Avoiding Sunburn And Stretching
Succulents, including snake plants, prefer bright, indirect light, and will burn if too much direct sunlight is given at once. When your succulent is exposed to the sun, it will begin to burn. This will look like brown, dry patches. 

When the north-facing window is the sunniest in your home, you might notice your succulents stretching. The succulent appears to have a long stem with small leaves spread out between them, as if it were trying to find more light. You can boost their growth by investing in a grow light. Let the snake plants tell you when they need too much, not enough, or just the right amount of light! You can reach out to us whenever you have questions or concerns. 
More Related Articles