What is a bypass pruner used for? A bypass pruner is a tool used to trim branches and shoots from trees. With a bypass pruner, the blade moves in a horizontal plane and cuts the branch on the opposite side of the blade. Find out more about this by reading this article until end. In this blog, we also have an article about anvil or bypass pruners that you might want to read about it.
What Is A Bypass Pruner Used For
Bypass pruners are great for cutting or pruning "living" material such as vegetables, fruits, and flowers, as well as woody shrub branches and stems and tree limbs that need clean cuts.
Due to the nature of the action, no wood or tissue left on the plant will be shattered. This enables the plant to recuperate more rapidly after the trim and prevents damage to the remaining side of the cut on the shrub, flower, or tree.
The design enables you to approach the remaining piece of the object, such as the trunk of a little tree, the buds on a stem, or the fork in a branch.
When the cutting blade gets dull, you may sharpen it, which is highly recommended to provide the cleanest cuts possible that heal quickly and give the least stress to the plant.
Additionally, they are appropriate for "dead" material such as short branches and stems. Occasionally, a piece of dead material may get caught between the blades, bending the blade and ruining your pruners.
This is a rare event in my experience, but it has happened on several occasions throughout the years. When you use high-quality equipment, it is rare that your blades will be nicked, bent, or damaged.
What are Bypass Secateurs (Pruners)?
Bypass pruners are extremely similar to scissors in that the cutting blade goes through another blade.
How Are Pruners and Secateurs Distinct?
Pruning shear and secateurs are synonymous terms; both refer to the same implement. Depending on where you reside, you will refer to the hand tool by one of the two terms.
To avoid confusion, the name "Pruner" is widely used in the United States, Canada, the Philippines, and a few other nations. Areas that may have a stronger American English impact.
The word "Secateur" is sometimes used in the United States (I've never heard it, but I live in the Midwest. In coastal areas, it is sometimes referred to as secateurs.) Around the globe, the word "Secateur" is becoming increasingly popular.
Consideration Before Buying Bypass Pruner
We all know that a bypass pruner is a garden tool that is used to cut branches. But before you go out and buy a bypass pruner, there are a few things you need to consider:
What type of material do you want to cut? You can use bypass pruners to cut twigs, grass, weeds, small branches, dead trees, and many types of plants.
How often do you plan on using this device? If you only use this tool once every month or two, then you don't need to spend much money on a good quality product. On the other hand, if you find yourself spending hours each week trimming the bushes, shrubs, and trees outside your house with regularity, then you should invest in a good quality bypass pruner.
What size does the bypass pruner you are planning to purchase need to be? Is it for cutting very mature plants, or is it for cutting smaller twigs?
Does the bypass pruner you choose come with an attachment system? Most bypass pruners come with either a hook or a screwing mechanism. Hook attachments allow you to attach accessories directly to the bypass pruner's handle. Screwed attachments work better for long handles, but require tools to install them.
Do you prefer manual or electric bypass pruners? Electric bypass pruners offer increased convenience when compared to manually operated ones. Their compact design makes them easy to store away and carry around with you. Some models also include adjustable settings for different types of materials.
Our Latest Post:
---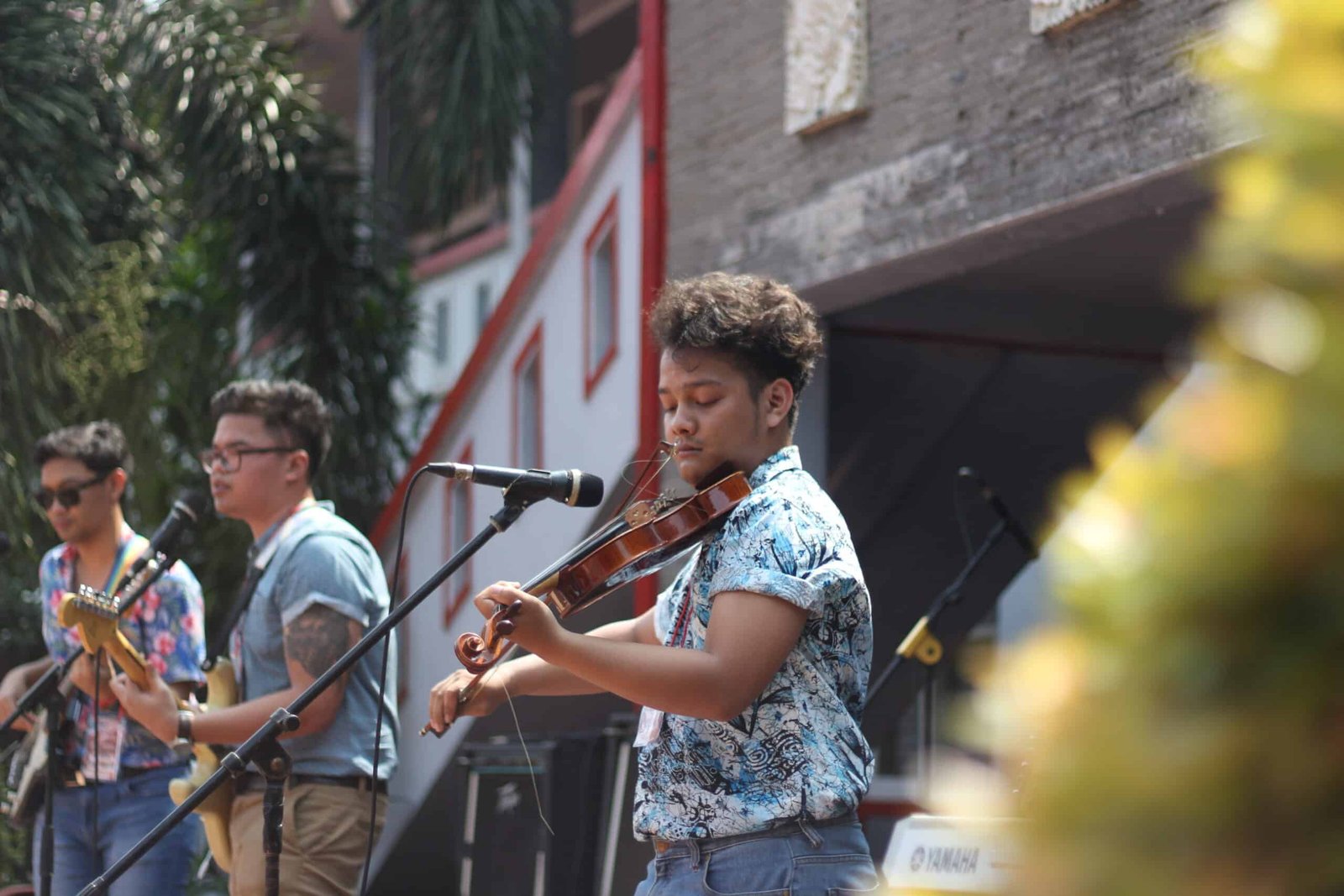 Hello, I am Yoseph, in my spare time I become a gardener and music composer♬.
I love gardening because it is a wonderful way to feel grounded, calm and connected to the earth. There are many things about gardening that I enjoy; picking flowers in the summer, planting vegetables in the fall, and harvesting produce in the winter. I also love how beautiful my garden is, watching plants grow into tall trees or being able to see all of my hard work unfold every year??.
Its really help me to killing time and its also relaxing.