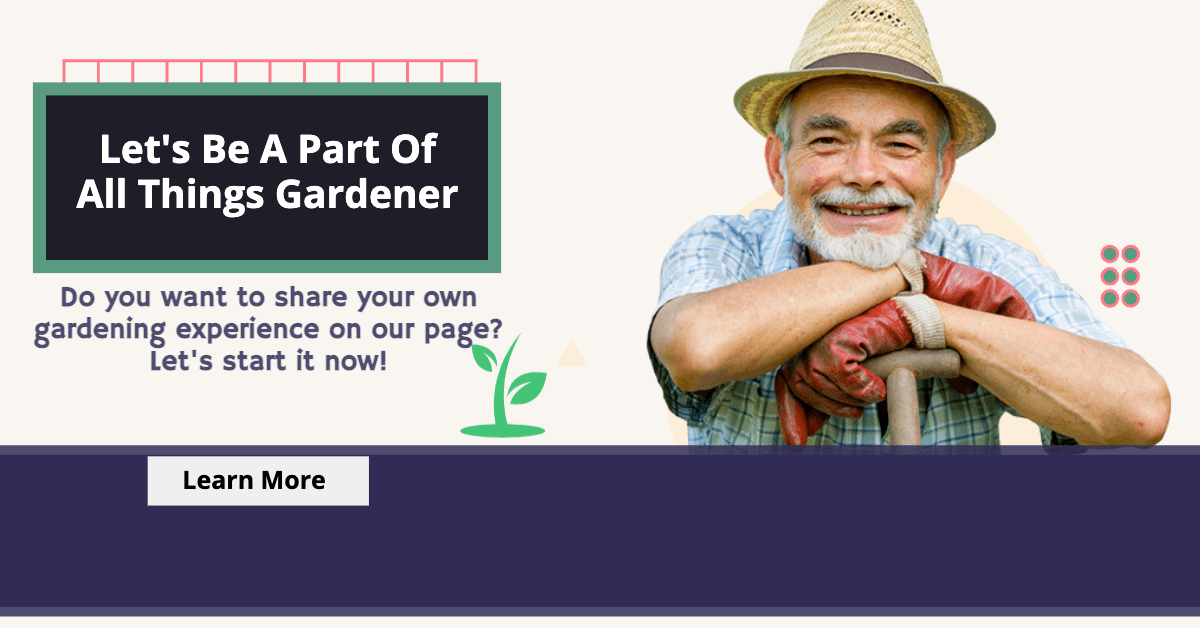 What to grow in glass terrarium? If you're looking for a new hobby or a way to make your garden a little more interesting, a glass terrarium might be just the thing for your space.
A glass terrarium is a miniature garden that can be placed in any space, and are a great way to bring a little bit of the outdoors inside. It's easy to grow plants in a glass terrarium. You can buy them at gardening stores or make your own. Read this article until end to know more about it. In this blog, we also have an article about potting up a succulent terrarium tips and trick that you might want to read about it.
What To Grow In Glass Terrarium
Generally, leafy plants and slow-growing plants perform best – avoid fast-growing plants. For instance:
Maidenhair ferns, Birds nest ferns, and Button ferns
Venus fly traps, pitcher plants, and sundew plants are all carnivorous plants.
Palms dwarfs
Tillandsia – Tillandsia
Cacti, Hawthornia, Echeveria, Crassula, and other succulents
Peperomia
Without terrariums, ferns, carnivorous plants, and airplants are very difficult to cultivate. Therefore, if you're interested in incorporating these plants into your home, we suggest acquiring or creating a terrarium.
What are the benefits of terrariums?
There are several advantages to terrariums, including the following:
They aid in the growth of plants that would struggle in dry air.
They provide a small enclosed place for gardening — a'mini garden.'
You may make excellent use of artificial light, such as LED or fluorescent.
Terrariums do not need frequent watering.
How are terrariums cared for?
Terrariums are generally minimal care, however we do have some ideas for keeping your terrarium healthy and long lasting.
If you opt to cultivate ferns, keep the leaves trimmed to prevent them from getting too large.
Ensure that any yellow and brown leaves on any plants in your terrarium are removed. This is often a symptom of sickness or pest infestation.

If your terrarium is open, keep an eye out for pests such as gnats or mealy bugs.
If you have a closed terrarium, you may wish to unscrew the lid sometimes to allow for some fresh air to enter.
What happens if my terrarium becomes infested by bugs?
We propose purchasing insecticidal soap and applying it to afflicted plants from your local gardening shop. Additionally, you may purchase stones or rocks to dissuade gnats and prevent over-watering. However, if everything else fails and the plant remains contaminated, it is preferable to remove it completely.
Terrarium plants are often cheap, and maintaining a sick plant in a terrarium may easily injure neighboring plants. When purchasing plants for your terrarium, inspect them for insects before to purchase to save time and money.
Do terrariums need watering?
Yes, although not as regularly as standard houseplants. Terrarium plants are often hardy and do not need regular watering. Additionally, the greenhouse-like structure of terrariums recycles water, while regular indoor plants evaporate water into the ambient air.
How often should a terrarium be watered?
If they are closed, you should water them once a month on average, although this may vary based on a number of conditions. Open terrariums benefit from weekly to biweekly watering. Rather from watering on a timetable, inspect the soil to determine whether or not your plants need water and how much. If you have terrariums that need watering and maintenance, call Ambius to get them taken care of.
Our Latest Post:
---