Hydroponics in the Vertical
So, can you grow anything in hydroponic tower? Yes it is! What to grow In hydroponic Tower? You will find that in this article soon. But let me explain about hydroponic tower. Hydroponics is a method of growing plants without soil, either horizontally or vertically, in which mineral nutrients are supplied by water. Vertical hydroponics refers to hydroponic systems that allow plants to grow vertically.
Vertical hydroponics uses traditional hydroponic techniques in a vertical, gravity-fed system. The nutrient-rich water flows in from the top and is collected at the bottom. Vertical hydroponics provides a number of benefits over standard crop growing methods, including the following:
Allows for a high yield per unit area.
Ideal for tiny sunny areas such as balconies, patios, and roofs.
It enables year-round manufacturing indoors.
It may frequently deliver greater than 90% efficiency in water consumption.
There are no soil-borne illnesses.
Vertical hydroponic towers are gardening powerhouses. Often referred to as hydroponic gardens, vertical grow systems, hydroponic towers, hydro-gardens, and other associated names, these systems are compact, produce fast growth, abundant crops, and are easy to use."

uponics.com
Hydroponic Tower Garden
A tower garden, also known as a window farm, is a vertical hydroponics system that incorporates an A-Frame hydroponic system, a hydroponic wall, and bottle cascades. It may be used to grow strawberries, lettuce, Swiss chard, herbs, spinach, kale, broccoli, and blooming petunias. There are several internet places where you can purchase these systems, which can cost $500 or more, but you can build your own tower garden for far less.
It may also be used to grow plants indoors if lights are installed above the tower, which is common in metropolitan areas with limited gardening space. The tower garden design described here can accommodate 28 plants per tower, and two towers may be placed in a 5-foot × 5-foot space to produce 56 plants at once. The design may be changed to suit your tastes.
Towers, for example, can be hung from the ceiling and drain to a single tank to collect the nutritional solution. Except for the net pots, which may be acquired through hydroponic dealers or online, all of the materials listed below can be found at a hardware shop. If the tower material is altered, be certain that it is of food grade quality. In this blog, we also have an article about hydroponic towers that you might want to read about it.
A hydroponic growing system has become so popular today for people who love to grow crops indoors. The good thing about these systems is that they do not require a lot of space. They are also easier to maintain since they use a nutrient solution instead of soil.  If you want to get the best from this type of farming, you need to invest in a quality hydroponic tower."

Roger Peters, author from hydrogardengeek.com
What To Grow In Hydroponic Tower
Brussels sprouts
Have you ever seen Brussels sprouts with their stalks still attached? The gigantic crop has an almost prehistoric feel about it. Tower Garden, on the other hand, has no trouble growing it.
Planting this superfood towards the bottom of your Tower is a good idea because its tasty leaves will grow enormous and may shadow out other plants if put higher.
If you're considering of growing Brussels sprouts, make sure you have enough time because they can take up to 90 days to mature.
Carrots
You may have heard that root crops and Tower Garden are incompatible. And it's true that the technique works best with aboveground plants.
However, a few daring Tower Gardeners have had success with compact tubers such as the Atlas carrot. The little variant produces spherical veggies that fit into a Tower Garden net container. If you want to attempt growing Atlas carrots or other root crops, make sure you do the following:
Consider it an experiment. Tower Garden isn't really meant for tubers, so don't expect record harvests. However, you may learn something new and have pleasure while doing so.
Harvest the food before it becomes too enormous. Otherwise, it may become caught in the growing port, necessitating the dismantling of your Tower Garden in order to collect the produce.
Bulb fennel
Fennel, a licorice-flavored, feathery plant that thrives in chilly temperatures, might provide a distinctive touch to your landscape. If you let it go to seed, the blossoms of fennel can attract pollinators.
Garbanzo beans (alias chickpeas)
Homemade hummus sounds delicious, doesn't it? It's also really simple because garbanzo beans grow nicely in a Tower Garden. Chickpeas can be harvested and eaten fresh, similar to snap peas, or dried and stored for later use. Replace the garbanzo beans with edamame, which you can also cultivate with Tower Garden, for a protein-packed twist on hummus.
Leeks
While onions struggle in a Tower Garden, leeks, which have a similar but milder flavor, do well. Because leeks grow tall, they should be planted at the top of your Tower Garden. Leeks survive low temperatures, making them an essential crop for cool-season gardening.
Lemongrass
This sweet grass is also a medicinal herb. And it's really simple to cultivate. In fact, I began my own from a clipping purchased at a nearby farmers market. If you wish to accomplish the same thing, simply immerse the plant in water for a few days. Move it to your Tower Garden after it grows roots and watch it take flight.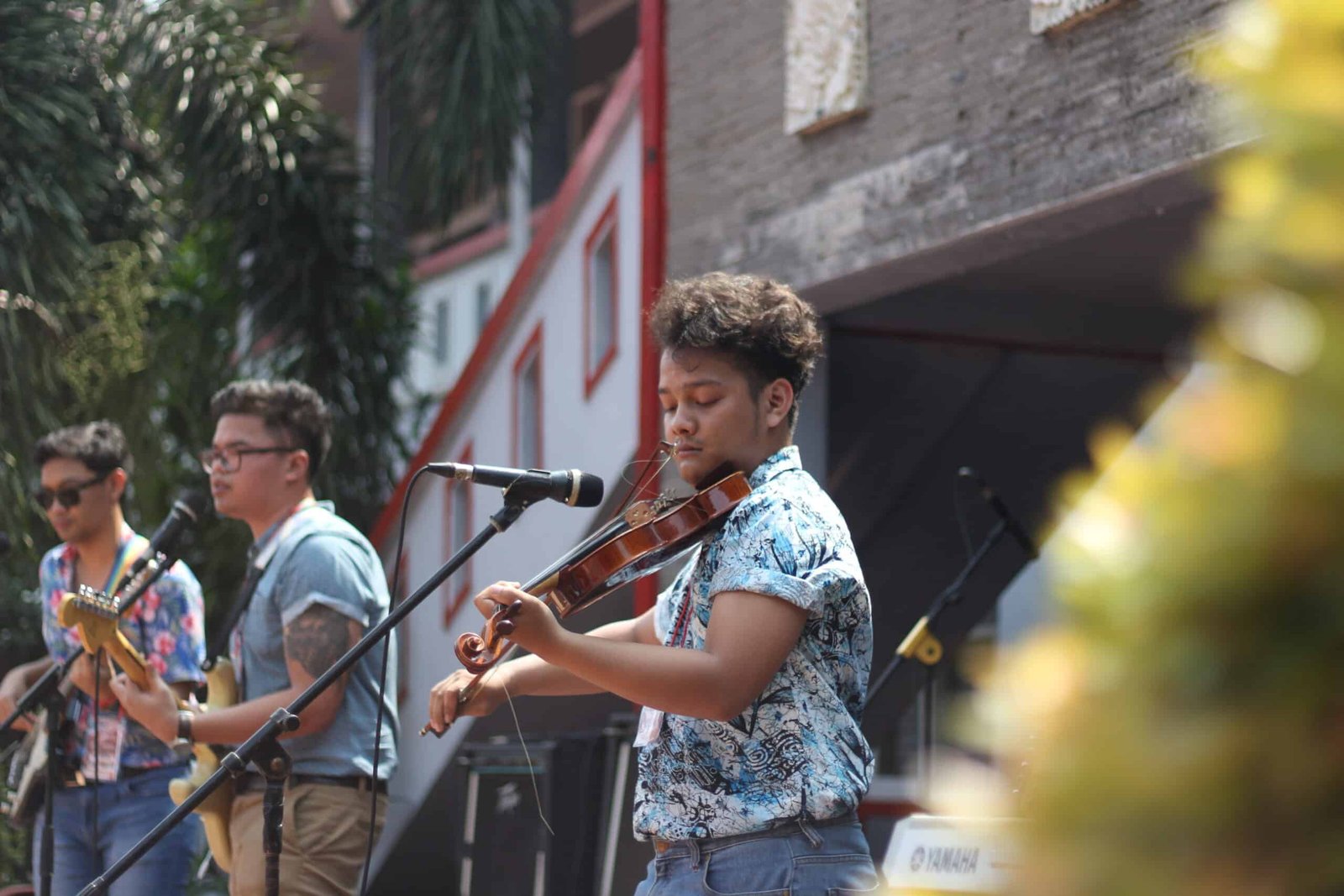 Hello, I am Yoseph, in my spare time I become a gardener and music composer♬.
I love gardening because it is a wonderful way to feel grounded, calm and connected to the earth. There are many things about gardening that I enjoy; picking flowers in the summer, planting vegetables in the fall, and harvesting produce in the winter. I also love how beautiful my garden is, watching plants grow into tall trees or being able to see all of my hard work unfold every year🎕🎕.
Its really help me to killing time and its also relaxing.