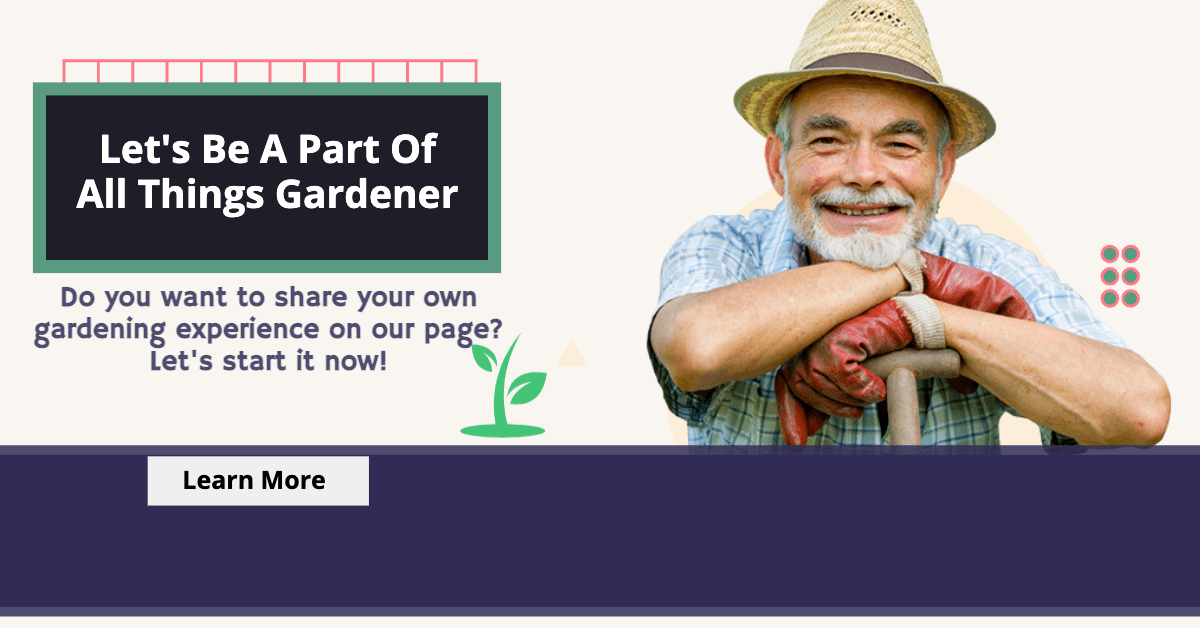 When to change pressure washer oil? The life of a pressure washer is generally determined by the quality of the oil used in the unit. If you use a low quality oil, the machine will likely die much sooner than it would if a higher quality oil is used.
Find out the answer of the question by reading this article until end. In this blog, we also have an article about best pressure washer for concrete that you might want to read about it.
What is oil?
Oil is a lubricant and coolant for the pressure washer. It reduces the friction between the engine and the pump, which can lead to a higher life expectancy for the engine. The oil also helps to cool the engine and keep it from overheating. A high quality oil should be changed every 2-3 months based on how often your pressure washer gets used.
When To Change Pressure Washer Oil
Make sure to check your owner's handbook to see if and when your pressure washer pump oil needs to be replaced. Once every 200-250 hours of use, or roughly every three months if you use your machine frequently, and at least once every year for those who don't, the oil should be changed. One approach to remember to change the oil in your pump is to schedule it along with replacing the oil in the pressure washer's motor.
What type of oil should I buy?
The best kind of oil to purchase is one that says "pressure washer" on the label. The reason being that these types of oils have been designed specifically for use with pressure washers. Also, make sure the oil is rated for your specific pressure washer model.
Why Pressure Washer Need Oil
Pressure washers are an important part of the home improvement arsenal. They are a great tool for cleaning the toughest dirt, grime, and mold from a variety of surfaces. However, the pressure washer needs oil in order to function properly. Why? Here are the reasons behind it:

1. Protects Engine From Heat
A pressure washer uses a lot of energy. This means that there is a significant amount of heat generated while operating. This heat can damage the engine if not properly cooled off. An appropriate oil will help to protect your engine from overheating.
2. Lubricates Parts
While pressure washing, parts of your pressure washer such as pumps, motors, and hoses get covered in dirt and debris. At some point, they need to be cleaned, and that usually involves using rubbing alcohol. Using rubbing alcohol as a cleaning agent causes corrosion to form on the metal parts, especially around the seals that hold the oil inside. This leads to leaking and eventually failure of the system. By purchasing a high quality oil, you ensure that your pressure washer won't fail due to corrosion caused by leaks.
3. Cleaner Cleans Better
Just like any other tools, pressure washers need to be maintained carefully so that they perform their best. In order for them to do this, regular maintenance is required. Regularly changing the oil will remove excess contaminants that build up over time and prevent the pressure washer from working its best.
4. Keeps Your Pump Running Smoothly
Anytime you run an engine, it generates exhaust gas. As you know, pressure wash machines use high pressure water to clean things. Exhaust gases cause problems and issues with engines, since they contain carbon dioxide and hydrocarbons.
If left unchecked, the gases can actually destroy the engine if it isn't removed quickly enough. Having an adequate supply of oil in the pump prevents it from becoming clogged and allows it to move freely through the system.
Our Latest Post:
---