How can we tell when to fertilize snake plant? A snake plant needs to be fertilized almost like a human being does need vitamins. Like vitamins, they provide the plant with nutrients to keep it healthy, but they're not essential to the plant's survival. Occasionally, your plant will show you that it needs fertilizer, but it can take years.
The Benefits Of Fertilizing Your Snake Plant
If properly done, fertilizing your snake plant will help it grow and have fewer problems. Snake plant blooms aren't well known, but fertilizing them can increase your chances of seeing them bloom. Fertilizing your snake plant will increase its growth rate, as well as its chance of flowering.
The Best Fertilizer to Use
Fertilizer selection is one of the most challenging parts of planting. It's hard to choose which fertilizer is best for your garden among all the options out there. However, before I give you any specific recommendations I would suggest you stay away from most organic fertilizers, including things like "fish meal", "blood meal", and "worm poop". There are many different types but most of them have little nutritional value and are priced so high that they have little worth.
Organic fertilizers are definitely eco-friendly, but I believe when used properly, normal fertilizers are just as eco-friendly. You won't be affecting the environment with your normal "un-organic" fertilizer as long as you don't dump it down the drain or into your local river. I think organic fertilizers are a great idea, and you are welcome to follow my advice or leave it alone.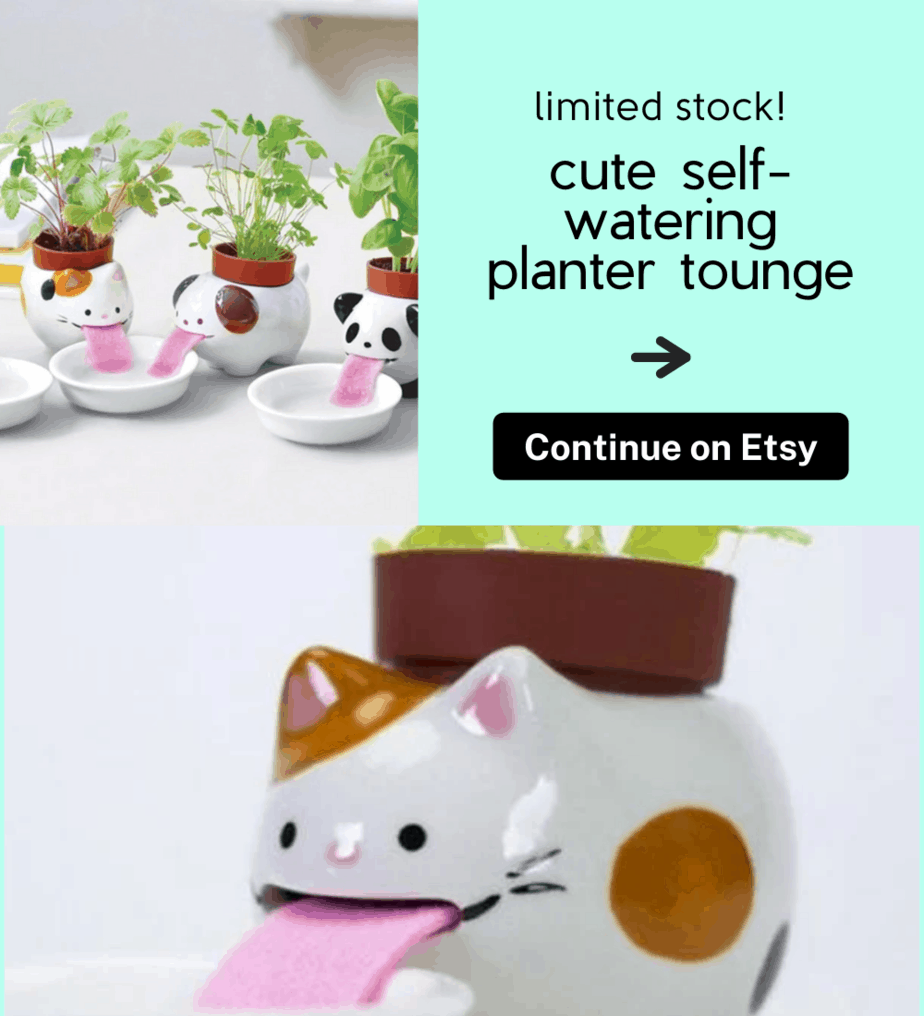 The Plant Food Fertilizer 10-15-10 by Schultz has been the one I've used personally. I have used this product personally and have been very pleased with it. It is not a sponsored product. It has not given me or my plants any problems to complain about. The snake plant, as well as many indoor plants, can benefit from its high quality and nutritional value. In addition, it lasts for a long time. It's been over a year since I bought mine, and I'm still not halfway through. For a healthy snake plant, or for any indoor plant, it definitely is a worthwhile investment.
How Often To Fertilize 
There's no specific season or schedule for when to fertilize snake plant, contrary to popular belief. How often you should fertilize your snake plant will depend on how much sun it gets. You can refer to the following general guidelines:
In high light conditions, fertilize your snake plant every three months. In medium light conditions, fertilize twice a year. In low light, fertilize once a year. If you fertilize too often, you may overfeed your snake plant and cause toxicity due to chemical fertilizers. Leaf edges will turn crisp or leaves will turn yellow suddenly. The reason for this is that a plant in high light is gathering a lot of energy and taking up nutrients rapidly to keep up with all its energy demands.
It will not be necessary to fertilize a plant in low light because it does not take up nutrients very quickly. Regarding when to fertilize snake plant, as snake plants grow slowly and are often advertised as plants that do well in low light conditions, you shouldn't have to fertilize them that often. If you still feel uncertain and unsure of how much light your snake plant is getting, go on the conservative side and only feed your snake plants once a year. An indoor snake plant is one of those plants that does not require a lot of fertilizer.

How To Fertilize Your Snake Plant
Follow these simple steps to fertilize snake plants. The right fertilizer must be selected and the doses must be less than the prescribed dosage. Select the right fertilizer and blend the fertilizer (roughly 1/4 tsp. or around one ml) in a gallon of water and use this water to fertilize the Snake plants. You can use compost in addition to the fertilizer. Make sure the plant is watered after fertilizing it.
More Related Articles