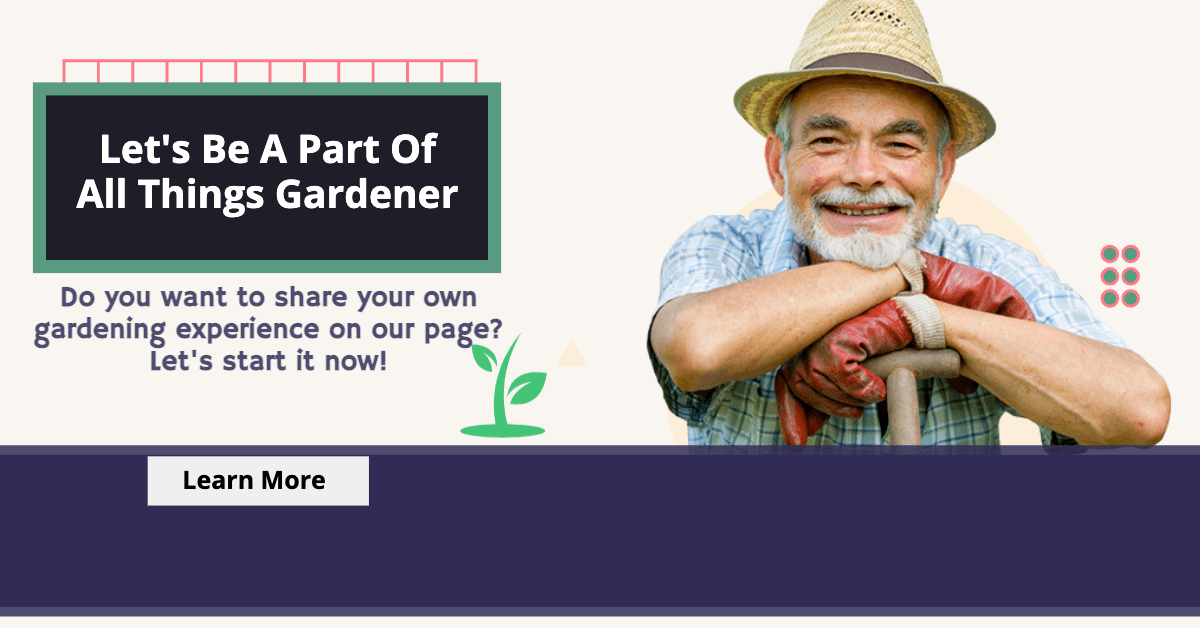 When to use a mulching lawn mower? One of the most important aspects of maintaining a healthy, green lawn is mulching. Mulching retains moisture in the soil and prevents it from being washed away by rain or dew. It also prevents weed seeds from germinating and helps keep your grass looking its best all summer long. In this blog, we also have an article about best mulching lawn mowers on amazon that you might want to read about it.
Mulching is a method of cutting your lawn, without collecting the grass cuttings, and allowing the cuttings to be mulched back into the lawn. The grass cuttings are chopped more finely by a lawn mower equipped with either a mulching plug or a dedicated mulching mower."

Mark Haley, author from easylawnmowing.co.uk
What is mulching lawn mower?
Mulching lawn mower is a type of lawn mower that mulches the grass clippings and composts them into the soil. The purpose of mulching is to keep the soil healthy, help prevent weeds, and provide a nutritious mulch for your plants. Mulching also reduces compaction and improves aeration in the soil. A properly maintained mulched yard will have better growing conditions than an unmulched yard. That means less watering, lower fertilization needs, fewer weeds, and healthier, greener vegetation.
Mulching lawn mowers help to maintain a healthy and green lawn by re-circulating and re-cutting the grass clippings under the mowing deck, producing fine mulch. This mulch is forcibly returned to the lawn where it rapidly decomposes, putting precious nutrients back into the soil.

www.lawnmowersdirect.co.uk
When To Use A Mulching Lawn Mower

So, when to use a mulching lawn mower. Mulching is most effective in the spring and summer; after the grass is trimmed, leave the grass clippings on the lawn. Contrary to popular belief, thatch and mulch clippings on your lawn are not synonymous – and clippings do not generate thatch. Grass mulch clippings, which are about 90% water, degrade virtually rapidly upon contact with the earth. Clippings that are left in situ replenish the soil with nutrients. They disintegrate and release up to 30% of the nutrients needed by the grass. When grass clippings disintegrate, they replenish the soil with essential nitrogen and other nutrients.
Why should I mulch my garden or lawn?
There are many reasons why you should mulch your garden or lawn:
You get to enjoy the beauty of a lush-looking lawn without having to water as much.
A mulched lawn is easier on your back because you don't need to bend down to rake up leaves and grass clippings — they're already there!
Your lawn grows faster during the winter months .
Using a mulching lawnmower allows you to cut more efficiently and reduce fuel consumption.
Using a mulching mower helps protect against erosion.
Mulching your lawn or garden will help improve its appearance, keeping it healthier, longer. So if you want to have a beautiful lawn this spring, now would be a great time to start considering making the switch.
Is mulching lawn mowing good for me?
If you're concerned about allergies or other health issues, mulching is safe and beneficial. In fact, mulching can help reduce allergy symptoms like sneezing, wheezing, coughing, and congestion. Mulching prevents dust from blowing into your home, which may cause serious breathing problems for those with asthma or other respiratory ailments. When using a mulching lawn mover, keep these safety tips in mind:
Keep children, pets, and others at least 10 feet away while operating the machine.
Cover your mouth when cutting. Use a mask or bandana to filter out particles.
Never place anything heavy onto the lawnmower deck. This could result in serious injury.
Always wear eye protection when working around tools.
Do not attempt to mulch areas where there is no grass. You might damage nearby shrubs or trees.
Don't try to mulch any area that has been treated with herbicides or pesticides. These chemicals can harm plant roots and potentially kill off new growth.