Where can you put your snake plant? Although snake plants can tolerate some direct sunlight, they prefer indirect light. But you can also grow them indoors in low-light areas (albeit more slowly) such as shady corners. Maintain a temperature above 50°F (10°C) for the plant. Make sure the windows aren't drafty in the winter.
Take Your Snake Plant Outside
This plant (also known as sansevieria) is showing up in many outdoor containers these days. That's because this African native prefers the hot summer weather. Because of its upright, modern style, snake plants make excellent focal points for outdoor planters. The snake plant enjoys all light conditions (it can handle both full sun and low light) so you can place it on your porch in the shade or by the pool in full sun. Or in a pot with another tall tropical beauty, the bird of paradise.
What kind of houseplant does the snake plant go well with? Basically, any plant will do. It goes well with colorful annuals. The snake plant comes in many varieties. There are some leaves that are all green, and others that have beautiful variations in color. When combined with yellow annuals such as petunias, calibrachoas, and marigolds, Sansevieria trifasciata 'Gold Hahnii' or 'Black Gold' looks stunning. If you want, you can plant it in a colorful pot, like the one on the left, and add a Mandevilla, a Vittoria, and variegated Ivy.
Choosing plants that are green on green makes a calm, minimalist statement. Snake plants can also be paired with ivy that spills over the pot's edge. Consider planting snake plants in a container with succulents and other low-maintenance plants (that doesn't require much watering).
Where Can You Put Your Snake Plant Based On Feng Shui
In the beginning, it may seem overwhelming to figure out how to cultivate good Feng Shui in your home if you are new to the principles of Feng Shui. Making a decision about where to place a brand-new snake plant is especially difficult. Does it follow the Feng Shui principles? What room can you put it in? Find out where to place your new snake plant for optimum Feng Shui and to maintain the positive energy in your home.
Choosing A Location In The Home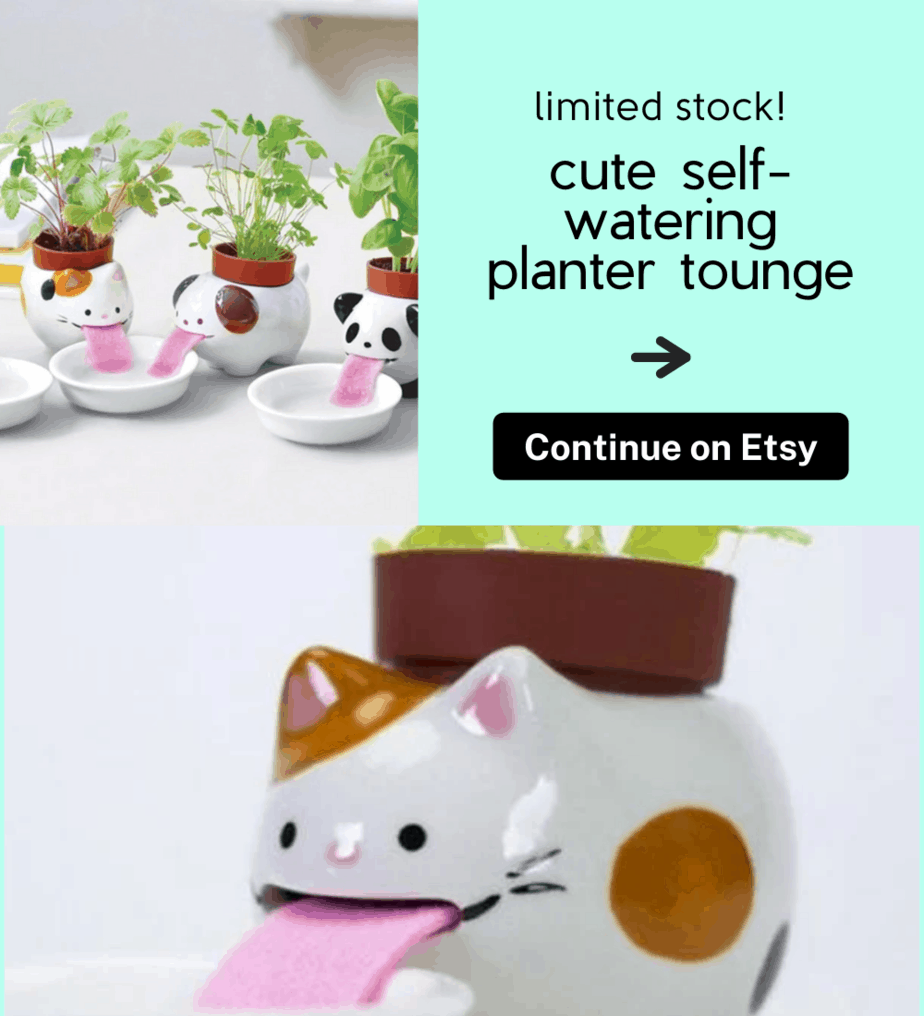 Here are the best places to place an indoor snake plant, based on Feng Shui principles:
Entrance
Home office
Kitchen
Dining room
Bedroom
Bathroom
When it comes to snake plants inside your home, you have a wide range of options. The great thing about snake plants is that they are low maintenance plants that can be placed almost anywhere, making it easy to align them with Feng Shui principles.
Snake plants can be used in Feng Shui applications by placing them in Bagua areas around the house. The bagua refers to the energy map of your indoor space, which is thought to determine the positive and negative aspects of your life. Snake plants not only improve the aesthetics of every room in your house, but they also bring positive energy into your living (or work) spaces.
Feng Shui practitioners believe that many house plants provide nourishing and healing energy to the home when placed appropriately. While doing so, however, you'll need to follow a few guidelines. For optimal Feng Shui, we recommend placing your snake plants in these locations.

Where can you put your snake plant? According to Feng Shui principles, a snake plant can go in your home office to help improve your ability to concentrate and stay productive. This is known as the Wen Chang area. You can place the snake plant anywhere in your office, including on top of your desk, on a windowsill, or on a bookshelf. You can also put them in the entranceway, kitchen, bedrooms, bathrooms, and dining room. These placements are the best. However, you have to pay attention to another factor such as the humidity level of a room.
More Related Articles