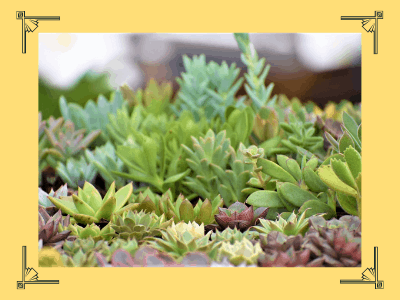 Where do jade plants come from?
What journey this beautiful houseplant had gone through…
To finally end up at your house?
It is usually an unknown history…
But here, I'll try to lay it out for you!
The Story of Ming…
I was just staring around the room at my houseplant…
I have my jade plant just sitting near my window…
It is believed that it will bring me luck…
That's why I collect them…
But after scrolling through the internet…
I discovered that jade plant isn't even from China…
Hence, I wonder on the unknown history behind them…
So how did this belief started?
How did these jade plants that are originally from Africa be stated in the Chinese Feng Shui?
How far had their journey been…
Until now, they are accepted as houseplant?
What do you think?..
Where do jade plants come from?
Well I may not have the most complete answer to that question…
But it's time for you to know!
A brief overview…
Jade plants are previously known as Crassula argantea…
They belong to the Crassula and Crassulaceae family…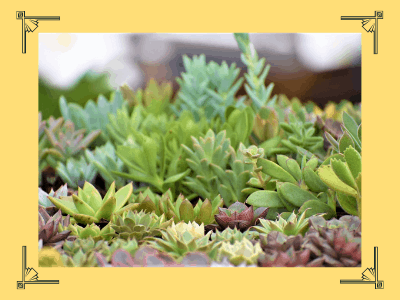 Most commonly, they are also called as money plant, lucky plant, or dollar plant…
They also share the same nickname with Pachira aquatica in the name "money tree"…
This is because they both are believed to attract fortune and wealth…
So…
Where do Jade Plants Come From?
Known in Latin as Crassula ovata, jade plants were originally from Africa…
They are native to certain parts of South Africa and Mozambique…
This is why this houseplant…
… live tolerably in temperate and tropical areas.
They wildly grow in the Eastern Cape and KwaZulu-Natal provinces…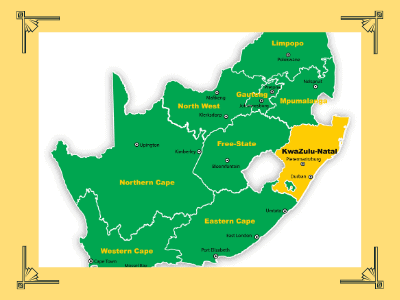 Due to its native origins…
Jade plants receives little water and abundant amount of harsh sunlight…
This makes them vigorous, despite their beauty…
More amazingly…
Jade plants are amongst the oldest houseplant group…
That live up to 100 years journey of continuous cultivation!
Even until now…
Jade plants are still the ultimate go to houseplant…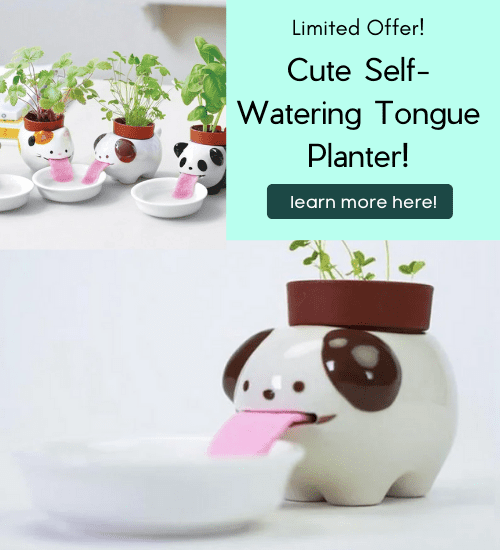 But…
Where do they really originate from?
How does the unknown history goes?
How do they end up as a houseplant?
The Unknown History Behind Jade Plants
Jade plants are first described by a French naturalist…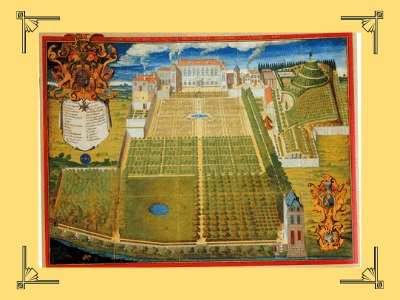 … in the year of 1786.
"Dutch explores and developers of shipping routes around the Cape of Good Hope in the 17th century sent back to Holland collections of living plants and seeds. This succulent plant, which grows naturally in broad areas from east to west in South Africa, was undoubtedly among those collected. A French naturalist reported in 1786 that the plant had been "growing for a long time" in the Jardin du Roi in Paris and he believed it came from Africa."

Jane Steffey of Washington Post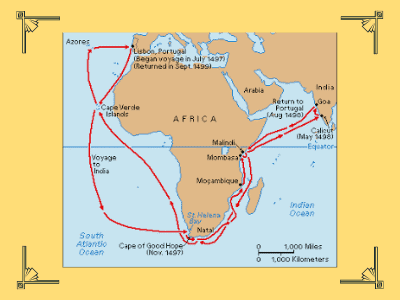 It's Latin name was derived from crassus…
Which means thick or fat…
Referring to the fleshy and thick trunk of the family…
Meanwhile…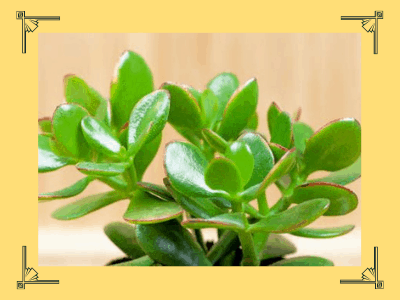 Ovata means egg-shaped…
Which refers to the leaves of common jade plants…
The Crassula genus is a very diverse succulent genera…
It has all sorts of different kinds of shapes and sizes…
Which consists of over 300 species…
They had originally found growing in Southern Africa…
… but since then had expand throughout the globe.
In the Asian region…
This plant is even believed as a fortune giver…
"Jade plants have long been symbols of prosperity in Asian cultures,…"

Michael Miyashiro a Hawaiian Horticulturalist
There's even a whole Feng Shui belief on jade plants…
You can find that on our site here!
Time to recap…
It's amazing how jade plants had evolved over the past hundreds or thousands of years…
From the lands of Africa…
They are now the houseplants of our dream…
It's even more amazing how the European explorers saw the plant…
… and decided to cultivate them as houseplants!
From that moment on…
Jade plants are now evolving rapidly…
In different cultures of the world…
… and as a species itself.
Conclusion
It's always interesting to know where things come from…
Although a lot of times there aren't enough sources to explore…
Since records of history usually disappeared…
… or purposely exterminated.
This article aims to uncover just that…
With all the available information…
If there's anything you may know that I haven't yet to know…
Comment down below…
Or contact me here…
… and let others be amazed…

Thank you!