Know More About White Oil Insecticide
In Australia, white oil is a popular pesticide spray that is made entirely of natural ingredients. One part dishwashing soap, two parts vegetable cooking oil, or white mineral oil is a basic solution used to manage a wide range of insect pests. Horticultural oils and pest control have been used by organic gardeners for decades, so this oil is nothing new. Many people report that horticultural oil sprays are particularly efficient against chewing and sucking insects like citrus leaf miners, mealybugs, scale insects, and aphid management. In this article, we'll show you how to make your own white oil pesticide at home, as well as a cheaper option.
How We Made It?
You should prepare these:
Making white oil insecticide couldn't be simpler or more cost-effective.
It's just vegetable cooking oil and dishwashing detergent mixed together.
While some recipes call for specific oils, such as sunflower seed oil, any (non-mineral oil type) vegetable oil will suffice.
Canola oil is the cheapest white oil on the market and the most widely available, and it performs admirably.
Dawn dishwashing liquid is highly recommended by many people who use soap to manufacture insecticidal sprays.
However, any dishwashing liquid will do.
Follow The Guides
Combine dishwashing detergent and cooking oil (non-mineral oil type) at a dilution rate of 1 to 2 to manufacture your own white oil concentration. Make any necessary adjustments to the quantities.
Choose a jar or bottle with a tight-fitting cover to combine the components.
Make sure it has a label that says it's a pesticide.
You don't want someone to use the dishwashing liquid and oil mixture as a supper element by accident!
Fill the container halfway with the ingredients, close the lid, and shake firmly.
The oil and dishwashing soap will have combined to form a white, creamy combination before you realize it.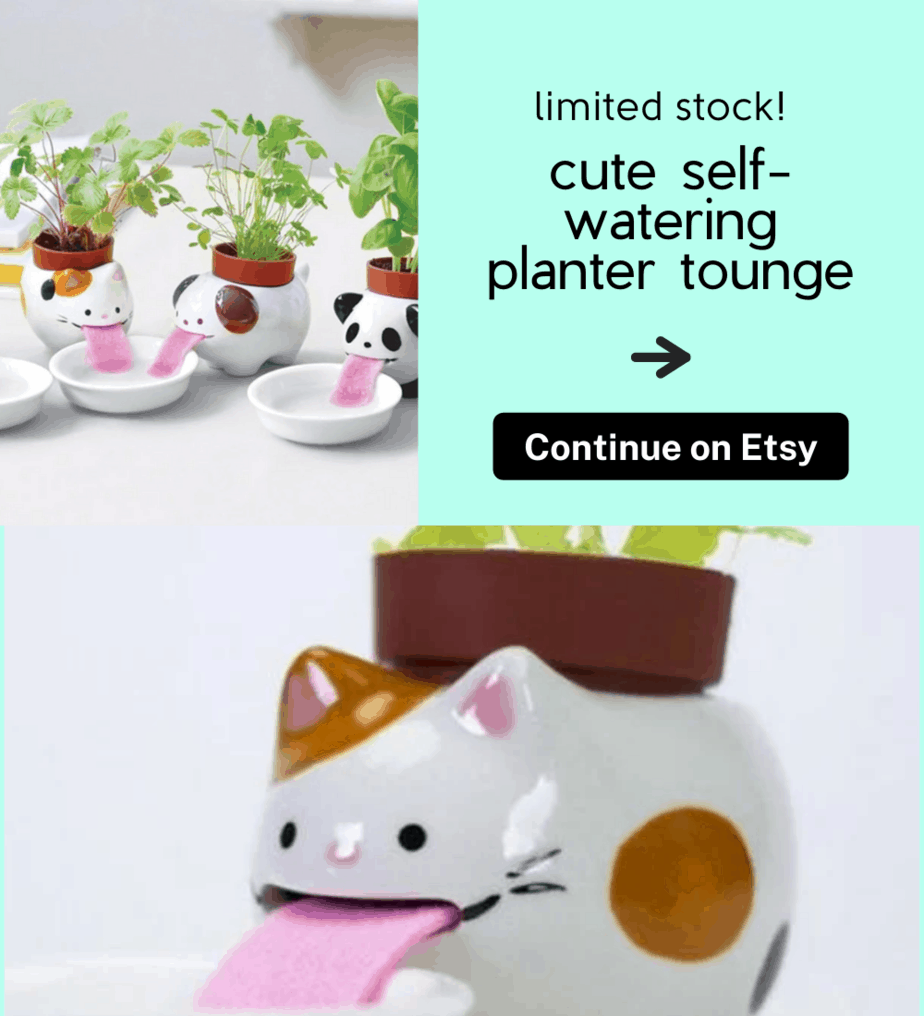 This is a powerful pesticide made of white oil. Remember that white oil is a concentrated soap spray, thus 3 cups will last a long time. To use the concentrate, dilute it by mixing one tablespoon of white oil with two quarts of water. Use a small hand pump spray bottle or a garden sprayer to apply this mixture as a spray.
How To Use
Make sure to saturate every surface of the plant with the spray.
Spray the undersides of leaves, tops of leaves, stems, trunk, and any gaps and crevices where stems split off from the central plant.
When using this combo, use caution. White oil sprays should not be used on very cold or very hot days (below 40° or above 85° Fahrenheit).
On highly sunny days, avoid using white oil. Plants may develop burn marks if applied during these times.
Also, do not spray while it is windy because this will result in overspray and waste of the substance.
You'll need to use this spray a little more frequently than a chemical poison, as with any organic pest control methods.
Apply it every day until all pests have been removed from your plants.
After heavy rains, reapply as needed.
How Does The White Oil Work?
It's actually that easy. The dish soap eats away at the exoskeleton of insects, blocking their breathing pores. You can make an even simpler alternative if you don't want to use dishwashing soap. Pests will be smothered by mixing ordinary canola white dormant oil with water. This basic technique can take a little longer to work. Homemade Aphids, spider mites, stink bugs, whiteflies, powdery mildew, and other pests are all controlled using pesticide oil.

Summary
Pests including mealybug, citrus leaf miner, scale, and aphids can be smothered with any oil. If you're serious about organic farming, you'll want to utilize organically produced oils of higher quality. Use the cheapest vegetable cooking oil on your grocery shelves if you only want a natural insect control remedy. Always test any spray on a tiny section of the plant before putting and spraying it on your plants.
Related Articles