Why are my hydroponic plants turning yellow?  The yellow leaves on your hydroponic plants are a sign that they are not getting enough nutrients. Facing the same problem? Read this article until end to know more about it. In this blog, we also have an article about building an indoor hydroponic complete guide that you might want to read about it
Why Are My Hydroponic Plants Turning Yellow
Your hydroponic plants are fully reliant on you to provide all of their nutritional requirements. They are unable to reach out into the soil in search of what they need; it must be given to them. Numerous problems may arise as a consequence of an out-of-balance nutrient solution in a hydroponic system, so it's critical to monitor your plants attentively for symptoms of distress and react to their demands as fast as possible. Yellow leaves are usually often the consequence of nitrogen shortages in hydroponic systems.
Nitrogen
Nitrogen is required in huge quantities by plants. This element is critical for plant vitality, and plants that lack it rapidly produce light-colored leaves that eventually turn yellow, according to PennState Extension. If your hydroponic plants are nitrogen deficient, the lowest leaves will first fade and then turn yellow, and this pattern will progress up the plant from the bottom.
Zinc
Zinc is a critical micronutrient for plants, which means they need it in minute quantities. Even though they need little, if zinc is deficient, your plants will rapidly demonstrate it. The leaves begin to yellow and the leaf tissue becomes thin and papery. The leaf's yellowish veins are conspicuous and seem to protrude from the leaf's surface.
Magnesium
A magnesium deficit causes leaves to yellow unevenly. Lower leaves become yellow and wilt; they droop and eventually fall off. The leaves may be mainly green at the top of the plant, but they may have yellow tips and yellow or brown areas between the veins. If an excessive number of leaves become yellow, the plant loses its ability to photosynthesize and is likely to perish. The whole plant often strains to maintain its erect position, and if the issue is not remedied, it will eventually collapse.
Iron
Iron is required for plants to produce chlorophyll, which is necessary for living. While iron is not required in significant quantities, without it, the leaves of the plant become yellow and the plant dies. Although an iron shortage seems similar to a zinc deficiency, when iron is deficient, the tissue of the leaves becomes yellow, but the veins that run through them remain green, giving the leaves their distinguishing appearance.
Prevention
The easiest method to prevent deficits is to provide your plants with the nutrients they need.
For soil-based gardeners, this entails the use of fertilizers, nutrient-dense compost, and other amendments.
Even if you provide the necessary nutrients, a pH imbalance may prevent plants from absorbing or digesting them. When the pH of the soil is about 6.5, the majority of plants have the greatest access to nutrients. Therefore, monitor your levels every few weeks and make appropriate adjustments.
Our Latest Post:
---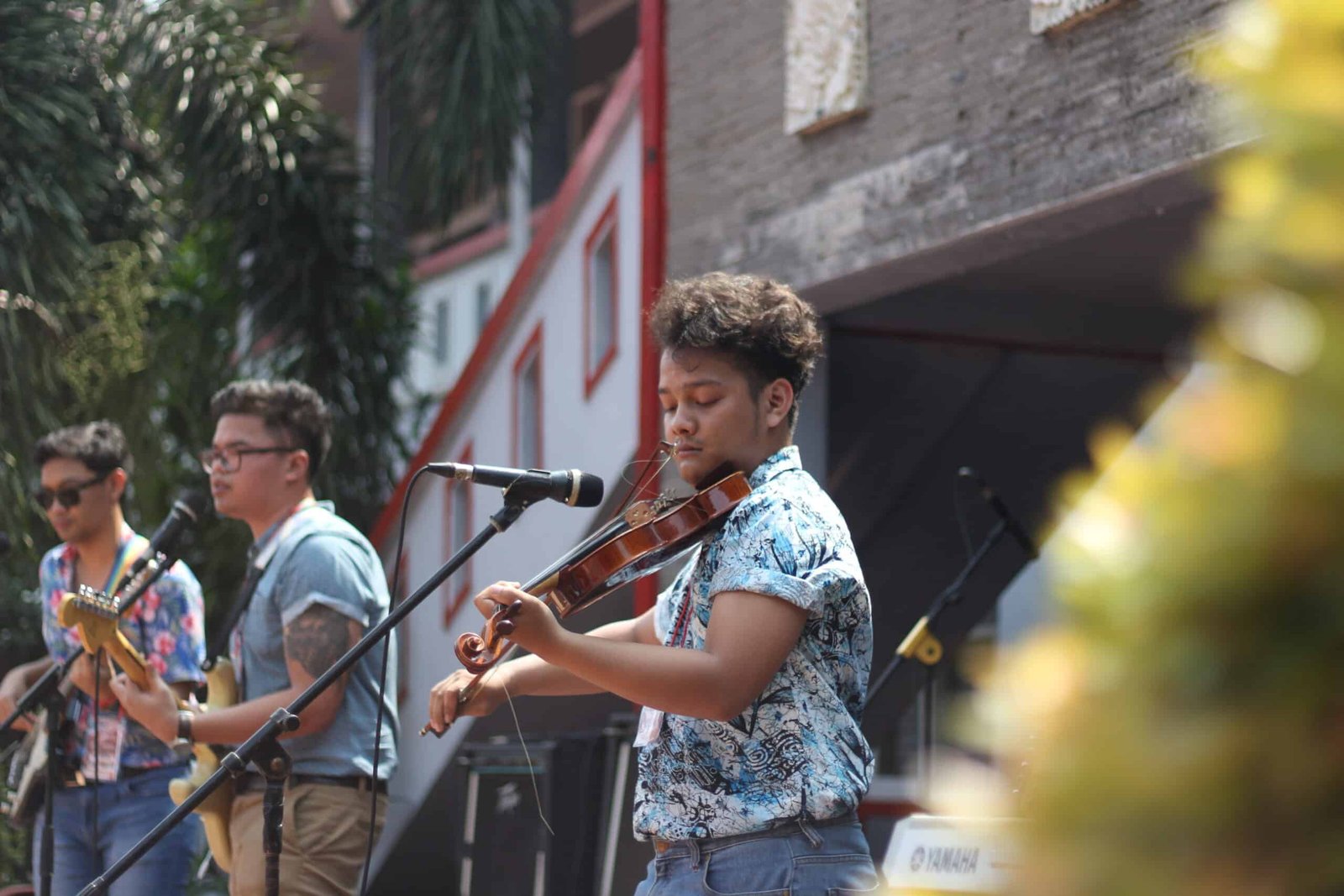 Hello, I am Yoseph, in my spare time I become a gardener and music composer♬.
I love gardening because it is a wonderful way to feel grounded, calm and connected to the earth. There are many things about gardening that I enjoy; picking flowers in the summer, planting vegetables in the fall, and harvesting produce in the winter. I also love how beautiful my garden is, watching plants grow into tall trees or being able to see all of my hard work unfold every year??.
Its really help me to killing time and its also relaxing.