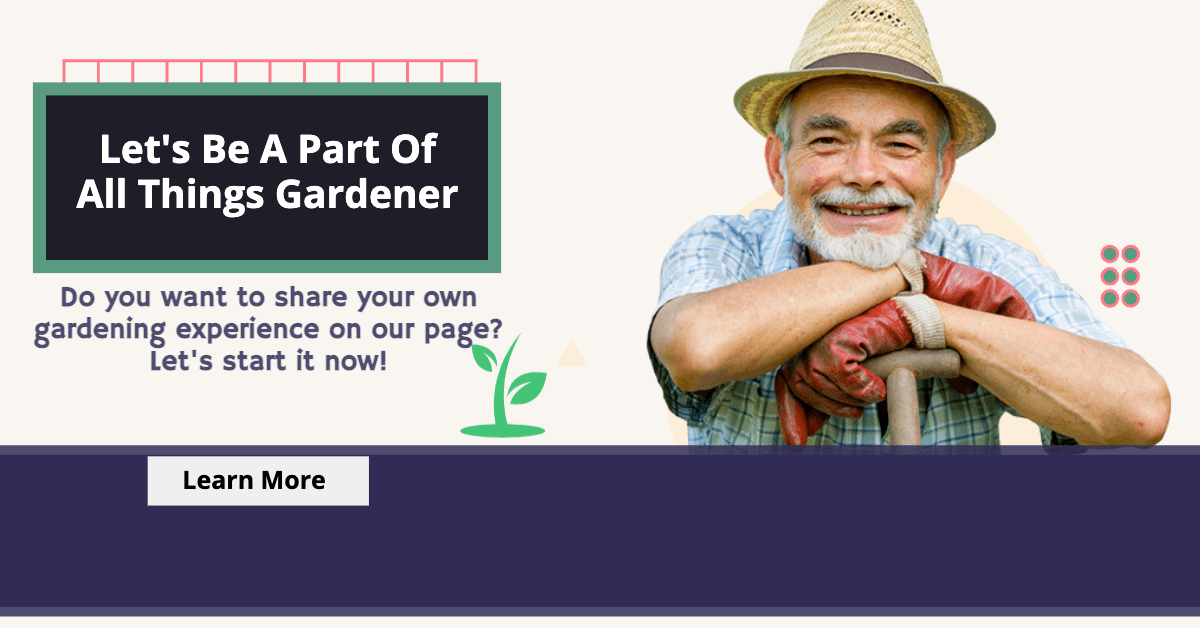 Why does pressure washer not start? A pressure washer is a great tool to have in your arsenal to clean your deck, driveway, and other outdoor areas. However, if you have ever tried to start a pressure washer, you know that it is not always a simple task.
But if it does not starting well, what is really happening with it? Read this article until end to know more about it. In this blog, we also have an article about best pressure washer for concrete that you might want to read about it.
Why Does Pressure Washer Not Start
A pressure washer is a tool that can be used for many different jobs. It can be used to clean concrete, wood, metal, and other surfaces. It can also be used to clean cars, driveways, and sidewalks. But it can be really frustrating if it's not starting well. Here are the reasons why it happen: 
Stale Fuel Causes Pressure Washer Not to Start
Over the course of six months, gasoline in your pressure washer becomes oxidized and polluted. Poor combustion, engine failure, or inability to start are all symptoms of degraded gasoline.
Fuel tanks should be cleaned and flushed with a carburetor cleaner after draining off any filthy fuel. Turn the fuel valve to "on" or "open" before starting the engine and add fresh gasoline to the tank. Keep your gas fresh by using a fuel stabilizer as well!
Maintain a well-ventilated working environment as a matter of safety. Take care not to have anything igniting nearby. Avoid smoking at all costs. A B C fire extinguisher should also be readily available. Contact your local recycler or fire department to find out how old gasoline may be properly disposed of in your area.
Start Problems with Pressure Washers: Dirty/Clogged Carburetors
Carburetor corrosion and gum buildup are common side effects of using gasoline that has degraded. Pressure washers might sometimes fail to start if the air filter is clogged.

Clean out the carburetor by removing the air filter and flushing it with carburetor cleaner. You can get into tiny spaces with a toothbrush. The carburetor will have to be rebuilt or replaced if that doesn't work.
Repairing a pressure washer carburetor is often a do-it-yourself project. Rebuilding your carburetor might cost anywhere from $25 to $100, depending on the year, manufacture, and model. If the carburetor displays any evidence of spalling (tiny metallic fragments) as a result of corrosion, it should be replaced with a new one.
From $30 to $200, a new carburetor can be purchased. A small-engine repair company will charge between $50 and $150 for the installation of a new one.
Pressure Washer Won't Start? Check Your Spark Plugs
The air/fuel mixture is ignited by the spark plug. Your pressure washer won't start if the spark plug is dusty, broken, or malfunctioning. Don't clean the spark plug; instead, get a new one. Spark plug replacement should be included in your annual maintenance schedule.
Why Won't My Pressure Washer Start? A Faulty Pump Pressure
The starter pull cord will be difficult to pull if there is too much water pressure in the pump assembly. Gently pull the trigger to relieve the spray gun's pressure while keeping the pistol pointed away from you. To relieve pressure, try pulling the starter cord while keeping the trigger down. 
How To Choose Pressure Washer
A pressure washer is a powerful machine that is used to clean and remove dirt and grime from many surfaces. Pressure washers come in a variety of sizes, shapes, and power levels. Here are some factors to consider before choosing pressure washer:
Power – The amount of energy produced by a pressure washer varies according to the size of its motor, hose length, nozzle type, and pressure level. A high-pressure unit is more powerful than a low-pressure unit.
Hose Length – Hoses are measured in feet or meters. Longer hoses produce greater coverage. Short pipes only reach up to about 4 feet.
Nozzle Size – Pressure washer nozzles are usually classified as either standard or high volume. Standard nozzles produce a fine mist that reduces cleaning time. High volume nozzles create a wider stream of water that cleans larger areas faster.
Pump Power – Pumps vary in their capacity and efficiency. Some pumps use a centrifugal design, which uses less electricity than a gear pump. Other pumps use an impeller design. They need more cooling but are quieter.
Our Latest Post:
---