Why doesn't my snake plant spread? You may ask this question because you have grown snake plants for a while, or even months, but they don't seem to spread like others' plants. Basically, snake plants are easy to care for and thrive on despite neglect. But why doesn't it spread?
The Main Culprit: Lack Of Light
There is no doubt that snake plants require little maintenance. Many people have taken an interest in these plants for the same reason. The Snake Plant may be sold as a "low-light" plant, but it always does a lot better in indirect, bright light. Snake plants can survive in low lighting conditions for quite a while, and often won't suffer much if not overwatered.
Unfortunately, a snake plant that lacks adequate light won't grow at all — there is simply not enough light energy to enhance the growth of the plant. When grown indoors, Snake Plants benefit from bright, indirect light, but can tolerate some direct sunlight, especially in the morning and late afternoon. It's easy to determine whether your Snake Plant gets enough light by holding your hand near the wall or the floor near it. Shadows made by your hand on a surface are a good indicator of enough light.
Alternatively, you can check how much light your plant is getting by using the light sensor on your phone. You can get a quick reading with many free light meters you can download from the Apple or Android stores. Indirect light is between 10,000 and 20,000 lux (between 1,000 and 2,000 foot-candles). The way your snake plant will respond once you move it to a more appropriate location will probably surprise you.
How To Encourage Them To Have More Small Snake Plants
We love the fact that you can encourage your snake plants to reproduce and have more pups through propagation. Too much water can ruin a snake plant, but rooting it in water is one of the best ways to ensure it survives. It is also possible to root the plants from cuttings, but the quickest way is to divide the snake plant. Rhizomes are the root systems that grow together and multiply as the plant ages.
How To Grow Snake Plants?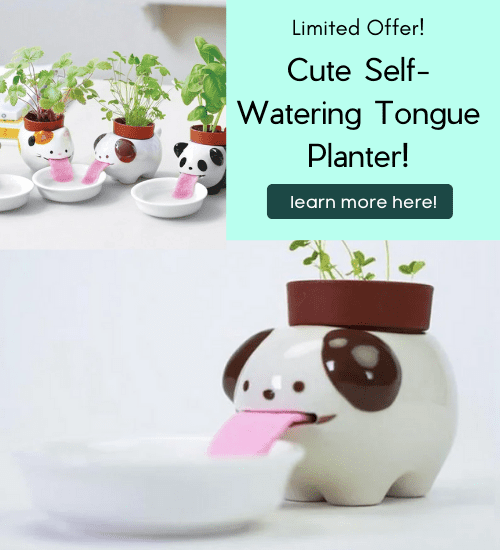 Snake plant, mother-in-law's tongue, bowstring hemp, or Sansevieria, the botanical name for the plant. We're gonna call them Sans, because that's what the cool kids do. Having a Sansevieria is fun simply because of the unique color scheme and shape. A houseplant collection would not be complete without their huge green stems. In this post, we are going to describe all you need to know to keep this low-light houseplant healthy and happy in your home. (hint: they aren't expensive since they are so low maintenance!)
The following are the essential steps to growing and maintaining a healthy snake plant:
Snake plants can grow in almost any room of your house.
The plants require very little water, light, and soil maintenance.
Once the top inch of the soil is dry, water moderately. The frequency is every two or three weeks.
Those plants that receive more indirect sunlight grow faster, while those that receive less sunlight grow more slowly. No matter which lighting conditions you choose, the snake plant will survive!
Choosing a pot with a smaller diameter can make snake plants more comfortable.
You can scream success with your snake plant if you read this! You'll find all the info you need to make sure your houseplant thrives in this guide!
What's Wrong With My Snake Plant? It's Tiny And Doesn't Grow!
In case your snake plants look tiny and don't grow despite your hard work to grow them properly, we recommend you to check what type of snake plants you have. Why doesn't my snake plant spread? We get this question SO MUCH, and from looking over the pictures, it appears that most people do not understand which type of snake plant they purchased. A plant that looks stunted could be the mini version!

Conclusion
Why doesn't my snake plant spread? Obviously there are something wrong. Here we have discussed a few more things to consider when you grow your own snake plant. Feel free to point out anything we may have missed! You can reach out to us if you have questions about your snake plant (or any other houseplant) that are not answered here. Keep up the good work, and love your guts.
More Related Articles