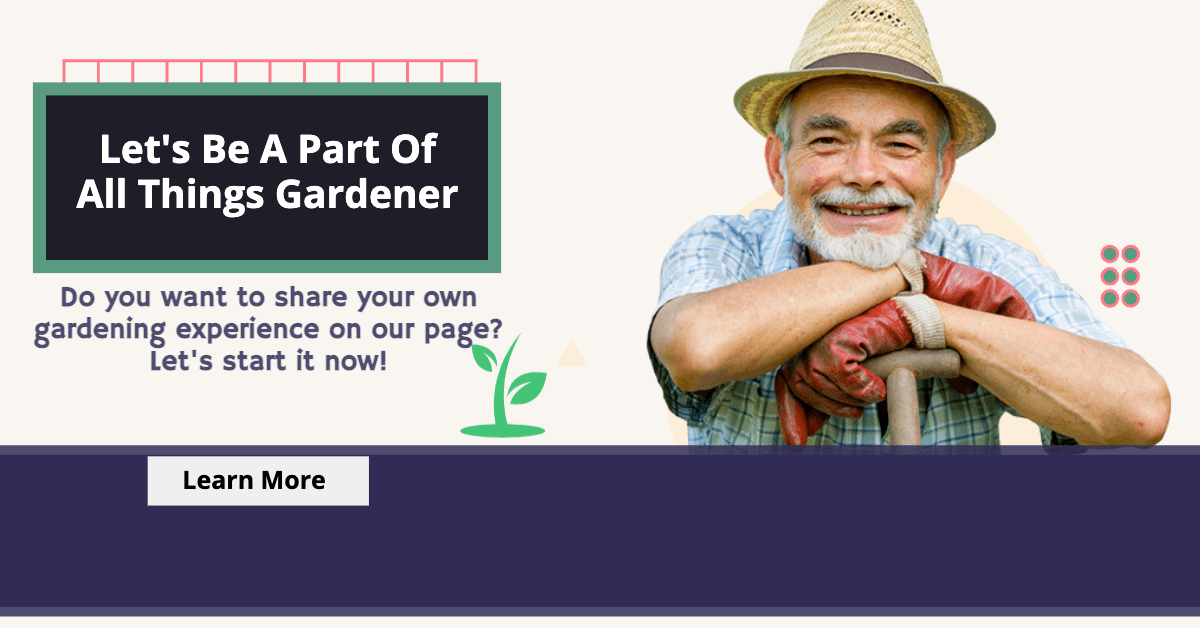 Why hydroponics is better than soil? Soil is a great medium for growing plants, but there are some limitations. For example, it's difficult to monitor the pH levels, it can become waterlogged and it's difficult to control the nutrients.
Hydroponics is a great alternative to soil because it can be monitored and controlled. Why it's better than growing it in soil? Read this article until end to know more about it. In this blog, we also have an article about building an indoor hydroponic complete guide that you might want to read about it
Why Hydroponics Is Better Than Soil
While more traditional methods of growing may be more convenient for some, hydroponics has a number of major advantages. Here are a few reasons why cultivating a garden hydroponically rather as in soil is a good alternative.
1. Requirements for Space
Traditional soil gardening requires a significant amount of yard area, regardless of whether you cultivate in the ground or in a garden bed. Additionally, producing food in pots and planters requires more area than hydroponics does.
Hydroponics allows you to grow more in less area. This is because the plant obtains its nutrients without the aid of soil. Rather than that, the plant is directly supplied the solution made for it. This eliminates the requirement for extensive roots similar to those found in dirt.
Because the plants do not use the soil to carry nutrients to them, you require less space. As long as there is sufficient space for both the mineral solution and the plant, the plant can thrive.
2. Consumption of Water
Water is not always accessible. Additionally, it is a natural resource that might be expensive when growing a large number of plants. If you lack a rainwater collecting system, hydroponically grown rather than in soil may be a preferable option.
Hydroponics is a method of growing more plants with less water. This conserves water for the environment and helps you save money on your water bills.
Hydroponic gardens may use up to ten times the amount of water than earth gardens do. does not use excessive amounts of water, and also prevents the plant from receiving more than it requires.
This occurs because of the reservoir system that contains the nutrients. When the plant has absorbed enough nutrients, the remaining nutrients are stored until they are required again. Additionally, since the reservoir is not exposed to the light, no evaporation occurs. With soil gardening, you must be careful not to over- or under-water.

3. Vegetation
Another advantage of hydroponics is that since there is no dirt in the garden, there will be no weeds. Weeds grow only in soil. They cannot survive without soil to develop in. Along with being a nuisance, weeds deplete nutrients intended for your plants.
You won't have to bother about weeding with hydroponics. Additionally, without weeds depleting their nutrients, your plants will develop more rapidly.
4. Insects and Other Small Creatures
Insects often attack plants growing in a dirt garden. Growing in soil attracts insects, depending on the soil and the crop. Unless you inspect your plants everyday, you risk insects infiltrating and consuming your produce.
This is also true for predators that make their way into your garden. Rabbits, ground squirrels, raccoons, birds, and other creatures may feast on the soil garden's plants, leaves, fruits, and vegetables. These pests are often more difficult to control than insects.
As a result, one downside of soil versus hydroponics is that you will attract more creatures and insects to soil-grown plants.
Your hydroponics garden will most likely be located near or within your house. If you cultivate hydroponic plants inside, the likelihood of infection is nil.
If the hydroponic garden is outside, it will be less likely to be eaten by insects and other wildlife.
However, with hydroponics, there is a risk of pathogenic and other damaging organisms invading the roots. Microbes and other diseases may contaminate the nutrition system, resulting in root rot, wilting, and other problems.
Our Latest Post:
---