Why my snake plant is not straight? When a Snake Plant does not grow straight up, it is usually because the light is coming from the side, and it is growing towards it. Over time, the leaves will curve towards the light source. You can reduce this effect by rotating your plant each time you water it, so the leaves grow straight. Curled or drooping leaves can also be caused by pests, diseases, and insufficient watering. Consider the conditions your plant has grown in carefully, and the conditions where your plant was grown.
The Causes
Here are 6 most common causes of why your snake plant leaves do not grow straight or upwards.
Overwatering And Root Rot
Unlike most plants, snake plants have rubbery, thick leaves that hold moisture extremely well. Snake plants normally thrive in hot, dry areas of the West African tropics, which require less water than your typical houseplant. Because of this, they can be easily overwatered and suffer root damage and droopy leaves.
Inadequate Soil And Drainage
Snake plant droops because it has root rot because it is being planted in a pot without drainage holes. Having a lot of water and inadequate drainage. You can fix this by repotting your plant with cacti or succulent potting mix.
Root Trimming/ Repotting Needed
Houseplants can become root bound if not replanted or pruned on a regular basis. Though snake plants do not need repotting as often as other plants and are generally okay rootbound to some extent, they can become unhealthy and droop when they get really crowded.
Temperature Issues: Lack Of Heat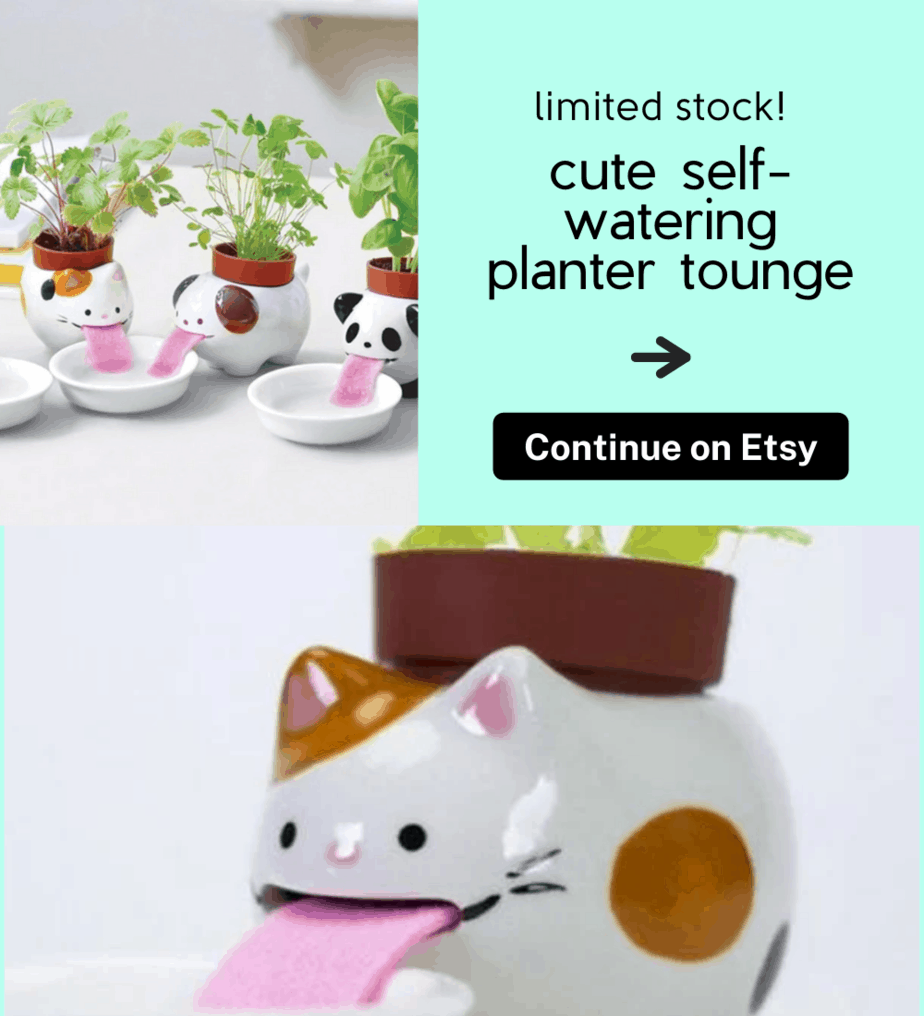 Even though a snake plant may get too hot, this is unlikely to be the issue if the leaves are drooping. It is likely that it does not receive enough heat. Temperatures above 50°F are necessary for healthy plants.
Poor Lighting
Why my snake plant is not straight? Snake plants are able to tolerate shade very well. However, they thrive in partial sun. The lack of light may be making your plant unhealthy and causing it to droop. Aside from the health benefits of adequate lighting, snake plants also tend to look better with more vibrant leaves showing off their unique pattern. Despite their ability to tolerate up to 8 hours of sunlight per day, snake plants can also suffer from unremitting, full-day direct sunlight from a south-facing window, causing their leaves to droop.
Pests
Snake plants that have any of the above problems can become weaker and more prone to pests. If your plant is overwatered and/or has poor drainage, fungus gnats (fruit fly-like insects) may attack it. These insects and other rare snake plant pests are usually noticeable before the leaves begin to droop or shed, as the plants will display tiny brown dots or specks on their leaves before they droop or shed them completely.
How To Fix Drooping Snake Plant Leaves
It may be possible to revive snake plant leaves to some extent by fix the issues such as poor drainage, poor lighting, unsuitable soil and pests infestation, depending on how bad they look. In some cases, you may be unable to fix the existing leaves if they are damaged. If your plant does not yet produce upright growth, either leave it alone until it sprouts upright growth, or cut it off as the new growth takes over.

It is necessary to cut off rotten or dead leaves to just below their point of decay. Those tips will never regrow, so keep that in mind. Don't cut too much of the leaf mass off, as this can kill the plant without allowing it to photosynthesise enough light to grow. When cutting off old leaves, it is best to wait until new, healthy growth appears. This will ensure that your plant is back in full health sooner rather than later. So, after you know the answer to your question of why my snake plant is not straight, check on your plants and determine the cause(s), then fix it immediately.
More Related Articles