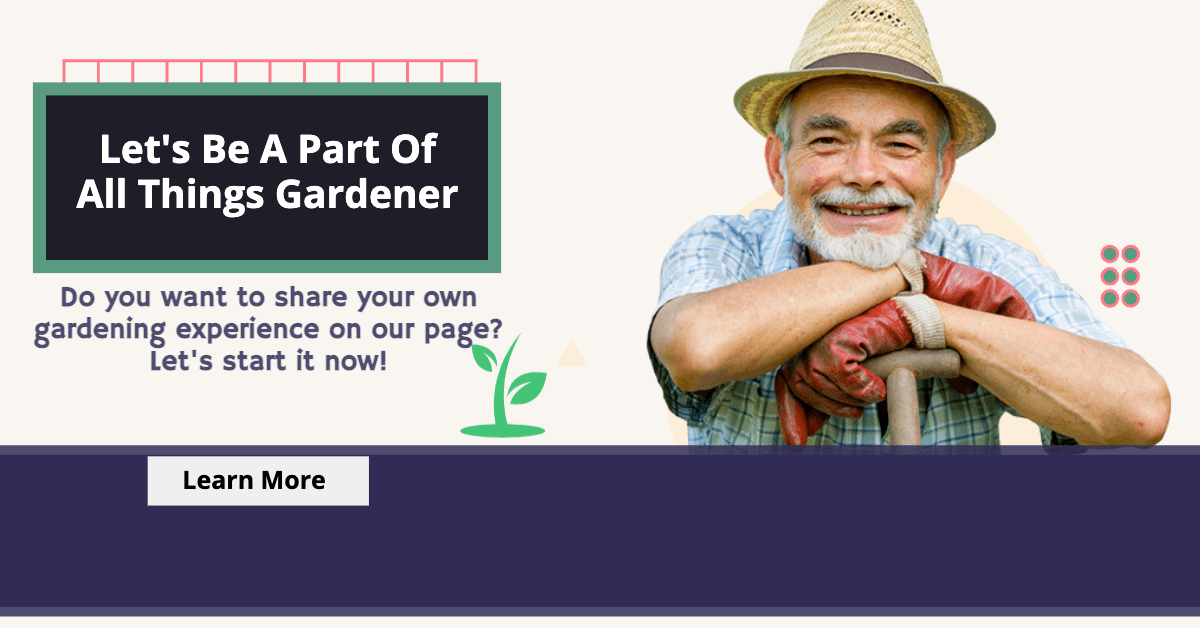 Why snowblower won't throw snow? Snowblowers are supposed to make clearing snow easy. You simply push the machine forward and the snow is thrown out in front of you.
But that isn't always the case. If the snow is too deep, the snowblower will not throw the snow. For some people, this can be an inconvenience. Read this article until end to know more about why snowblower won't throw snow. In this blog, we also have an article about best snow blowers under 700 dollars that you might want to read about it.
Why Snowblower Won't Throw Snow
You have a snowblower won't throw the snow. If you're like me, you're probably wondering why this is happening. You're probably wondering what you could possibly do to fix the problem. Maybe you're wondering if it's worth the time and effort to try to fix it. Well, you have come into the right place, here are the reasons why snow blower won't throw snow and how to fix it:  
Clogged or Broken Chute
Snow blowers should be turned off before clearing out the chutes. A broom handle or other object should be used to clean out the chute. Never use your hands to clear the chute.
Snowblowers are machines used to clear snow off roads. You can replace the chute if it breaks or gets damaged.
Auger Belt
In order for the augers on your Snowblower to spin fast enough to remove the snow, your auger belt needs to be in good condition, without any damage or wear. You should drain the fuel tank before inspecting your auger belt. Your auger belt may be replaced by using an auger belt kit.
Remove the belt cover and roll off the front engine pulleys. Find and gain access to the transmission by tilting the snow blower up and removing the plate covering it. Loosen and remove screws holding the belt on the pulley, then remove auger spring from the bracket, and use a clamps on the drive lever to keep it down. Remove the auger belt in order to inspect and/or replace it. Reverse this process top install it.
Friction Drive Disk
You need to replace the drive disk before using your snowblower again. Remove the spark plug and drain fuel tank first.

The bolts holding the drive disk onto the shaft should be removed by hand. Then the bolts holding the disk onto the shaft should also be removed by hand. Finally, the bolts holding the disk into the housing should be removed by hand as well.
Shear Pin
When your snowblower hits something hard, the shear pin will break immediately to stop the machine. You should always check the shear pin before using your snowblower again. A broken shear pin means you'll need to shovel your driveway.
Auger Blades
Snowthrowers use auger blades to scrape snow from the ground and move it into the chute. Broken or damaged auger blades impact how well the snow is thrown. Inspect your auger blades for cracks, discoloration, or other damage. Replace them if necessary.
Wet Heavy Snow
Snow blowers work better when there is dry, light snow. Wet, heavy snow makes snow blowers ineffective. Clearing snow early reduces the chance of getting stuck with snow.
Pre-treating your discharge pipe with a variety of non stick sprays, spray lubricants or automotive and ski wax is recommended by many people. However, there are also many people who say you shouldn't use any type of oil or grease on your discharge chute because they cause corrosion. Some people even recommend cleaning your discharge chute with soap and water instead of using any type of lubricant.
Snow blowers should be used carefully. Too much snow can cause clogging. Clearing half of the auger's width at a time is a good idea. Don't let snow get too deep.
Snow blowers should be cleared of anything that could cause them to get stuck in the snow. You should mark out walkways and drive ways with driveway markers. Don't use landscaping material to edge your walkways or planters.
Our Latest Post:
---