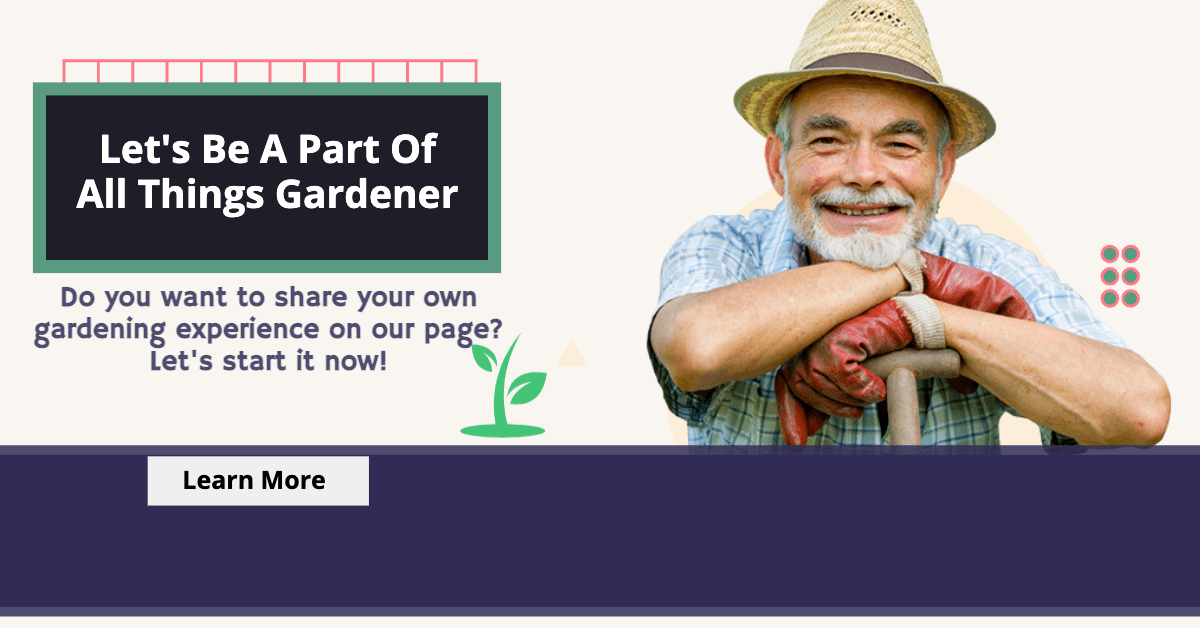 Why use raised garden beds? A raised garden bed is a more sustainable way of gardening than traditional in-ground gardens. Raised garden beds are easier to manage, less likely to be contaminated with weeds, pests, and disease, and can be built with materials that are low-maintenance or even recycled. Find out more the reasons why you using this by reading this article until end. In this blog, we also have an article about raised garden bed plans that you might want to read about it.
Why Use Raised Garden Beds
Raised garden beds are a great way to grow your garden because you can have a lot more control over the soil. Here are the reasons why you should use raised garden beds: 
1. Avoiding tilling is beneficial to the soil
A raised bed is essentially a means of preparing your soil for the simplest kind of gardening—the 'no labor' variety. Rather of tilling the soil every year to add fertilizer and nutrients, gardeners typically maintain raised beds by simply layering items on top.
Bush beans thrive in the presence of seaweed mulch, which is applied to the top of the soil for nutrients and weed control.
Compost, mulches, manures, and other soil conditioners may all be applied straight to the top few inches of soil without requiring strenuous labor. Additionally, the soil has the ability to till itself as worms and roots force their way through. While frequent human tilling depletes the soil structure, doing nothing gradually builds up the organic component of your soil.
2. Your back will be grateful
It's astonishing how much back and knee strain may occur just by weeding a garden, particularly a big one, and this can have a major effect over time. A raised bed, particularly one that is at least 12 inches higher, may alleviate crippling back and joint discomfort. Even young individuals interested in farming as a vocation should consider the possibility for back injury caused by organic farming's manual weeding. Consider elevated beds as a health investment.

3. Raised beds are more attractive
While this may seem to be pure vanity, having finer bedding might have actual benefits. In the city, particularly if you're attempting to hide a vegetable garden in your front yard, a raised bed may be necessary to keep neighbors pleased. Raised beds also make maintaining walkways somewhat simpler, since there is a distinct demarcation between the bed and the route.
4. Raised beds assist in keeping animals out
While slugs may climb, the tall edges of a raised garden box slow them down and give a chance to capture them. Numerous gardeners claim that slugs will not crawl through copper flashing that may be used to border your box. Additionally, you may cover the bottom of the box with hardware cloth to deter crawling creatures such as groundhogs from taking root crops.
Additionally, dogs are less likely to pee directly on your plants due to their height. If deer are an issue, you may either install deer fencing directly to your bed or buy a box that comes equipped with a deer fence. Additionally, it is much simpler to incorporate plastic hoops into raised garden beds for the purpose of creating bird barriers, cold frames, or row coverings.
5. Raising your soil results in improved drainage
A raised garden bed may be the only method to ensure a complete growing season in places prone to floods or in swampy yards. The most typical raised bed depth is 11 inches, which is one inch below the walls of a 12 inch high garden box. This provides enough drainage for the majority of crops and provides plants with about a foot of additional breathing space above damp conditions. Additionally, raised beds drain better in general, especially after severe rains.
Our Latest Post:
---