Will fertilizer make weeds grow? Weeds are a nuisance for anyone who loves to garden, but have you ever wondered if fertilizer is making your weeds grow?
What is the difference between weeds and plants? Weeds are plants that grow in areas where you don't want them. They can be a headache for gardeners, landscapers, and farmers alike. Will fertilizer make weeds grow? If you are searching for that answer, read this article until end to know more about it. In this blog, we also have an article about the best fertilizer for vegetable garden that you might want to read about it.
Will Fertilizer Make Weeds Grow
So, will fertilizer make weeds grow? Here are the breakdowns for it: 
Lawn fertilizer may aid weed growth by providing essential nutrients for healthy plants.
You may purchase 'weed and feed' fertilizer that contains pesticides to effectively eliminate weeds without harming the lawn.
Plucking weeds without using pesticides is a very effective means of preventing their regrowth.
How to Fertilize Your Garden Without Growing Weeds
The good news is that you can maintain a healthy lawn without often dealing with weeds. One of the most often used techniques is referred to as 'weed and feed' fertilizer. You may apply this form of fertilizer to provide nutrients to your plants without worrying about weeds.
Weed and feed fertilizers are effective because they include all of the nutritional components required for healthy grass growth. They do, however, include a herbicide that has been shown to effectively eliminate weeds and other undesirable plants. Your grass will grow vigorously, but weeds will have no chance. Here are some tips for using weed and feed at home:
Find a weed and feed fertilizer on Amazon, such as Scotts Turf Builder Weed and Feed. It is designed to eliminate double the amount of dandelions and crabgrass as comparable products without increasing the price. This cost-effective weed and feed package has enough fertilizer to cover 3,500 square feet, but you may upgrade to a larger amount if desired.
Determine how the fertilizer will be distributed. There are several techniques, including distributing it manually or using a manual broadcast spreader. Whichever technique you use, ensure that you are capable of uniformly covering the whole grass. If you have an excessive number of clumps, you risk injuring your grass.
Water the grass shortly after applying the fertilizer. If you wait too long, the fertilizer may dry onto the grass. You should water it to ensure that the fertilizer penetrates all of the plants' roots. This procedure will provide your grass with superior nourishment while also destroying the roots of nearby weeds.
Maintain your regular watering routine for one week and then assess the issue. If weeds continue to grow despite the weed and feed, it's time to add a little extra. If you discover spots on your grass, you may have gone too far. Traditional fertilizer and regular watering procedures, on the other hand, may be used to mend new areas.
As you can see, weed and feed is an effective option in a variety of circumstances. However, as several lawn owners have noted, there are a significant number of concerns.
How Can You Increase the Density of Your Lawn in Order to Kill Weeds?
While thickening your grass will not eliminate weeds by itself, a thick lawn is very resistant to fresh weed development. Ensure that all current weeds are eradicated, and then implement a lawn management program to prevent weeds from returning. The most critical components of a lawn maintenance regimen that encourages thick grass growth are as follows:
When required, use weed killer to eradicate existing weeds.
Twice a week, thoroughly water your yard.
During the growth season, mow your grass species properly.
Fertilize your lawn according to a timetable that feeds the grass from spring growth through dormancy.
Annually, aerate and dethatch your grass.
By adequately watering grass, mowing it to the right height, and fertilizing it throughout the growth season, you may produce a dense, green lawn that chokes out any weeds that attempt to emerge. Additionally, it's a good idea to remove excess thatch, aerate compacted soil, and even check the pH of your soil to guarantee your lawn is a grass-friendly environment.
Our Latest Post:
---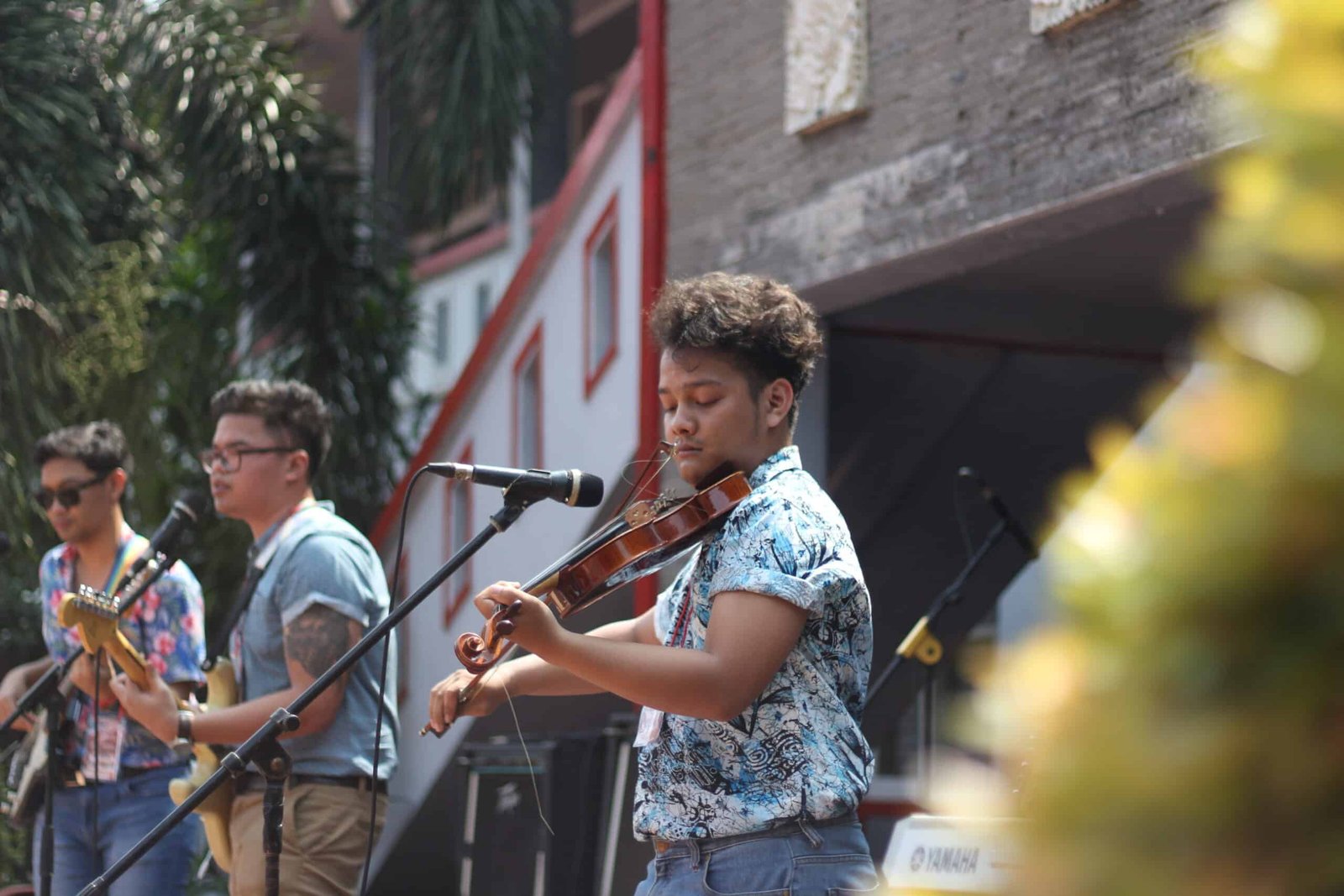 Hello, I am Yoseph, in my spare time I become a gardener and music composer♬.
I love gardening because it is a wonderful way to feel grounded, calm and connected to the earth. There are many things about gardening that I enjoy; picking flowers in the summer, planting vegetables in the fall, and harvesting produce in the winter. I also love how beautiful my garden is, watching plants grow into tall trees or being able to see all of my hard work unfold every year??.
Its really help me to killing time and its also relaxing.