What Is Worm Tea?
Worm tea is a wonderful elixir that will infuse your soil with helpful bacteria, prevent and treat plant diseases, ward off pests, enhance soil structure, raise your soil's water-holding capacity, and boost your plants' health, strength, and yields. Worm casting tea, also known as vermicompost tea or worm compost tea, is a natural liquid fertilizer created by steeping worm castings (worm feces) in water. The nutrients in worm castings are absorbed into the water in this manner, and the resulting "tea" is used to irrigate and nourish plants.
So, What's The Benefits?
As our research that was done with worm castings. Two rows of plants were planted in a greenhouse by researchers at a university in the United States. The plants in one row received worm castings, whereas the plants in the other row did not. The researchers then walked away for a few weeks after releasing plant infections into the greenhouse. The plants with the worm castings were robust and growing, which shocked them. Without the worm castings, the plants were sick and died. Also, Plant root infections thrive in soils with little organic matter and microbial activity, and organic amendments can successfully reduce plant disease.
Is Worm Tea Good For All Plants?
Nice question. Worm tea can be used on any plant and in any location: flower beds, vegetable gardens, raised beds, potted plants and containers, hanging baskets, house plants, shrubs, and trees, to name a few. It's also said to make grass grow faster (brew up several gallons and use a sprayer to apply it all over your lawn.) It's all-natural, organic, and good for all kinds of plants. So, it's good for the snake plants. Luckily, worm tea can also be used to help speed up the decomposition of your compost pile.
How Often Should I Use A Worm Tea?
You may do so as often as you like. There's no such thing as "overdoing" it. Limit worm tea applications to once every two weeks for most plants to get the advantages. Apply more often if a plant shows signs of sickness or distress.
How To Apply?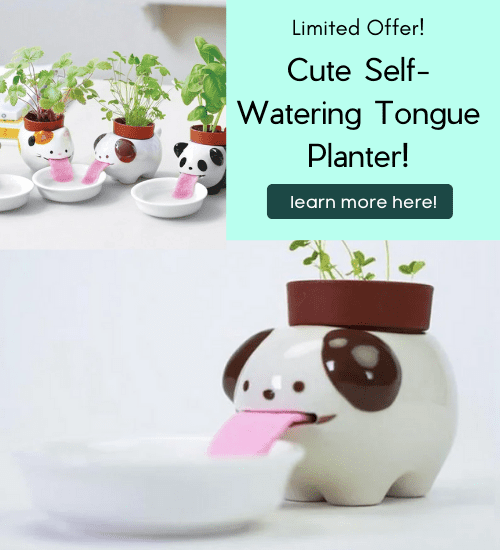 Worm tea can be used to moisten the soil or sprayed directly on the plants as a foliar spray. If the foliage is displaying signs of disease, the latter is especially useful.
Is It Long Lasting?
Worm tea doesn't improve over time. It contains living germs that must be consumed fast. It will keep for 3 days at low conditions before the microbial populations start to decline. If the weather is warm, utilize it within 24 to 48 hours. Keep your worm tea away of the light and in a cool, dark place.
How To Make Worm Tea
We will explain a simple worm tea that doesn't require any additional equipment. Let's start!
Water should be added to the bucket. Mix in the molasses and worm castings. To blend, stir everything together. (If you're using a compost tea bag, stuff the worm castings into the cloth and tie it shut before putting it in the water).
Allow the tea to steep for at least one night. The color will be dark brown. Stir it one more. If you're using a compost bag, remove it (place the contents onto the soil or on your compost pile).
Fill your water can or spray bottle halfway with worm tea and dilute with water until it's a light brown hue, similar to weak tea.
For the greatest effects, use right away. The bacteria will begin to die off quickly, so use the compost tea as soon as possible while it is still effective.
If you ask, do we need aeration? For make a worm tea, aeration and sugar (molasses) both promote microbial activity, resulting in a larger microbial population. Sugar alone will accomplish this, but aeration will boost it even further.

Sum Up
So, if you want to make a worm tea, you should know what is worm castings first. The end product of steeping worm castings or vermicompost in water is worm tea. Worm tea is well known for its capacity to increase soil microbiological activity by introducing bacteria, fungus, actinomycetes, and protozoa.
Related Articles