We don't discriminate between plants; we adore them all.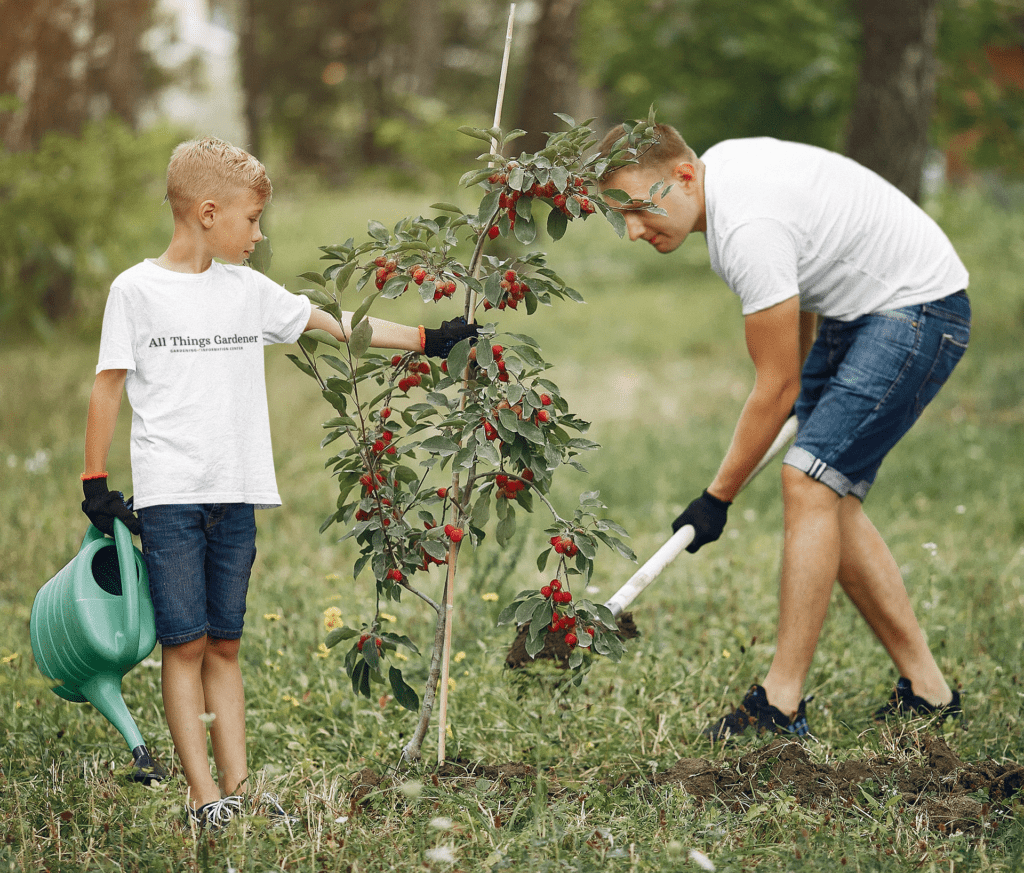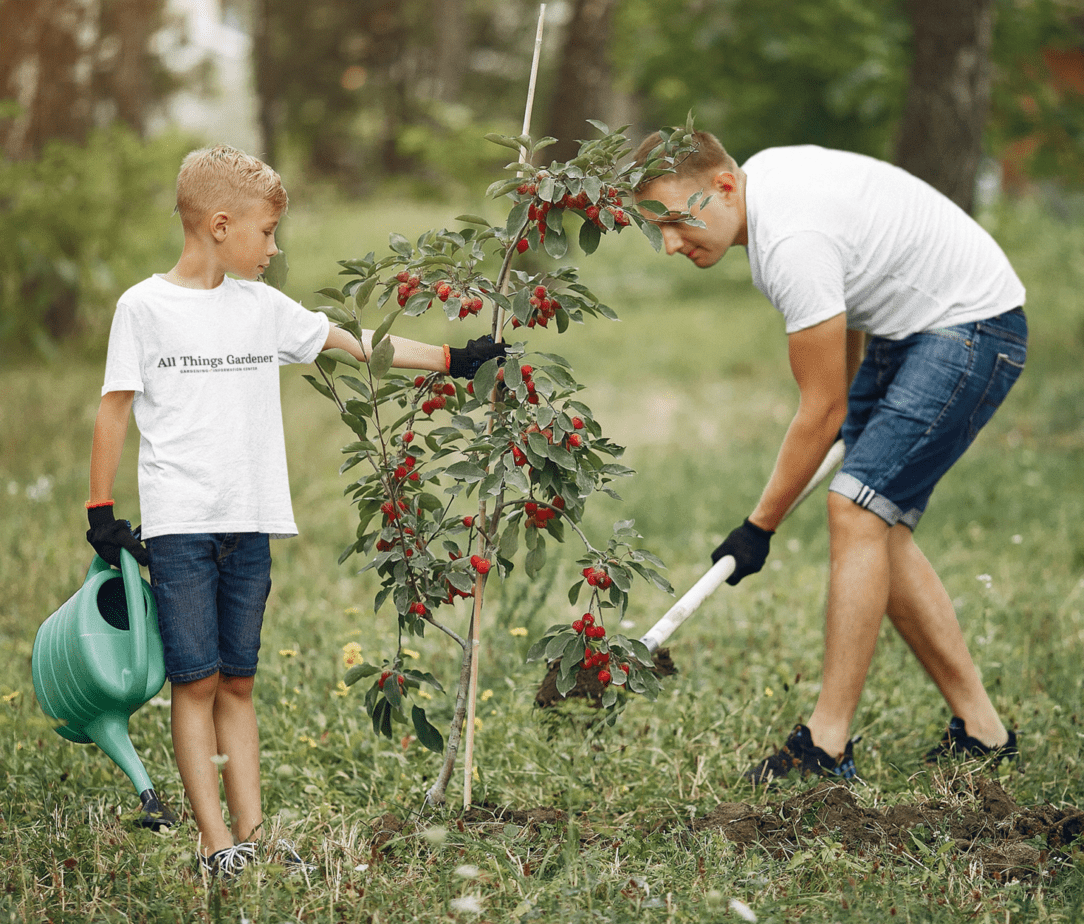 Do you want to contribute to All Things Gardener? That's fantastic, but please read the following guidelines.
We want to hear from you if you can help people become better gardeners!
All Things Gardener gives well-known horticulturists the opportunity to write on the newest gardening trends and share their own perspectives. Bonus points are awarded for writing about your hands-on experience and providing success recommendations. We want to hear from you if you can help people become better gardeners!
If you're curious about our site's traffic, you can see it here.
We have roughly 2-3k visitors every day, and that number is expected to rise. Anyway, before we proceed. You must carefully read our guidelines!
Requirements:
1. Articles should solve a reader's problem.
2. Be in line with our slogan – Gardening information center.
3. Write in an exciting, quirky, and entertaining tone.
4. Use no more than three sentences per paragraph.
5. You should have at least one featured image and three supporting images.
6. Your writing must be completely unique, clear, concise, motivating, and engaging. Deadlines and sources are critical, and please double-check your work before submitting it. Blog posts should be roughly 500 words long.
7. Link to at least two of our relevant posts.
8. Link to at least two external pages with high authority.
Apply Now!
We only publish high-quality items that we enjoy, and we've turned down a lot of low-quality content.
Backlink Options
If you'd like to advertise on our website by placing the backlinks or collaborating on material in any other way, please send an email to editor@allthingsgardener.com