What kind of soil does snake plant like? The mix that snake plants are planted in must drain freely for them to stay dry. If the roots become too moist, they will rot. Here are the 6 best soil for snake plants that you can use when potting or repotting your snake plant.
Hoffman Organic Cactus and Succulent Mix
It is manufactured by Hoffman. They have designed a soil mix specifically for snake plants, succulents, cacti, and aloe vera. It is formulated by mixing peat, limestone, Canadian sphagnum moss, reed sedge peat, sand, and perlite. Almost all succulents thrive in this mixture. Due to its pH balance, you can use this product immediately.
Moreover, this Snake plant mix provides your plants with excellent drainage. The pack contains detailed instructions and useful information about growing succulent plants. Following the instructions carefully is the key to ensuring the right amount of moisture is available in the soil. It may be necessary to add some gravel to the bottom of this soil product if, against all odds, it does not drain well.
10 quarts weight
Succulent and cactus use
Ready to use feature
pH Balanced
A blend of Canadian sphagnum peat moss, sand, limestone, reed sedge peat, and perlite
rePotme Potting Soil Mix For Cactus And Succulents
This potting mix is ideal for Snake plants due to the presence of fine Diatomite, Small Pumice Rock, and Extra Small Orchiata Monterey Pine Bark. It is a potting soil mix for cactus and succulents produced by rePotme. It is a free-draining soil mix.
In addition to Plumeria and Christmas Cactus, this mix is also suitable for epiphyllums. Each batch is hand-made each day to ensure quality and freshness. It is mixed with diatomite, a physical-sorptive and abrasive compound that can be utilized as an insecticide. It protects against insects. A lot of fungus gnats are controlled by using a premium ingredient. Fungus gnats will not be attracted to this mix as it does not contain peat moss.
8 Quarts in weight
It is used for succulents, cacti, plumerias, Christmas cacti, and epiphylliums
Ready to use feature
A combination of New Zealand Monterey Pine Bark, volcanic rock, diatomite, and premium grade pumice
Miracle-Gro Potting Soil Mix
This Miracle-Gro potting soil mix is designed for Snake plants, cacti, palms, and citruses. For indoor or outdoor plants in containers, this potting medium is suitable for repotting or potting. The mixture contains sand, forest products, and perlite.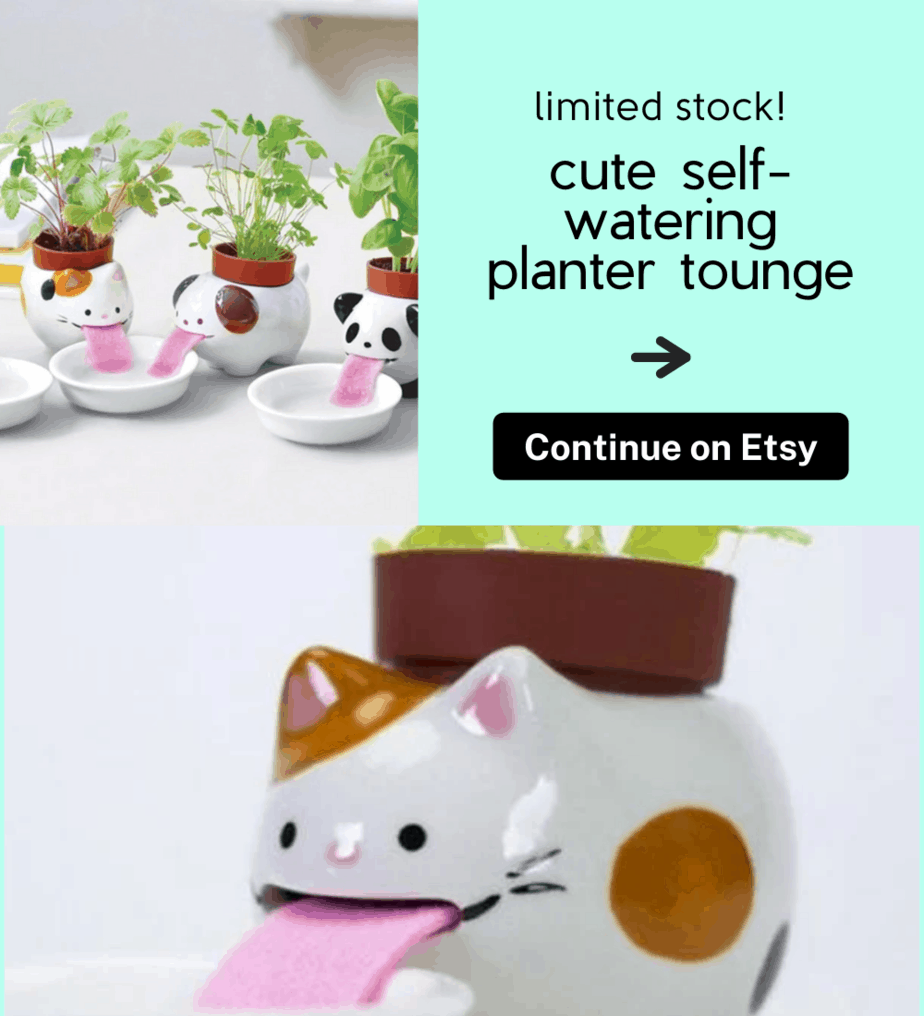 With perlite as a natural filtration system, water can easily drain and flow. A little moisture is retained while water is drained away. In the growing season, it also catches nutrients necessary for Snake plants to grow. This high-quality formula is enriched with plant food to promote growth and better nutrients. Additionally, the formula helps prevent soil compaction and improve drainage. As a result, beautiful and colorful results would be achieved.
8-Quart Weight
For Cactus, Palms, Citruses, Snake plants
Ready to use feature
NPK Formula
Ramsey Succulent Soil Mixture
What kind of soil does snake plant like? You can try this one. This is a Ramsey Succulent Soil mixture that contains Seaweed, Perlite, Sand, and a Fast Draining Pre-Mixed Course Blend. This soil is suitable for growing Snake plants in a pot or container. Perlite, seaweed, and sand are the main ingredients in this product. It was traced that seaweed contained minerals and hormones that were valuable to crops. It is capable of promoting growth in plants.
Approximately 45–75 percent of seaweed is carbohydrates, with 7–35 percent protein, less than 5 percent fat, and a number of different vitamins and minerals. In order for plants to grow, these materials are essential. The overall composition of seaweed includes 60 trace minerals, such as nitrogen, potassium, phosphate, and magnesium. Sand is an excellent soil for draining water. Plant growth is stimulated by perlite, which ensures drainage. Cactus and succulents alike benefit from this unique soil mixture that is ideal for the Snake plant. You will have beautiful and healthy Snake plants.
4-Quart Weight
It is used for Snake plants
Plants are stimulated to grow by the drainage feature
The formula consists of sand, seaweed, and perlite
American White Pumice Soil For Cactus and Succulent
This product is suitable for Snake plant, most types of cactus and succulents. Additionally, you can use it to enhance custom soil mixes if you already have soil. This is a mined product from volcanic eruptions. The source contains cinders, black lava, or granites in small amounts. It is the perfect material for controlling moisture and improving water drainage. Furthermore, it won't degrade over time, so it will help prevent soil compaction.
3-Quart Weight
It can be used to grow Snake plant, Cactus, and Succulents
This product is a soil additive that can be used in custom soil mixes
Composition: Volcanic cinders, black lava, granite
Josh's Frogs Succulent Soil
Josh's Frogs Succulent Soil is a nutrient-rich soil product that contains small gravel, perlite, and potting soil. Gravel drains water quickly and allows air to reach the roots. A snake plant's health would be dependent on it. The soil blend is suitable for succulents including Snake plants. Plants such as Snake plants and succulents benefit from the mix.

1-Quart Weight
Use for Snake plants, succulents
A feature that enhances plant health
Mixture of small gravel, perlite, and potting soil
So, what kind of soil does snake plant like? The best soil for snake plants is a kind of mix that drain freely. It is best to use soil that specially composed for succulents and cacti.
More Related Articles