What to do if the snake plant grows too tall? Before we jump into the answer, let's have a short overview of this plant. Snake plants, or mother-in-law's tongues, are popular and hardy houseplants. A variety of this shrub can have leaves with a height ranging from 6 inches to 8 feet. Thus, the common name "snake plant" derives from the leaves' patterns, which resemble snake skin. High light varieties will have attractive patterns, while plants grown in low light are almost all green. As long as the weather is mild, Sansevieria can also be grown outdoors. This plant is indeed beautiful and beneficial, but what if the snake plant grows too tall?
How To Reduce The Height?
What can you do if snake plant grows too tall? The tallest leaves on the plant should be cut against the soil line to reduce the height. Rhizomes in the soil produce leaves in a rosette pattern, with the newest leaves at the center, and the tallest, oldest leaves on the outside of the rosette. By doing so, you can reduce the height of your plants without affecting their appearance. Cut each leaf away using a thin knife, taking care not to damage neighboring leaves. If you think the leaves are too tall, remove them. Despite the rapid growth of the smaller leaves, the plant will retain its character as it grows. 
You can plant new plants from the pruned leaves if you want to grow more. Remember which end is "up" when planting leaf cuttings; they will not root if planted upside down. You can divide the leaf cuttings into segments of 4-6 inches. It's best to plant the bottom end about 1-1 1/2 inches deep in a drainage-friendly soil mix.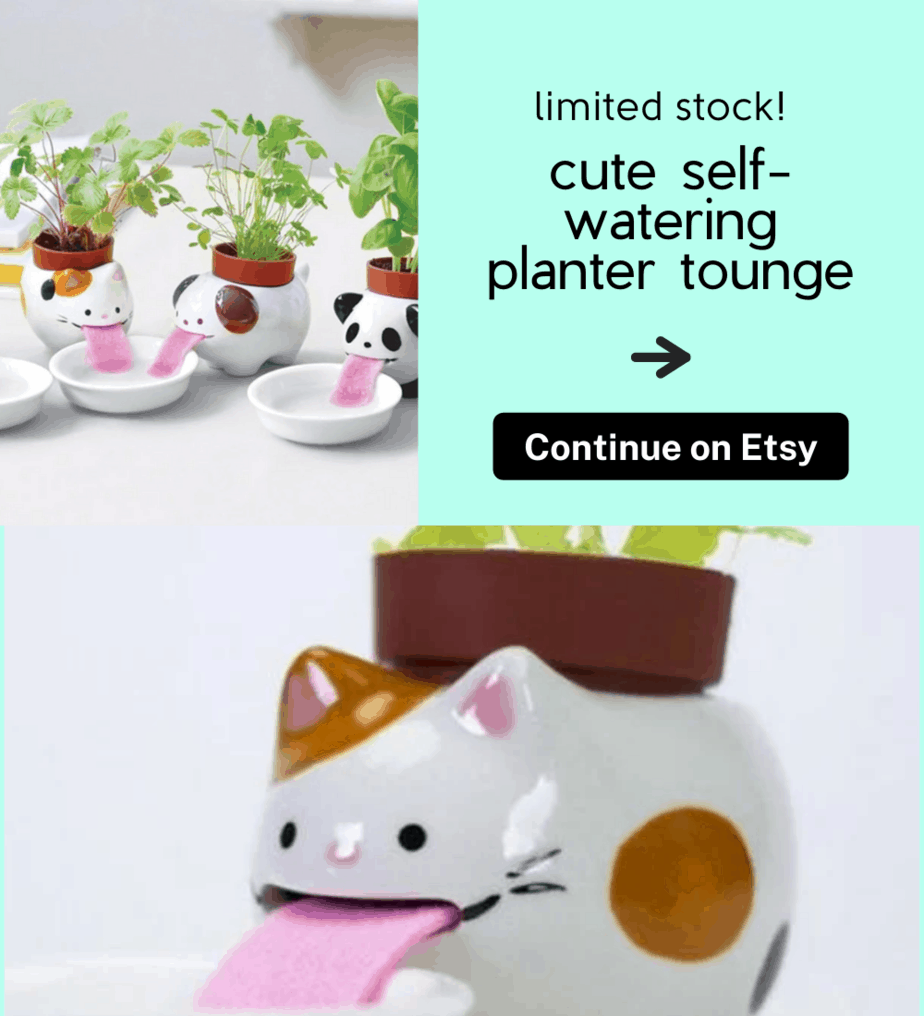 Mix the soil with moisture, but do not let it become wet. It takes about a month for the roots to begin to grow at room temperature, and a few months for new plantlets to emerge. You can cut the plantlets away from their mother leaf when they reach a size that can be handled with care. Each one can be planted in a separate pot or several can be planted together to create a more dramatic effect Or, you can plant some in your garden.
Things To Consider Before Pruning
Before we begin pruning, a few things need to be considered. Here are some of them.
Pruning snake plants should always be done in the growing season.
Plants that are dormant during winter may react negatively to pruning. The scissors or pruners should always be disinfected before use. In order to eliminate diseases and pests, disinfecting is necessary.
Yellow or brown leaves will stress the snake plant and will not benefit it. Therefore, be sure to cut them all.
Upon completing the pruning, keep the snake plant under indirect bright light and water it.
Snake Plant Grows Too Tall: How To Stunt Its Growth 
How to prevent snake plant grows too tall? To encourage a particular look for your snake plant, you can control its growth. All varieties can be stunted in different ways. The easiest way to stop a leaf from growing higher is to cut its tip off. By clipping off the tips of the leaves of the Sansevieria, that hormone is no longer released, which encourages upward growth. Therefore, the leaf stops growing upward.

Additionally, Sansevieria can have stunted growth outside. The pot in which it is planted influences its size. When the plant is in a small pot, it will be forced to contain its roots. This prevents the snake plant from growing further out from the soil base, nor from expanding its leaves.
More Related Articles