Have you ever wonder why you should rotate houseplants indoors?
If you do, this article is here for you to answer the query…
Especially if you've noticed that your plants are leaning sideways…
Very severely, and you don't know why that is the case…
Hear it from Kim!
I've collected a lot of houseplant over the past few years…
A lot of them I put near my windowsill…
… so that they receive enough sunlight indoors.
After some time, I noticed something unbalanced…
I mean like, you know how it's unsettling whenever something is assymetrical?
That's exactly how I feel when I see it…
My plants were all growing well, but not upwards…
… but sideways, and towards the window.
I must've missed something during my first research as a plant parent…
So why is this the case then?
My friend told me that it was because I didn't rotate houseplants often…
But, what exactly is the science behind it?
Feeling the same as Kim?
Probably that's why you end up here now reading this article…
Therefore, keep reading to find out the answer to your query…
What Happens If You Don't Rotate Houseplants?
You should rotate houseplants as part of regular maintenance…
… but you can often see signs that it is not being done.
The following may have caught your attention:
Usually a tree or cane type plant that is casually leaning toward one side of the hallway.
One side of a ficus has no leaves while the other is growing uncontrolled.
Growing toward light, as the plant shows clear reaching effects.
For you to rotate houseplants is important for maintaining a healthy, happy houseplant…
Why Rotate Houseplants?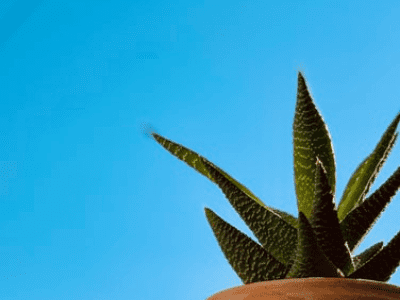 It is rare to find an evenly distributed light source…
… in interior spaces like a vast blue sky.
It is more likely that a window will provide light…
… sometimes this is a skylight or other type of overhead lighting source.
Fluorescent lights, for example, do not move across the ceiling throughout the day…
… and windows don't move around either.
Due to our indoor light sources being fixed…
… houseplants will begin to grow in a very targeted fashion toward the light source.
The rotation of the light source will indicate to the plant…
… that the light source is in a different location.
When the light is intermittently present at different points around the plant…
… it will signal growth and productivity around the plant…
… creating balanced leaf development.
Plants such as trees and canes will have fewer chances…
… of leaning to one side or another to reach for light.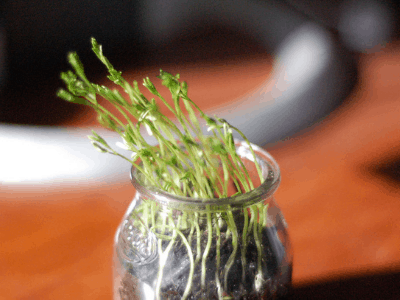 Left to its own devices, plants can begin to tilt…
… or grow in an unbalanced manner toward the light.
The process that causes a houseplant to lean toward light is called phototropism, and it doesn't actually involve leaning at all. Every plant contains cells called auxins, and their growth rate determines the shape of the plant. Auxins on the side of the plant that receive full sun grow shorter and sturdier, while auxins that are on the shadier side of the plant grow longer and spindlier. This means one side of your plant grows taller than the other, making for that craning, bending effect.

Liz Baessler of Gardening Know How
Rotate houseplants on a regular basis to prevent this…
… and maintain a beautiful look.
By rotating the vegetation, there will be growth and productivity…
… where the foliage is exposed to light.
It is important to rotate houseplants in order to ensure…
… equal distribution of light around a whole plant's surface.
Plants move with the light when they are outdoors…
… but indoors the effect must be emulated by moving the plant.
A symmetrical aesthetic is the goal…
How And When To Rotate?
There are a variety of ways and times to rotate a plant…
… depending on how much light it gets and how it is lit.
Fast-growing plants like ficus can grow quickly…
… to be in front of good, natural light sources like windows…
… when the rotations are dramatic.
It would be evident that some light would reach the whole plant in this situation…
… but it would not be evenly distributed.
Changing the orientation of each side every two months…
… would be suitable here, allowing the plants to even themselves out…
… and preventing the plant from spreading into the window.
Such a situation would also require regular pruning…
Whenever you have a plant, such as a philodendron, that likes moderate light…
… and is exposed on only one side, rotating regularly is a good idea.
An affected plant would grow toward the light as it reaches toward the light…
… while defoliating on the opposite side of the plant in relative darkness.
Rotate houseplants periodically at 90 degrees about once a month…
… in order to maintain foliar balance.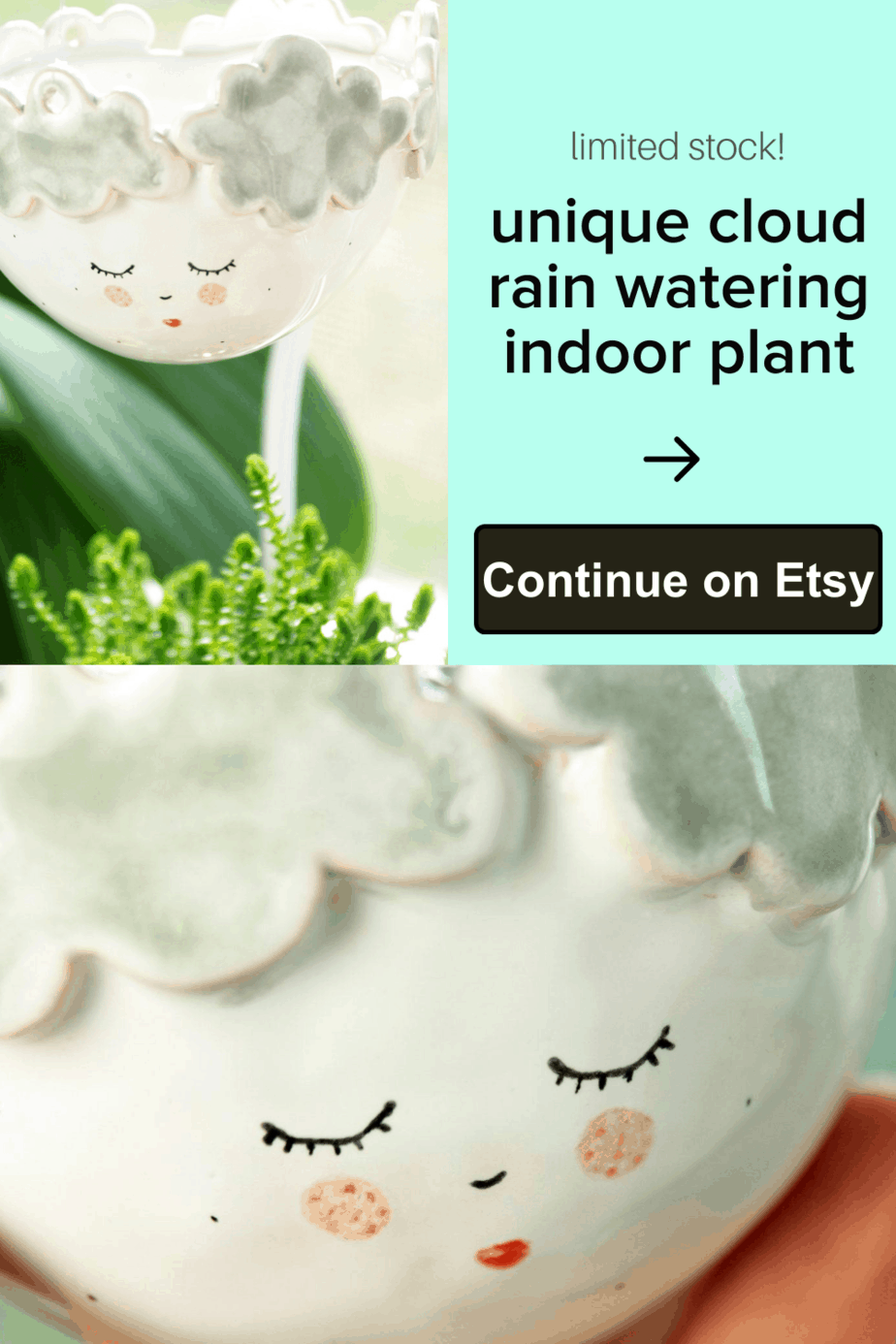 It is essential to rotate plants with low light conditions…
… very frequently and incrementally, whether they are slow growers or fast growers.
Performing 45 degree turns on a weekly or bi-weekly basis…
… would be an effective preventative measure to prevent or reduce uneven defoliation.
Make Moving Easy
While choosing a home for your plant…
You should keep in mind a few things that will help you…
… keep it more effectively over the long run…
… with regard to rotation and general maintenance.
Plants should be placed in an accessible spot…
… so that physical manipulation of the container is a safe and simple task.
Remember to keep the weight and size of the pottery in mind…
It is obvious that the heavier, and larger a container is…
… the harder it would be to move it.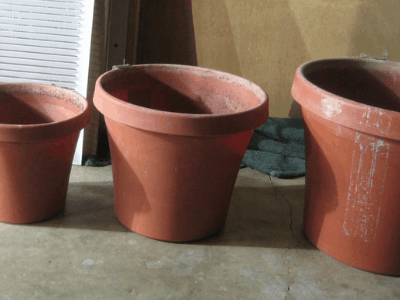 If the method of planting (direct potted vs. staged nursery pot in decorative planter)…
… and the container material are considered ahead of time…
… they can help prevent future problems that might discourage proper maintenance.
It is often better for managing long term maintenance issues…
… to use lighter weight pottery solutions, or to keep plants in nursery pots…
… seated inside decorative containers.
Plants in nursery pots are extremely convenient to move…
… and can even be relocated to a new decorative container…
… when the interior design changes without needing to disturb root systems.
With plant coasters, cork mats, felt feet, and plant stands…
… you can easily move planters while protecting the surrounding area.
Other Things To Look For After Turning A Plant
After you have rotate houseplants, you may notice…
… that it has noticeably lopsided foliage on one side.
You can tolerate the asymmetry for a while…
… and eventually foliage will grow on the opposite side and balance out.
Trimming the overgrown side can be employed to restore balance…
… to the overall shape of the plant, providing a symmetrical appearance.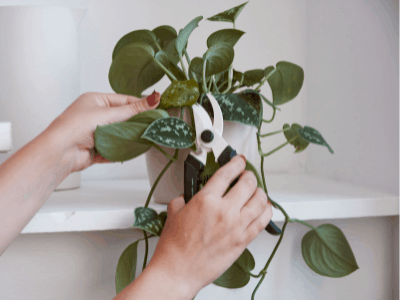 You should know that not all plants can be trimmed…
Plants of the cane type will need to balance themselves through growth movement…
If there is any dead foliage accumulating on either side of the plant, remove it…
Dead foliar material most often accumulates on the side of the plant…
… which has received the least amount of light.
Most commonly, leaning canes are a problem…
… when dealing with a cane-type plant, such as any in the Draceana family.
To correct leaning canes, push the canes into upright position…
… and pack soil around the base of the cane…
… so that the cane reorients itself to the new positioning.
The dust may have collected if a position…
… made one side of the plant more difficult to reach than another.
Make sure you dust everything off thoroughly…
I recommend wiping your hands with a mild dish soap…
… and water solution if you are inclined to do so.
The stems may need to be repositioned…
… so they do not protrude into the walking spaces.
There is also the option of reseeding along with pruning…
To Sum Up…
If you rotate houseplants, it will ensure…
… that it will remain symmetrical and healthy for a very long time.
In this way, you will ensure your plants look great on any given day…
… and they will be well suited for their placement.
The practice of rotating houseplants regularly can also help you…
… inspect and deal with other potential problems…
… related to cleanliness, pests, unsightly growth, and the chance of plants…
… tipping over due to weight displacement or leaning.
You may find that your plant looks a bit asymmetrical while you are rotating it…
… but this usually goes away once the plant has adapted to the new light source.
You shouldn't overlook this very important aspect of maintaining a healthy indoor plant…
Conclusion
So the answer is yes, you should rotate houseplants…
Hopefully, you'll begin to address this importance as well…
… and start doing it with your houseplants.
Check out more of our posts on this website like this one here!
Let me know how you did once you've accomplished a rotation…
… by commenting down below…
… or contact us through our website!

Have an awesome gardening journey!
Related Articles!