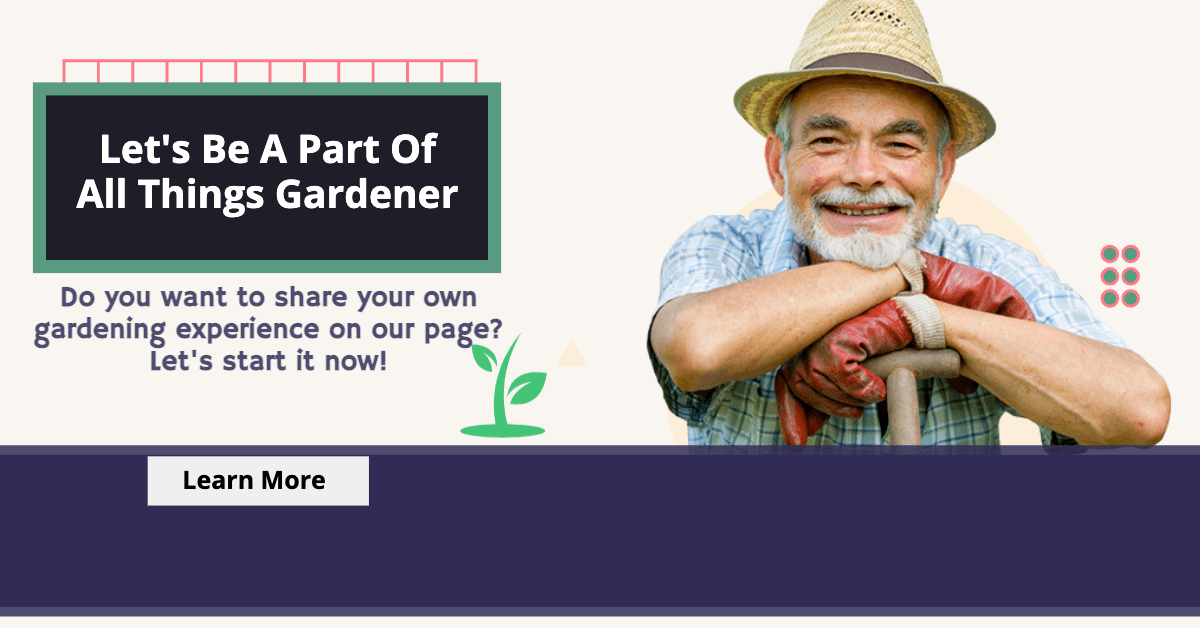 Do metal planters need drainage holes? Metal planters are a wonderful way to add a unique touch to your garden. They are very durable and they also provide a natural cooling effect. But is it necessary to add drainage holes? Read this article until end to know more about it. In this blog, we also have an article about best wall planter on amazon that you might want to read about it.
Do Metal Planters Need Drainage Holes
You must if you intend to place the plant and the potting soil in the pot together for the purpose of growing the plant in the pot itself. If you simply want to use the planter as a decorative catch pot for floral arrangements and plants, you can ignore this rule.
While many pots and planters do have one or more drainage holes, I've noticed that it's not always the case. Both quantity and size are not guaranteed. As a result, you have the freedom to use the pot in a variety of ways.
Particularly traditional-looking metal garden pots have long been popular. In recent years, sleek-modern designs have become increasingly popular.
How Many Hole Counts Are Required?
There is no one-size-fits-all approach. Drainage holes in metal planters are determined by the pot's diameter. For a small to medium pot with a diameter of 12 to 18 inches, I might drill a single drainage hole in the center. I used a drill to make three holes in the rectangular planter below.
The Purpose of Drainage Hole
Drainage holes are useful for three main reasons:
They allow water to be drained from the soil, and thus, they enable the soil to be able to retain moisture.
good ventilation
salts from the soil are flushed out of the system.
No matter how much water a plant likes, it doesn't like having its feet wet. Root rot occurs when the plant's roots are submerged in water for an extended period of time and the soil is not able to allow air to flow freely (as in the case of saturated soil). To put it another way, soaking plants with water is a surefire method to kill them quickly.
As it turns out, root rot can be an issue for plants that thrive in moist conditions. Because there is no place for the water to exit the plant, you may be slowly decaying its roots as previously said.
But there's another, less obvious possibility: You may be too cautious since you know that you don't want your plant sitting in water and because there is no exit for drainage.
Under-watering on purpose doesn't appear to be a problem for plants that enjoy dry soil. Then there's the whole wet feet thing to deal with again. Drainage holes are necessary for plants that don't like a lot of moisture to be able to expel water and allow air to circulate through the container.
How to Prevent Rust on Metal Planters
Make use of a galvanized metal plant pot
Using a galvanized planter is the most straightforward way to prevent rust on your metal planter. Zinc is added to the outside of the galvanized planter.
In order to keep the metal underneath from rusting, this zinc coating has been applied. Avoid scraping the zinc, which will cause rust to form.

Zinc has a downside in that it might contaminate the soil. Also, you don't want metals in your soil when you're growing fruits and veggies.
Galvanized planters can be used as containers for plants, but they can also be used as covers.
Utilize rust-proof paint.
The metal planter can also be painted with rust-resistant paint, which is a simple choice. You must apply it well to both the container's interior and exterior. Leaving even a tiny amount of room in the container may cause it to rust from the inside.
You might begin by painting the inside of the container and work your way outward. Cover the bottom and top rims completely.
Using a brush or roller, apply the paint to the container's outside, making sure to cover all of its surfaces. For 24 hours, let the paint to dry.
After that, give the container a second coat of paint, this time on both the interior and the outside. For the next 24 hours, allow it to dry completely.
Adding potting soil and planting is now possible in your metal planter. Before adding potting soil, line the planter with a plastic bin liner. Using this bin liner prevents the paint's toxins from reaching the earth.
Use a planter made of stainless steel.
Stainless steel is an alloy with at least 11% chromium content. This coating protects the steel from rust. Having a planter like this will allow you to grow plants without having to worry about rust. However, finding such a planter may be tough, so you may have to have a custom-made one made.
Our Latest Post:
---