What Is Terrarium?
Open terrariums are as popular and easier to manage. Terrariums are back in style. Online galleries are brimming with stunning natural landscapes hidden behind glass. Plants that do not require humidity thrive in open terrariums. Because the glassed-in space encourages bright, arid conditions, succulents are the most common and practical plant choice. We'll go over all you need to know perfect houseplants in it and open terrarium care in this article.
Plants For Open Terrarium
Although an open terrarium may accommodate small, resilient houseplants, it is best suited for cacti and other succulents, which thrive in this miniature desert atmosphere. Succulent collections are not only one-of-a-kind, but the plants grow slowly, are simple to care for, and naturally complement one another. Open terrariums are an excellent way to showcase these unusual plants' incredible variety of shapes, sizes, spine patterns, and colors.
Hacks!
Choose plants with comparable preferences, regardless of the type you choose. When plants grow on the same requirements, it's much easier to maintain them healthy. Keep track of their dormancy cycles as well.
How To Care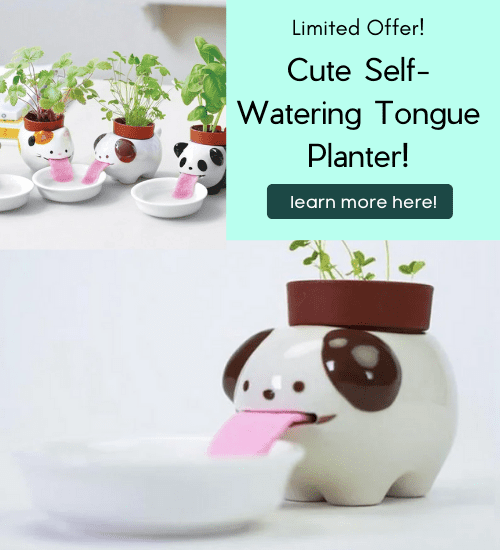 The most important preference to match is the watering requirement, but you should also consider your selection's preferred light. If you want to grow succulents, keep in mind that not every specimen is a sun worshipper who enjoys baking in the sun. Choose plants that will thrive in your terrarium. Succulents with thick leaves that hold water are usually suitable candidates for terrarium life since they can withstand heat and droughts. Darker succulents, on average, tolerate less light than lighter succulents.
Open Terrarium Succulents For Direct Light
Let's dive in!
Echeveria: This low-growing Central American succulent has flower-shaped rosette-styled leaves. They aren't bothered by confined spaces. There are numerous varieties, including the renowned purple-leaved "Neon Breakers," as well as variegated specimens. Late in the season, Echeverias grow flowers on stalks.
Sedum: This diverse family is known as "Stonecrop" because it is tough and forgiving of poor soil. They thrive in full sun but may take partial shade. It's an easy-to-grow plant for beginners. The Burro's Tail is a popular variation.
Agave: This succulent has a lot of different textures and adds a lot of volume to a scene. They are usually slow-growing, hardy, and enjoy spending time in the sun. Although many Agaves are landscape plants, there are some lovely little kinds that can live in a terrarium for a long time before outgrowing it. The victoriae reginae is a popular dwarf variety.
Aloe: Aloe comes in over 400 different species and hybrids, including tiny miniatures that survive in open terrariums. They like a lot of suns, but not too much of it. Guido, Crosby's prolific, humilis, and the variegated Aloe descoingsii are also suitable kinds.
Open Terrarium For Indirect Light
Now, we jump out to indirect light plants!

Dwarf Sansevieria: This smaller cousin of the ever-popular and long-lasting Snake Plant is easy to care for and grows to a height of six inches. Its straplike variegated foliage contrasts nicely with blockier succulents. It can accept a wide range of bright indirect light but loses some striping in low-light situations. It grows slowly, so water sparingly.
Jade Plant: Most jades will outgrow their terrariums eventually, although they grow slowly and react nicely to pruning. Because of this, they make excellent bonsai plants. Jades prefer intense indirect light but can work in a variety of settings. The Hobbit Jade is a one-of-a-kind specimen that thrives in terrariums.
Ball Cactus: The genus Parodia contains many easy-to-grow squat, small cacti that are ideal for an open terrarium. Their spines are frequently unique and showy. They dislike direct sunlight and require slightly more water than other succulents. Parodia haselbergii and leninghausii are two excellent cultivars.
Sempervivum: Another member of the Crassula genus, which also contains Jade, Sedum, and Echeveria. Sempervivum is also known as a "Hen and Chick" plant, however unlike Echeverias, it dies after flowering. It forms bunches of fleshy leaves in the shape of a rosette. At different seasons of the year, the plant takes on varied hues.
Summary
The answer is yes! You can use open terrarium for snake plant, like we already mentioned above. You can see all those houseplants are easy to find? Now, we hope you make an open terrarium by your own to enhance your day!
Related Articles