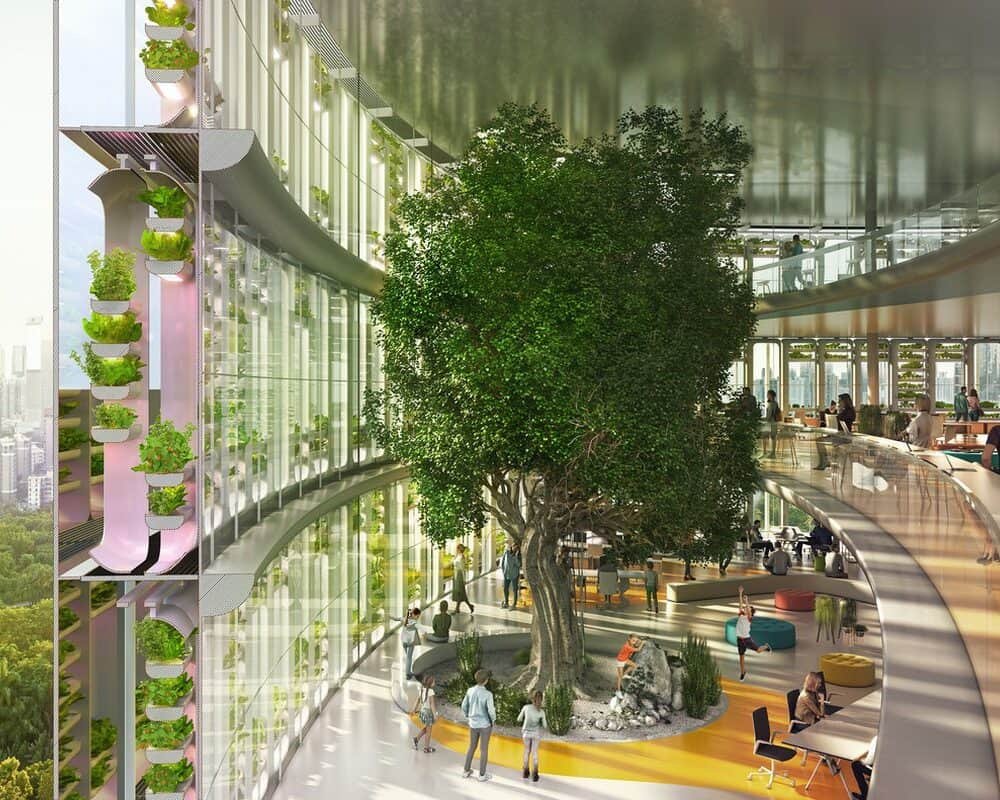 People who enjoy producing crops indoors are increasingly turning to a hydroponic growing method.
The benefit of these systems is that they do not take up a lot of room.
They're also easier to maintain because they don't need soil and instead rely on nitrogen solutions.
You should invest in a high-quality hydroponic tower if you want to get the most out of this sort of farming.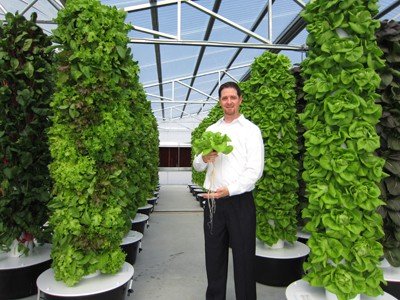 These towers enable you to grow plants in vertically stacked pots or containers…
…allowing you to grow more than 20 plants in a little amount of area.
In this article, we'll explain how hydroponic towers function and provide you…
…a list of the top three best hydroponic towers for producing various crops.
Our Top Picks of Hydroponic Tower on Amazon!
Image
Title
Prime
Buy
Lettuce Grow 36-Plant Hydroponic Growing System Kit, Outdoor Indoor Vertical Garden Herb Vegetable Planter Tower, Large Home Organic Gardening with Self Watering with Pump, BPA Free and Food Grade

Prime

Check Price on Amazon
Smart Farm - Automatic Self Watering Garden - Grow Fresh Healthy Food Virtually Anywhere Year Round - Soil or Hydroponic Vertical Tower Gardening System by Mr Stacky (Standard Kit, Stone)

Prime

Check Price on Amazon
Aerospring 27-Plant Vertical Hydroponics Indoor Growing System - Patented Vertical Hydroponic Kit for Indoor Gardening - Grow Tent, LED Grow Lights & Fan - Grow Lettuce, Herbs, Veggies & Fruits

Prime

Eligible

Check Price on Amazon
Pros
Cons
Automated for easier use
Requires expensive chemicals and nutrients
Supports more than 200 plants
Made in the USA
It can accommodate up to 36 plants
Very safe for food crops
Allows you to harvest after 2-3 weeks
With the Lettuce Grow 36-Plant Farmstand, you can grow over 200 different fruits, vegetables, leafy greens, and herbs.
It's a self-watering and self-fertilizing hydroponic system, so it's really simple to keep up with.
Apart from that, it is BPA-free, FDA-approved, and 65 California Prop Compliant. You can cultivate 12-36…
…plants at a time with this device. If you want to grow extra plants, you may also buy an extension kit.
There's also an automatic watering system that evenly distributes water to your plants.
Another feature you'll appreciate about this hydroponic grow tower is its modest footprint…
…of 22 x 22 inches, which allows you to place it even in tight areas where it can get enough sunlight.
Because of its small size, it may also be used indoors with lights. A timer and a pump are included in the box.
It does not include nutrients or seeds, therefore you will need to purchase them individually.
Before we continue to the list of best hydroponic tower, i've got the story that will make you know how important…
…the hydroponix tower is. Here's Gerrard's story about his problem with hydroponic tower needs.
Words from Gerrard
Hello my name is Gerrard.
I'm currently staying at home during the quarantine…
…i really love gardening…
…when I wake up in the morning…
…i always spend my time to garden in backyard of my house.
And i think, i need hydroponic tower for it.
But so far, I haven't found the best hydroponic tower…
…that fits my needs. However I do not know…
…about the details of each product and its…
…advantages and disadvantages.
Finally I decided to read an article on the internet…
…about it, after I understood the advantages…
…and disadvantages of each product, I finally chose one.
And now I can do my gardening activity easier with hydroponic tower!
It used to be hydroponics was just a nod, nod, wink, wink, word for pot growing. Now it is accepted by consumers as a preferred method of growing high-quality food."

Michael R. Christian, Founder of American Hydroponics.
Pros
Cons
Easy to assemble
Doesn't come with instructions
Automatic water timer
Equipped with a 16-gallon tank
Supports different plants
Sturdy trays
Accommodates up to 20 plants
Mr. Stacky Smart Farm will be a good choice if you're looking for…
…a high-quality hydroponic tower to help you grow nutrient-rich vegetables faster and easily.
It has the advantage of being able to be used all year long, with or without soil.
The tower also features a timer that automatically waters your plants.
It also includes a 16-gallon tank that may last for up to two weeks.
When compared to a standard water tank, the tank included with this unit…
…can save up to 85% of water, making it environmentally beneficial.
A 250 GPH Submersible pump, heavy-duty lid, starter plant foot, tubes, pipes…
…adaptors, 7-day digital timer, water distribution head, and a growing guide are all included in the kit.
You will receive live chat support once you have purchased this Vertical Tower Hydroponic System.
Because of the self-watering feature, it is an excellent choice for busy people.
It's also simple to keep up with and ideal for folks with little area to grow a variety of crops.
keep going…
Pros
Cons
Excellent for beginners
A bit pricey
Easy to set up
It is a 2-in-1unit
It comes with 2 smart Wi-Fi timers
Top-quality components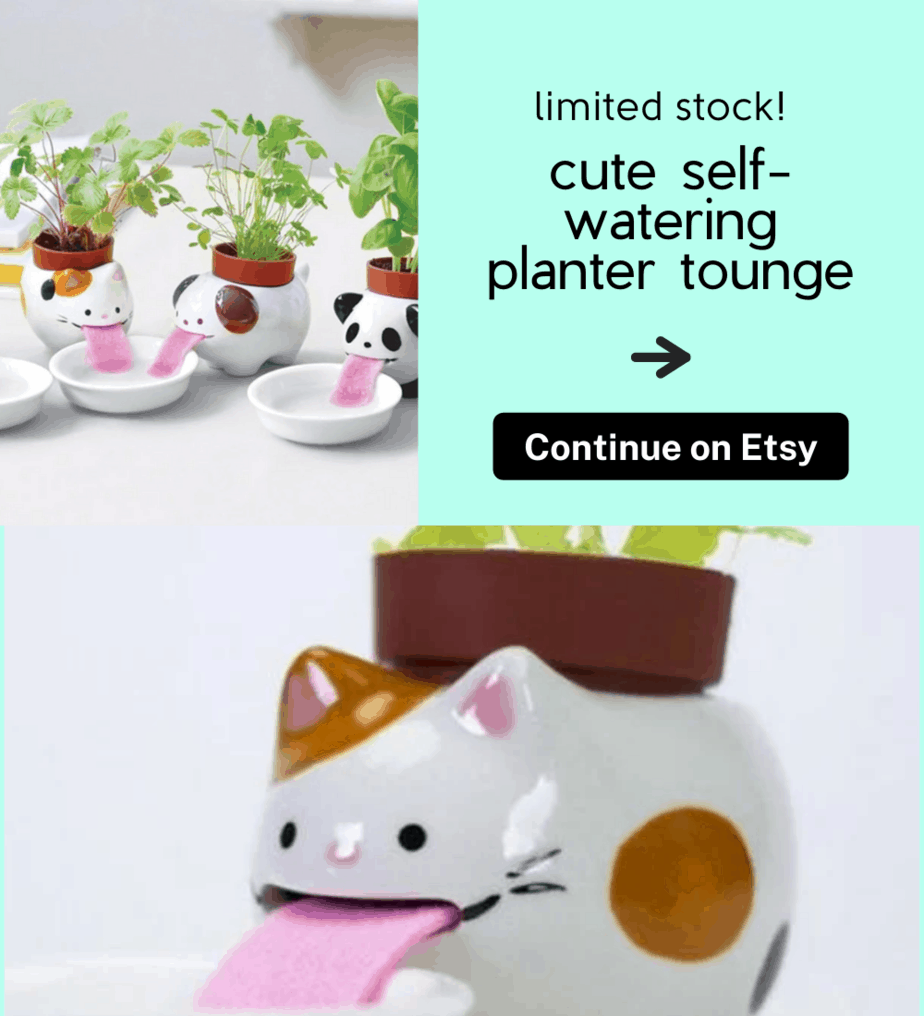 The first thing you should know about this hydroponic tower is that it is a dual-purpose device.
This means you can use it year-round indoors or outdoors during the warmer months.
The tower is incredibly simple to put together, and the best part is that you don't need any equipment to do it.
It also comes with a comprehensive user guide that you may refer to if you get stuck.
Another feature of this hydroponic tower kit is that it employs aeroponic technology…
…which improves plant growth by increasing the amount of air surrounding the root zone.
Up to 27 plants can be grown in a compact area measuring 36 inches from one…
…corner to the other using this device. Plants with a height of up to 77 inches can be grown.
You will be glad to learn that this device is comprised of high-quality components such as 6 x 23 Watts…
…foldable Tri-Band LED bars, Sicce Syncra Silent 1.5 pump, and full-spectrum lights covering 400-700nm.
It also has an oxford tent material with a white inside panel that is very reflective.
Here's the thing…
Key Things to Check When Buying a Hydroponic Tower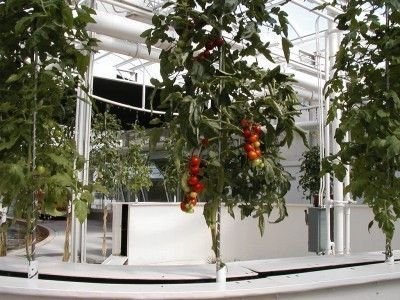 If you're not sure which hydroponic tower is perfect for you…
…the qualities listed below will help you narrow down your choices.
Material of Hydroponic Tower
The quality of the materials used is the first thing to look for while looking for the best hydroponic tower.
The materials should be extremely durable and devoid of BPA.
Again, the material must be food-safe and follow FDA regulations.
Look for a tower with an opaque material that keeps light from reaching the plant roots if at all possible.
This prevents algae from growing on your plants, ensuring that they stay fresh, clean, and healthy.
Measurements
Because hydroponic towers come in a variety of sizes, be sure you have enough room for the unit.
If you want to grow a lot of plants in the tower, go for a taller model or one with an extension kit.
A Number of Plants
The quantity of plants you want to grow is also something you should consider.
The majority of the models have compartments that can hold up to 30 plants.
Some, on the other hand, come with extensions that allow you to grow up to 80 plants.
If you want to grow a lot of plants in the tower, you'll need to get a bigger model.
Types of Plants
The fact that hydroponic towers can support all types of plants except root crops…
…is one of the main reasons why most people favor them. These towers can be used…
…to cultivate a variety of plants, including vegetables, herbs, flowers, tomatoes, and strawberries.
After you've settled on the types of crops you want to cultivate, picking the perfect one will be much easier.
Easy To Set Up
You don't need a complicated, difficult-to-install system. Whether you're going to utilize grow lights…
…it's also a good idea to see if it has a timer. Don't forget to double-check the hydration system as well.
Another item to think about is power consumption. Make sure the one you've chosen is energy-efficient.
The majority of hydroponic towers come with a variety of accessories designed to make your…
…life easier while utilizing the system. Check the quantity of stackers, water level sensors…
…pockets, water reservoirs, and bottom drip trays, among other things.
Design
You must decide whether you want to utilize a hydroponic tower outdoors or indoors before purchasing one.
If you plan to use it indoors, choose a beautiful model that complements your existing décor.
Price
Hydroponic towers are available in a variety of sizes and styles, resulting in a range of pricing.
Regardless of budget, you must ensure that the one you choose is the ideal for the types of plants you want to grow.
And finally…
Sum Up
We only chose those that are manufactured of high-quality materials…
…that allow you to produce a variety of crops. You'll also notice that the items…
…listed above have more features than other versions on the market, indicating that they are the best.
Conclusion
If you just have a little amount of area to cultivate plants, a hydroponic tower is one option to explore.
These modules allow you to cultivate a large number of plants in a little space.
These devices are also simple to maintain and built to endure a long time.
You can't go wrong with any of the hydroponic towers we've examined if you're looking for the best.

Don't forget to complete your garden tools with garden hoe, garden trowel, garden bags.