Snake plants attract snakes? There are many people who confuse the snake plant with the spider plant as well.
Due to the names of these plants being related to pests, new gardeners feel confused while purchasing them for their indoor gardens.
So, what is the truth behind this?
Is it true that snake plants can attract snakes or bugs?
This guide will provide you with more information about this subject.
Does Snake Plant Attract Snakes?
There is no evidence that snake plants attract snakes. This plant has nothing to do with the myth surrounding it.It is believed by many people for the reason that the leaves are shaped in such a way. Snake plant leaves do resemble snakes in appearance, though they will always be green or yellow in color. Furthermore, snakes do not consider these plants to be their primary source of food.It is common for them to search for other insects and animals in open spaces such as gardens.
Therefore, you can see that there is no reason to believe these myths. This type of plant does not attract snakes due to the sharp edges of its leaves, which are not preferred by snakes.
Additionally, these edges prevent plants from being preyed upon. Furthermore, if there are tales like these still floating around, it is probably due to the plant's location.You will find different pests and animals that live in natural habitats if you keep snake plants in your garden or any other plants.
You might also encounter this problem if your house is located near a jungle or bushes.Generally speaking, there is no need to worry too much about it. Snakes and reptiles will not be attracted to the plant.Let's now discuss another important question regarding this plant.
Do Snake Plants Attract Bugs?
Likewise, the answer to this question is no!
Insects and bugs cannot be attracted to snake plants. Plants don't emit any smells or substances that can attract these animals. Don't believe anyone who says the snake plant attracts bugs.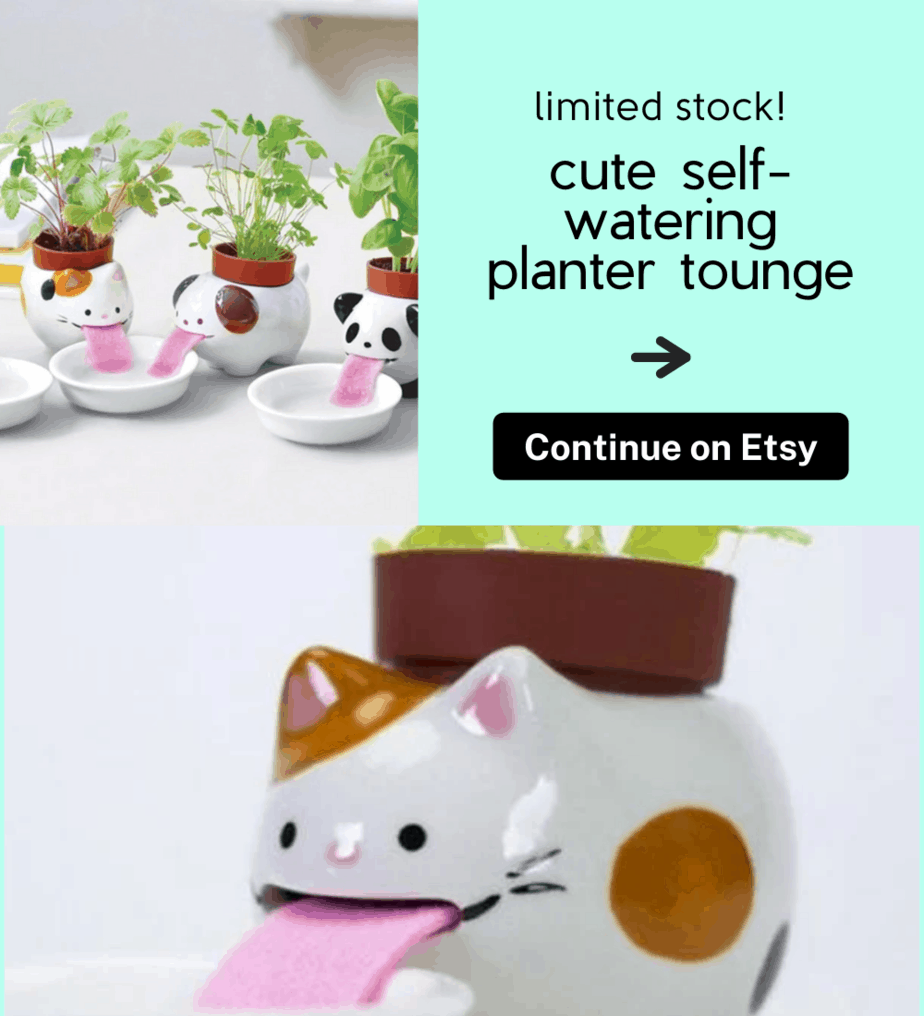 Despite that, the plant is susceptible to a number of pest issues.If it becomes weaker due to some reason, it will surely attract more harmful insects on its leaves.
5 Ways To Keep Insects Away From Snake Plants
Here are the steps you need to take:
Plants Require Sunlight to Grow
It doesn't matter if it's an indoor or outdoor plant; the light it needs is essential.Over time, the plant may experience stunted growth and become weaker without sunlight.
Your snake plant is also subject to this rule.Plants kept in a dark or shaded area won't produce the results you expect from them.
When this happens, the plant becomes a prime target for the common garden pests. As a result, you should move this plant to a bright, sunny location. While the plant does well in direct sunlight, it is quite alright to keep it in indirect sunlight. As a result, your plants' photosynthesis will continue to work smoothly for a long time.
Water Your Plant
Plants need water, so water them!In spite of the Snake plant's tolerance to being underwatered, it shouldn't be submerged for more than ten days at a time.As with the lack of sunlight, it will produce the same effect on the plant.If it doesn't receive enough water, the plant will become weak.During this time, the leaves will lose their shine and become thin.You might already have guessed that pests and bugs love this time of year to attack plants.Thus, water the plant on a regular schedule.You should also avoid overwatering the plant, because it could also cause more problems.
It's Best to Keep Snake Plants In Airy Places
Snake plants are hardy, but they don't require a lot of humidity.High humidity levels do not favor the growth of indoor plants. This problem may be resolved by either adding a dehumidifier to the room or changing the position of the plant.
Keeping it on the window sill is also an option if none of these options are available to you.Another important reason for a well-ventilated place is to prevent fungi from growing.
Plants which stay dry for long don't develop issues like fungal growth as quickly. It is also possible that the dryness stops such growth entirely in some cases.
It is therefore very important to choose the right location for your indoor plant.
Spray Neem Oil
Using neem oil can solve a variety of plant issues, and any of your garden plants will benefit from it. Neem oil should be diluted with water if you want to use it. If you wish, you can also add dish soap to this solution.You can spray the solution on your plant later to see if it keeps these issues at bay. Applied sparingly, it needs to be sprayed only once every few days. The plant should benefit from a monthly spray.As an addition to preventing infestations, the spray can also be utilized for treating them.The solution works both ways and is quite effective in solving problems like mealybug infestations, spider mite infestations, etc.

Maintain Regular Plant Inspections
Inspecting your plant regularly is the last step in preventing bugs from growing on it.When you water the plant or prune its unwanted leaves, you can do this simple activity. However, you don't need to check it every day! By performing regular inspections on my indoor plants, I have been able to prevent a lot of problems. Detecting them as early as possible is crucial. As indoor plants are easily damaged by pests, this is absolutely crucial.
More Related Articles for You!