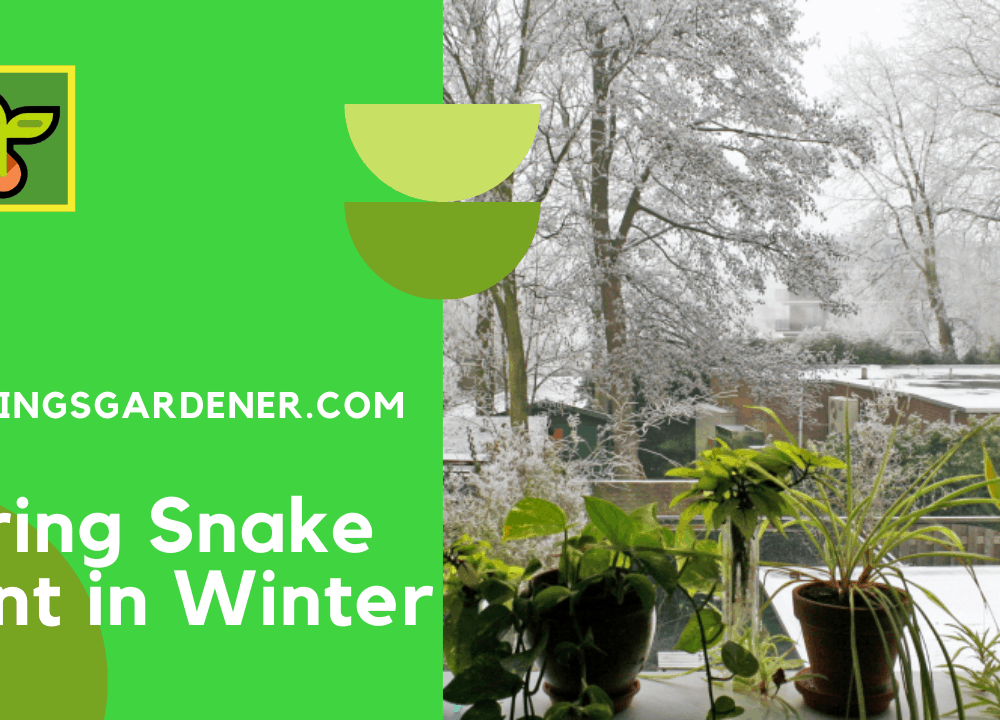 Sansevieria or (san-se-vi-ah) in the Lily family, also known as one of the world's most popular plants. 
On the basis of molecular phylogenetic studies, Sansevieria has been included in the genus Dracaena….
….which is native to tropical Africa in particular, Madagascar, and southern Asia. 
The 70 or so species formerly placed in the genus have been known by many common names…
…including mother-in-law's tongue, devil's tongue, jinn's tongue, bow string hemp, snake plant, and snake tongue. 
According to the APG III classification system…
…Dracaena is a member of the family Asparagaceae subfamily Nolinoideae (formerly the family Ruscaceae).
It has also been placed in the family Dracaenaceae.
With its durability, the Sansevieria makes an excellent choice for apartment dwellers…
….who typically have difficulty with houseplants due to limited lighting.
They should take a good look at snake plants. 
As the most tolerant of all decorative plants, Sansevieria can survive the harshest growing conditions, abuse and neglect. 
Simply put, sansevieria is a tough houseplant to kill.
Snake plants are versatile classic houseplants with sword-like foliage.
The great thing about this plant is that it's a great plant for forgetful gardeners and it's an excellent air purifier plant for indoor environments.
Despite being a resilient succulent that can grow from 6 inches to several feet.
Snake plants have a number of health benefits.
Household plants are often strategically placed for decoration and to maintain good feng shui.
But did you know that some of these same plants also have some health benefits? 
You might be surprised to learn that snake plants bring both health benefits and beauty to your home.
Keep reading to discover the snake plant's benefits, how to care for one, and how to keep it alive.
Fun fact: Sansevieria plants are unique in that they perform a specific type of photosynthesis at night…
…which enables them to release oxygen throughout the night, unlike most plants that release oxygen only during the day.
Here's the story of Kane for having snake plant and growing it in winter time.
Let us hear Kane's story
I looked outside and saw my beautiful snake plant.
I was so happy that I had finally bought it for myself when i saw on the internet that it can survive in winter too!
The only problem is that this plant is so complicated! How does anyone actually maintain them?
They have too many requirements and they are just way more work than any other plant in here.
I looked up again at the article and saw one sentence really stick out to me:
"All you need to do is keep them moist and put some fertilizer on it."
That's all?! It couldn't be simpler if it tried!
Man, I've almost giving up caring this plant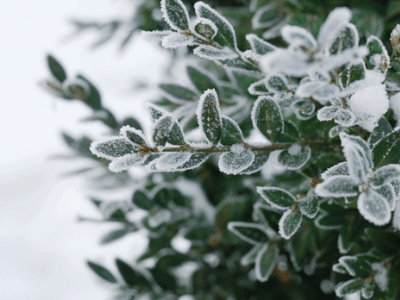 Winter is the dormancy period for most indoor houseplants. Snake plant is no different. Snake plants do not grow during the winter months, as it is the dormant period for them. They take rest at such dormant times. Thus, the care routine of your snake plant will be different during the winter period.

Richa, author from simplifyplants.com
Here's the interesting part…
The snake plant is native to Africa's tropical western region, from Nigeria to Congo…
….where she goes by the scientific name Sansevieria trifasciata; however, she goes by a variety of other names. 
She is most recognized as "snake plant," or "mother-in-law's tongue" because of the shape and the sharpness of her leaves.
In Brazil, they call her "Espada de São Jorge," because she is associated with the sword of Saint George…
…and in Japan, they call her "Tiger's tail." 
Like all famous people, the snake plant suffered criticism.
She was associated with bad luck. This is just a rumor. 
In fact, the plant was cherished in ancient times and was believed to bring good luck in several countries. 
In China, people who possessed this plant were subject to receiving eight virtue gifts from the Eight Gods:
which includes Prosperity, Beauty, Long Life, Intelligence, Health, Art, Strength, and Poetry. 
This plant will attract positive energy and good luck to your home…
…giving you a feeling of well-being and a feeling of security.
The snake plant is very resistant to insect bites and humidity, and can go 2 to 3 weeks without being watered.
She prefers warmer climates as she was raised in extremely arid soils. Below 50°F can be dangerous.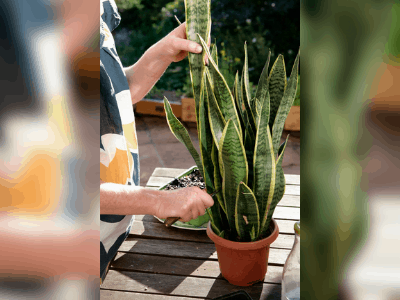 Is It Strong Enough During Winter?
Indirect light is preferred by snake plants, but they can tolerate direct sunlight as well. 
However, they grow similarly well (albeit more slowly) in shady corners and other places in the home with low lighting. 
During the winter, keep the plant indoors and away from drafty windows.
Make sure to water it regularly. Also, what house plants are cold tolerant?
Dracaena Marginata is one Dracaena that can handle cooler temperatures. 
The Massangeana's leaves will begin to burn in the high 50 degree range…
…whereas the marginata can be grown in temperatures as low as 10 degrees
Go On…
How Cold Can a Snake Plant Survive?
In very low Temperature, it can still survie.
Though Sansevieria is, it will suffer with very cold Winter temperatures.
If the soil is dry it will survive without issue down to 5°C / 41°F.
Good average growing conditions will need temperatures between 18°C – 27°C / 65°F – 80°F.
another fun fact that you must know, that is Snake is one of the toughest plant that ever exist.
Many houseplants require specific watering schedules in order to maintain their health.
Yet even a schedule of "once or twice a week" can stretch out into several weeks…
…when conditions are right, and that's where a watchful eye is important.
Snake plants? Nah, they don't matter. You could put one in the closet during the winter…
….and forget about it until you come upon it during your spring cleaning.
You'll probably still find the plant in the same condition.
How Do You Take Care Of a Snake Plant in Winter?
In winter, water just enough to prevent the soil from drying out.
Even its not really need it but you need to make sure that you don't overwater in winter…
…and let the ground dry between waterings. 
Cause its gonna cause the root become root and cause another problems in future.
Put your snake plants in indirect light although they can withstand a variety of light conditions…
….and fertilize them during the growing season with an all-purpose plant food.
Green beauty prefers to dry out before watering, so make sure to water it in moderation, especially during the winter.
It is the perfect plant for apartment dwellers because it does well in low light…
…or dark areas and can survive with a medium to indirect light.
Here's the thing!
Terracotta pots work well with snake plants, since they allow the soil to dry out more easily than plastic pots.
Choose a potting mix that drains well.
A potting mix designed for succulents and cacti will avoid becoming oversaturated with water.
The plant should not be planted too deep when repotting snake plants.
The plant should be planted as deep as it had been in its prior container.
The snake plant, also known as Mother-in-Law's Tongue, and Sansevieria, is one of the easiest houseplants to care for.
It is very forgiving and perfect for beginners. Here's how to care for it in your home!
Root rot is caused by a soggy soil that gets too much water and freezes.
Both of these conditions can kill this plant.
The snake plants native to southern Africa are well adapted to conditions similar to those in southern regions of the United States.
Because of this, they may be grown outdoors throughout part of the year in USDA zones 8 and warmer. 
Nevertheless, they spread by sending underground runners and can be invasive so treat snake plants like bamboo:
Plant them only in contained areas or pots.
Last but not least
This plant is extremely easy to grow and is almost indestructible;
they thrive in either bright light or in almost complete darkness. 
Ideal in a container, it is also excellent in a grouping and will thrive on either the floor or a tabletop display. 
Can you plant snake plant with another houseplant.
Plants of this genus are also drought resistant.
There are two low-growing varieties, but these are seldom seen in garden centers.
See having Snake plant is good choice for you to have! It's cool, its famous, it's easy to have and care!
What else dp you need? In this pandemic time like this, is a good choice for you to have an new activity…
…and having snake plant is a good choice for you to have!
Last thing for sure. This plant need to be care carefully, remember plant need the "love" too.
Alright that's all for today! Do you have any questions about all of this?
Or do you want to add some method to caring snake plant in winter?
Let me know your recommendation from the comment below.
I hope you can now take care your snake carefully and grow it big!
Thanks for reading this article! Bye!
Hello, I am Yoseph, in my spare time I become a gardener and music composer♬.
I love gardening because it is a wonderful way to feel grounded, calm and connected to the earth. There are many things about gardening that I enjoy; picking flowers in the summer, planting vegetables in the fall, and harvesting produce in the winter. I also love how beautiful my garden is, watching plants grow into tall trees or being able to see all of my hard work unfold every year??.
Its really help me to killing time and its also relaxing.