Where to plant a snake plant? This question will come to mind when you choose a snake plant to bring home. Whenever shopping for snake plants, choose one that has dark green leaves; pale leaves mean the plant is already in danger. Make sure your plant is re-potted and choose a terracotta pot or porous material pot with a drainage-friendly potting mix.
Plant Them Outside
These days, snake plants (sansevieria) are showing up a lot in outdoor containers. That's because the hot summer weather suits this African native. The upright, modern style of the Snake plant makes it an ideal centerpiece for any outdoor container. This plant tolerates all light conditions (full sun or low) so you can plant it on your porch, or by the pool. What does a snake plant look good with? A bird of paradise, perhaps? Basically everything.
Colorful annuals can be paired with it. There are many types of snake plants. The leaves of some plants are all green, but others have lovely variegation. For example, Sansevieria trifasciata 'Gold Hahnii' or 'Black Gold' features broad yellow stripes which looks great with bold yellow annuals like petunias, calibrachoa, and marigolds. Then add some plants such as mandevilla, fittonia, and variegated ivy into a colorful pot.
You can also plant snake plants with succulents in a mass of low-maintenance outdoor planters (you won't need to water them much). Before planting snake plants outdoors in a tropical climate, please check local planting restrictions. It can be invasive in some areas. What plant companion will you choose for your snake plant outside?
Choosing A Location Inside Your House
If you are going to place your snake plant indoors, there are also several things to consider. For example the position in the house, the light and temperatures. The snake plant prefers bright, indirect light and can even tolerate some direct sunlight. However, they also thrive in shady corners and other low-light areas of the home (albeit more slowly). It should be placed in a warm place at a temperature above 50°F (10°C). Make sure you protect it from drafty windows in the winter.
Our Recommendation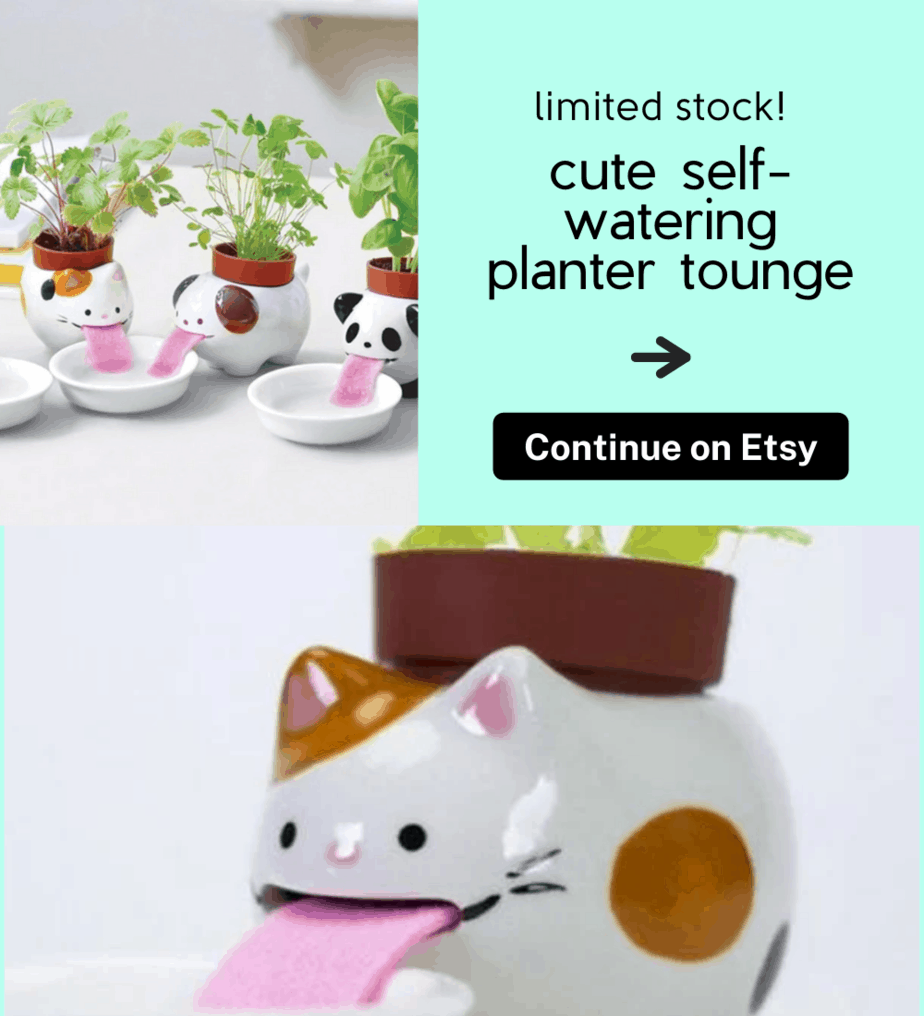 Here are the best places to place an indoor snake plant, based on Feng Shui principles:
Entrance
Home office
Kitchen
Dining room
Bedroom
Bathroom
You have a lot of options when it comes to snake plants inside your home. It is easy to align snake plants with Feng Shui principles because snake plants are low maintenance plants.
Where to plant a snake plant? Feng Shui principles recommend keeping a snake plant in your home office to improve your focus and productivity. You can place the snake plant anywhere in your office, including on top of your desk, on a windowsill, or on a bookshelf. You can choose to place them in the entranceway, kitchen, bedrooms, bathrooms, and dining room.
What About Putting It Next To A Cold, Drafty Window?
The first is to shield your plants from cold drafts; otherwise, they'll die. Also, keep in mind that if you have your plant outside, make sure you're keeping an eye on the weather and bring it in if the temps is below 55 degrees Fahrenheit.

Considering The Light Level
In addition to medium light (which is approximately 10′ away from a west or south window), Sansevierias can also tolerate low and high light. It's amazing how versatile they are! Those with darker leaves (including S. trifasciata and S. hanhnii jade) will do better in lower light conditions and are the ones you should choose. Under low light, snake plants with brighter variegation will become less intense and patterned. Where to plant a snake plant? Well, avoid placing Snake Plants in direct sunlight (west or south window) as they will quickly burn.
More Related Articles