Why is that lawn mower turning over but not starting? After preparing for a long day, you finally decide to mow the grass. However, the push lawn mower won't start. Even worse, despite your best efforts, the lawn mower keeps turning over but won't start.
Your initial thought might be to replace the mower outright or to take it to a repair shop. But hold on! Before making any hasty decisions, check for some simple problems that could be the cause of your lawnmower not starting.
Read our article: Riding Lawn Mower Runs Then Dies – Lawn Mower to Replace, in case you want to replace your old mower.
---
Push Lawn Mower Turning Over But Not Starting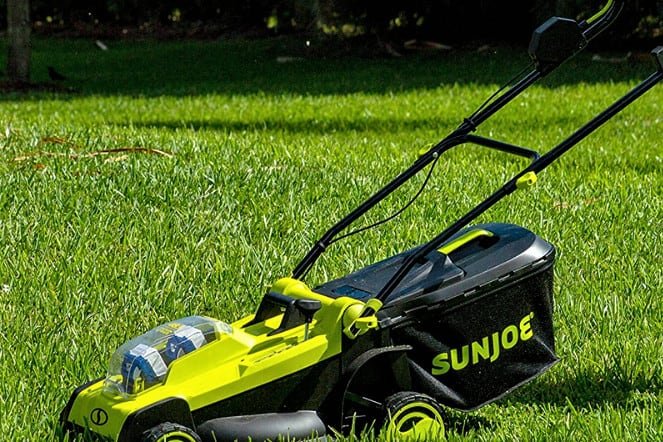 When a push lawn mower won't start, check this first. The majority of riding and push lawn mower engines start with gas, air intake, and a spark. Your lawn mower may turn over but not start due to a problem with any of these components or a broken piece.
When a lawn mower won't start, the spark plug is frequently checked first, then the carburetor, the air filters, etc.
---
First, examine the spark plug
Next reason: lawn mower turning over but not starting. Any problem with the spark plug, which provides the engine with the first boost to rev up, could be the cause of the lawn mower not starting. Before examining the plug, though, take all essential safety measures.
One of the main causes of a lawn mower not starting could be a damp spark plug. In addition to this, any lingering oil can jam the plug. Therefore, reinstalling the spark plug in the mower after cleaning, drying, and doing so can work wonders.
Change the plug and try again if the engine still won't start, or check for other problems. Additionally, spark plugs are model-specific for lawn mowers, so confirm that the item is made by the proper manufacturer.
---
Defective Carburetor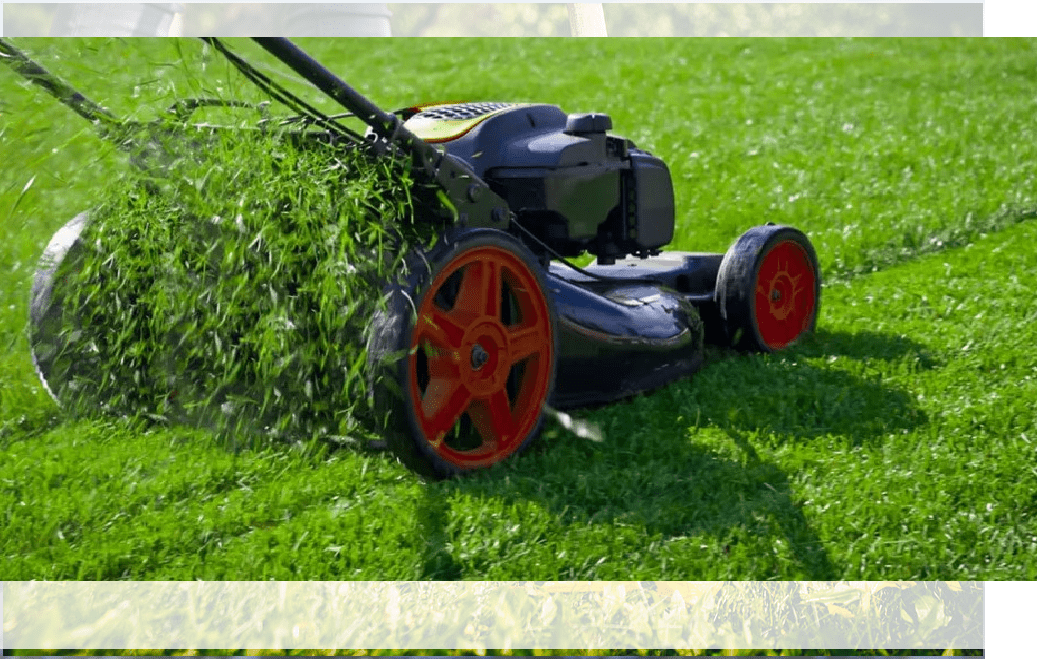 You should now inspect the carburetor after checking the spark plug. Additionally, a broken or obstructed carburetor inlet might stop the flow of gas to the engine. In addition, dirt frequently jams filters or other components.
It is advisable to look for any debris or obstructions in the carburetor filter. in order to clean up any filth. Because the gas may occasionally enter the carburetor but not make it to the engine. To keep an engine healthy and ensure a smooth start, the right mixture of gas and air is also crucial.
---
Air Filter Clogged
Today, many businesses highlight air induction technology as a distinguishing feature, including Worx and Craftsman. Although it is truly great, your lawn mower may be in danger from blocked air filters.
Why is it so crucial to keep air filters clean, one might wonder? Because if contaminated air containing small grit reaches the engine, the carburetor and engine will be harmed.
Furthermore, filters are simple to inspect and swap out. Additionally, they are frequently secured with plastic straps for simple removal. In addition, it is advised to clean the filters every 25 hours of operation and to replace them every 100 hours in dusty environments.
You can clean the filters by compressing them, slamming them against a wall or with a stick, or, for foamy filters, with soapy water.
---
Verify the Gas
Sometimes we fail to notice things that are obvious. Therefore, if you're trying to fix a lawn mower that won't start, checking the fuel tank is a crucial first step.
Additionally, low fuel or a clogged fuel tank is frequently to blame when utilizing a lawn mower after a season. This is a result of old oil that was stored for a very long time without being drained.
---
Examine the Clutch and Gears
If you have followed all the instructions above but the engine is still not running, the problem may be the gear. Additionally, the gear can be damaged or have a poor button reaction that prevents your lawn mower from starting.
Therefore, rather than trying to fix a gear issue yourself, it is advised that you consult a specialist. A broken clutch is another item to watch out for.
Working blades with no engine activity, for example, is a clear giveaway. In addition, the starter system can be broken. You can also replace them on your own or with assistance.
---
What Causes the Lawn Mower to Fall Over and Die?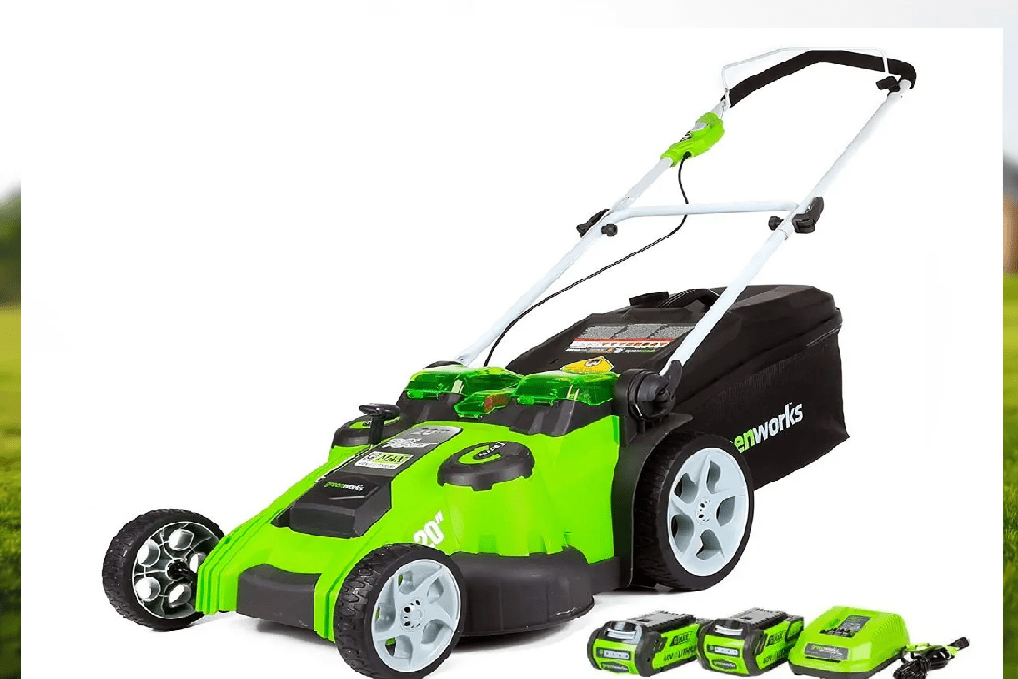 A typical problem can be stale gas, a filthy carburetor, or blocked air filters. The issue can be fixed by replacing the gas and cleaning the air and carburetor filters. A month's old (stale) gas should not be used to power a lawn mower. That's all the reasons your lawn mower turning over but not starting.
---
Conclusion
Lawn mower turning over but not starting means something happened. The only way to prevent serious damage to your lawn mower is through routine maintenance. For minor issues, there are solutions that are simple to handle.
Clean the air filters, and the carburetor, check the spark plug, make sure there are no dead batteries, and last but not least, make sure there is fresh fuel in the tank if your lawn mower won't start.
---
More Related Articles