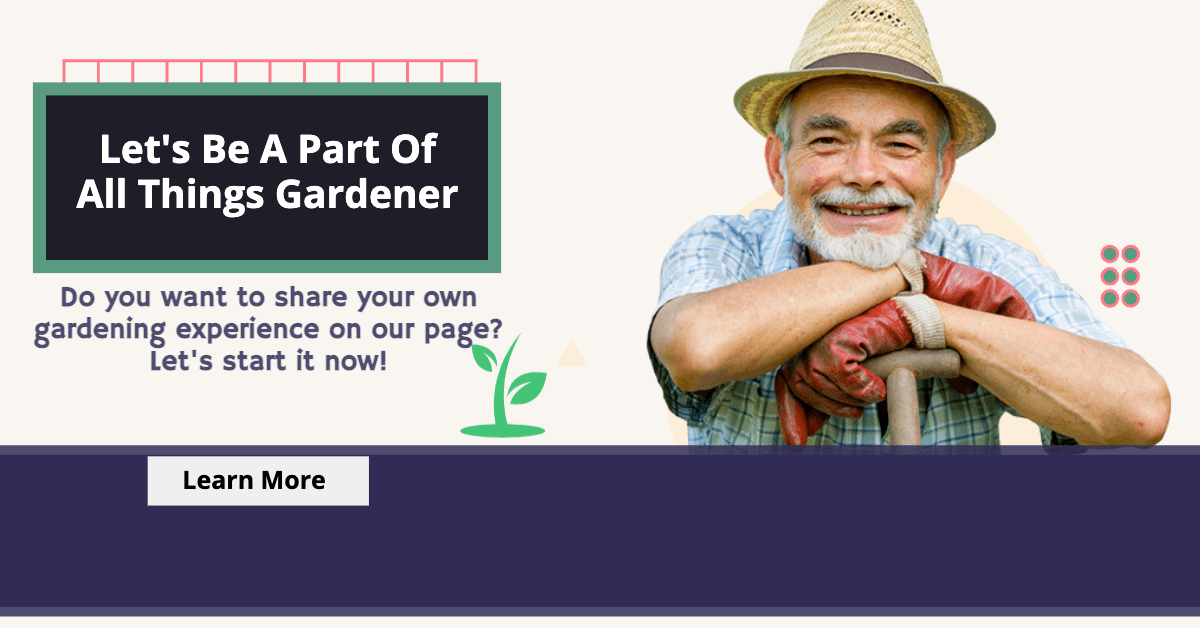 When to change automower blades? It's important to keep your automower blades in top condition to guarantee a healthy lawn and optimal run time. Read this article until end to know more about it. In this blog, we also have an article about The Amazing Husqvarna Automower 430XH that you might want to read about it.
When To Change Automower Blades
So, when to change automower blades? Here are the breakdowns for it:
Friction and normal wear and tear will dull the blades over time. This is completely typical and consistent with any other lawnmower on the market. For people who have a lawn that has gravel, stones, or sand, blades may erode or get damaged much more quickly.
Husqvarna Endurance Safety Blades should be changed every 6-8 weeks, while Husqvarna Long Life Safety Blades should be replaced every 3-4 months.
Replacing the blades on your Automower® is a reasonably simple process. If you're unsure how to do anything, it's always preferable to have it done by your Elite Automower® Dealer. If you want to handle it yourself, though, check out our simple guide on changing Automower® blades.
How Frequently Should My Automower® Operate?
Automower® is particularly designed to mow frequently and in a random pattern, so that each time it passes over a portion of your lawn, it only trims a little amount of grass leaves, which are then recycled as mulch. Due to the regular mowing, this results in a thicker, healthier grass.
You may program your Automower® to mow at whichever time or times fit your schedule and requirements. Whether that means running it continuously and just pausing to recharge, or scheduling it to run at specified times of the day, is totally up to you. If you want to leave your robotic lawn mower running continuously, you can rely on it to care after your lawn in inclement weather.

Automower® has sensors that automatically modify operation based on grass growth, weather conditions, and difficult places. Regardless of the intricacy of your garden, your whole lawn will always seem healthy and well-kept.
What Is The Benefits Using Automower
Automatic lawn mowers are a great invention for those who have a lot of property to take care of, but don't have the time or energy. The mowers are programmed to cut all the grass in your yard, and will return to its charging station when the battery is low. Here are the benefits that you can get from having Automower:
It increases the productivity of your work. You no longer need to spend hours cutting your lawn, because it does that for you. There are many different features that make it easy to use, such as automatic start/stop, variable speed control, auto discharge mode, etc.
It makes housework easier. When you are tired, lazy, busy, or feeling under the weather, it doesn't really matter if you have to go outside and mow your lawn manually, since the robots do it for you anyway.
It helps save money. Many homeowners claim they could pay a gardener's salary by using their automated mower. In addition to saving money, you won't have to worry about them stealing your electric bills!
It reduces stress. The most common complaint against manual lawn mowers is that they put too much strain on your back and neck. With an automated mower like Automower®, however, there are none of these issues.
It improves the environment. When you buy a conventional mower, you typically cut down trees for fuel, and burn gas that pollutes the air. All of these things are eliminated by buying an automatic mower, which burns renewable energy.
It improves health. Mowing the lawn is one of the best ways to keep your body active, especially if you live in a cold climate. Studies have shown that doing aerobic exercise and staying active can help reduce symptoms of depression, anxiety, heart disease, and diabetes. So even though some people think you should be able to skip the physical part of mowing your lawn, in fact, it actually enhances your overall wellness.
Our Latest Post:
---